SEC settles with Coinbase insider trader, brother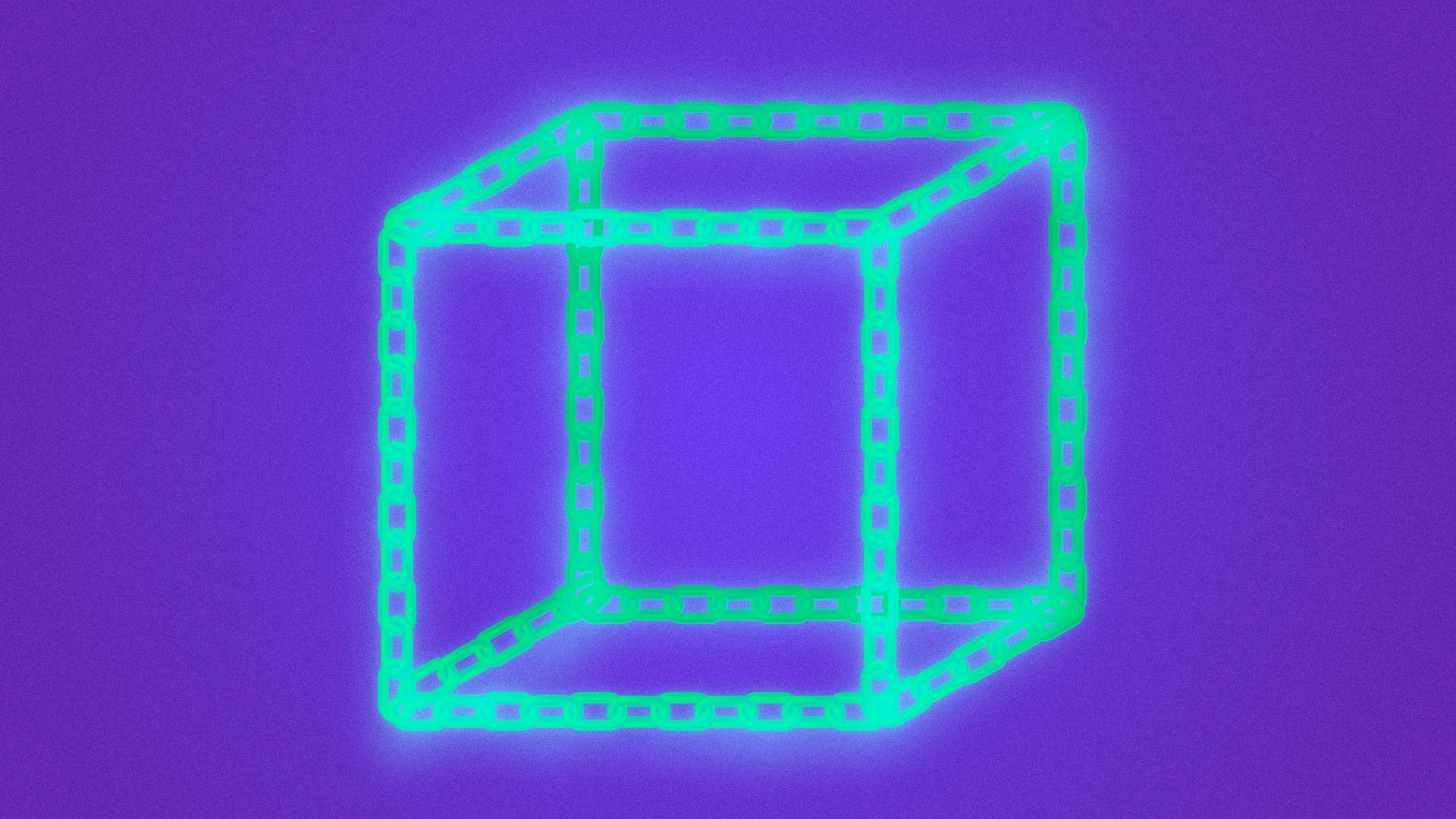 The Securities and Exchange Commission has settled with former Coinbase employee Ishan Wahi and an accomplice, in a case over the abuse of insider information from within the company.
Why it matters: It resolves civil charges involving the first major insider trading incident at a prominent cryptocurrency company.
Catch up fast: The prime mover in the case was Wahi, an ex- Coinbase product manager who was privy to which tokens would be listed by the U.S.'s largest cryptocurrency exchange.
The courts found Wahi guilty of tipping off his brother, Nikhil, and their associate, Sameer Ramani, about the listings. They then bought the tokens and sold them, after the listing caused a spike in their market value.
Ishan was sentenced to two years in prison. His brother was sentenced to ten months. Ramani was still at large at the time charges were announced.
Prosecutores alleged they had made $1.5 million trading ahead of listings.
Context: The SEC announced civil charges in tandem with the Department of Justice in July 2022, but they are two separate cases.
In the securities regulator's case, they alleged that 9 of the tokens that Wahi tipped off the others about listing were securities.
That is: In order to succeed in this case at trial, the SEC would need the court to agree that at least some of the nine assets named were in fact securities.
The SEC's settlement poses no real additional penalties on the brothers.
The intrigue: In what might be seen as a twist, both Coinbase (the employer Wahi had betrayed), the venture firm Paradigm, and the Blockchain Association filed amicus briefs in the SEC case, more on the side of the Wahi's than on the agency's side.
The brothers had argued to dismiss the SEC's complaint, and the two briefs supported the idea that the tokens in question were not securities.
What they're saying: "While the technologies at issue in this case may be new, the conduct is not," SEC's enforcement chief, Gurbir S. Grewal, said in a statement.
"The federal securities laws do not exempt crypto asset securities from the prohibition against insider trading, nor does the SEC."
The other side: In a statement sent by spokesperson Natasha LaBranche, Coinbase said it was "disappointed the court will not have the opportunity to rule on important issues presented in the pending motion to dismiss and that we raised in our amicus brief in the case.
"The Wahi settlement involves no statement or admission that the crypto assets at issue are securities," it added.
Bottom line: In accepting the settlement, the brothers did not deny the SEC's allegations.
Go deeper