Spending, inflation point to still-hot U.S. economy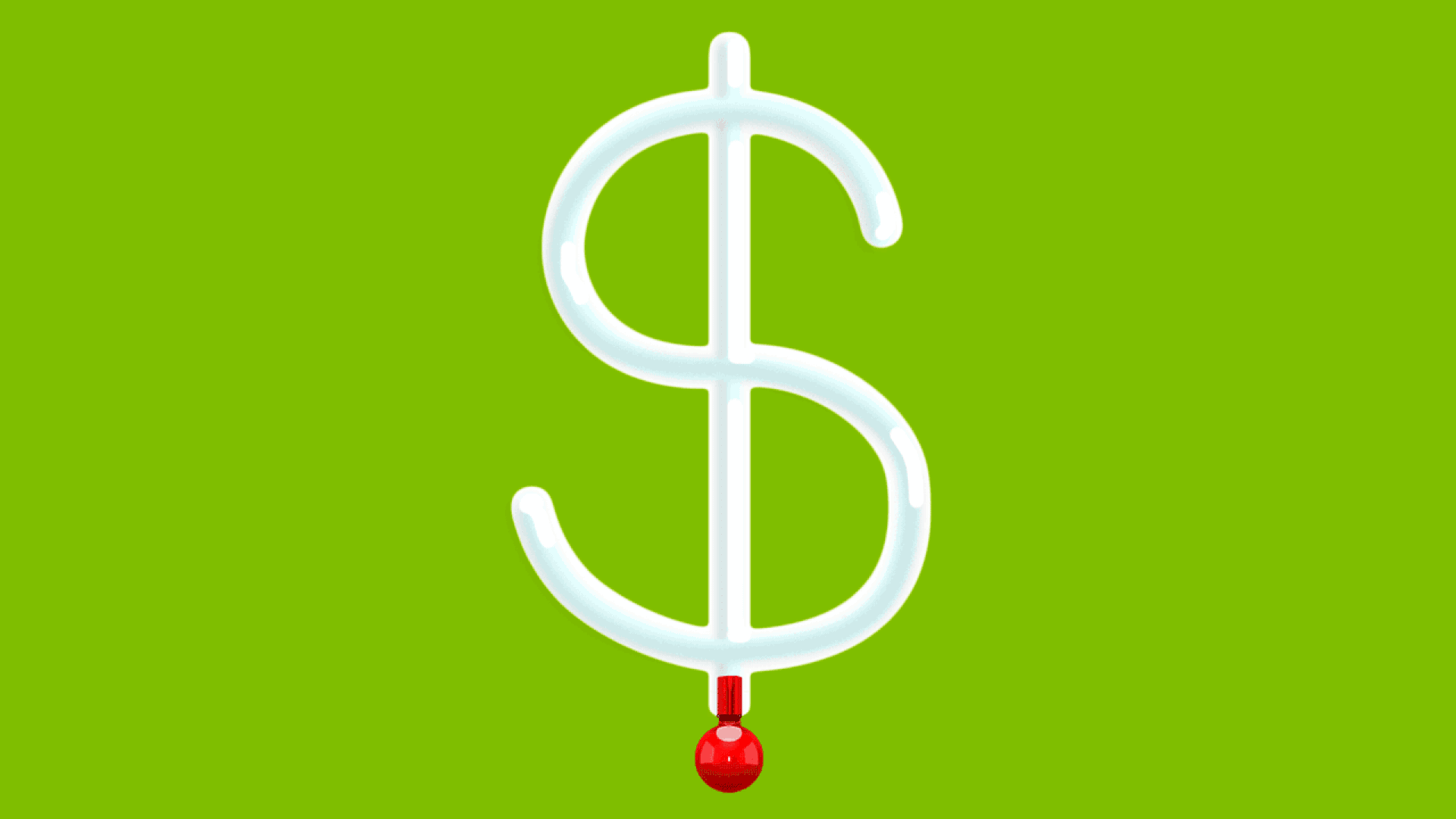 Economic data released on Friday show a pickup in consumer spending, alongside persistent inflation, which suggests the Federal Reserve might not yet be done with its rate-hiking campaign.
Why it matters: Demand across the economy is still hotter than policymakers would like.
Driving the news: Consumer spending reaccelerated at a healthy pace in April after signs of a pullback. Personal consumption expenditures rose 0.8%, after near-flat readings the prior two months.
Consumers spent more on services including health care and insurance, as well as goods like cars and auto parts.
Adjusted for inflation, spending rose 0.5%.
What they're saying: The data is "another sign that the economy refuses to go gently into that good night," RSM chief economist Joe Brusuelas tweeted.
The Fed's preferred gauge of price increases also showed resilient inflation: The personal consumption expenditures price index, excluding food and energy costs, rose 0.4% in April — a tick higher than in March.
Compared to the same month a year ago, this core measure rose 4.7%. The index has hovered between 4.6% and 4.7% since December 2022.
The core PCE index rose at a 4.3% three-month annualized rate. That's down from the comparable measure of 5% in March, though still far above the level desired by Fed officials.
Of note: Business spending showed signs of strength last month. Orders for durable goods, excluding aircraft and defense, popped 1.4% in April.
The prior month's data was also revised slightly higher to show this measure declining 0.6% (instead of 1.1%).
The bottom line: The data underscores the challenge facing the central bank, where officials have been divided over whether to back off their rate-hiking campaign. Additional hot data could tilt them more in favor of further tightening — either in June or later this year.
There is still more data to come, including the May jobs report (out next Friday) and the release of the Consumer Price Index (out June 13, the first day of the Fed policy meeting).
The intrigue: After weeks of near certainty the Fed would hold (not hike), markets are now more split about what will happen next — with higher chances of a hike emerging just this morning.
The tracker, maintained by the CME, can be volatile. Still, it reflects the huge shift in expectations in the span of a few weeks about what's ahead for the central bank.
What to watch: Markets had expected a rate cut by year-end, despite assurances from Fed officials including chair Jerome Powell that that would not be the case.
Now, odds that the target range is lower than where it is now by year-end have plunged: Last week, futures market pricing implied a 91% chance the Fed's target rate would be lower by December. As of this afternoon, it's 36%.
Go deeper