California may ban fossil fuel investments by pension giants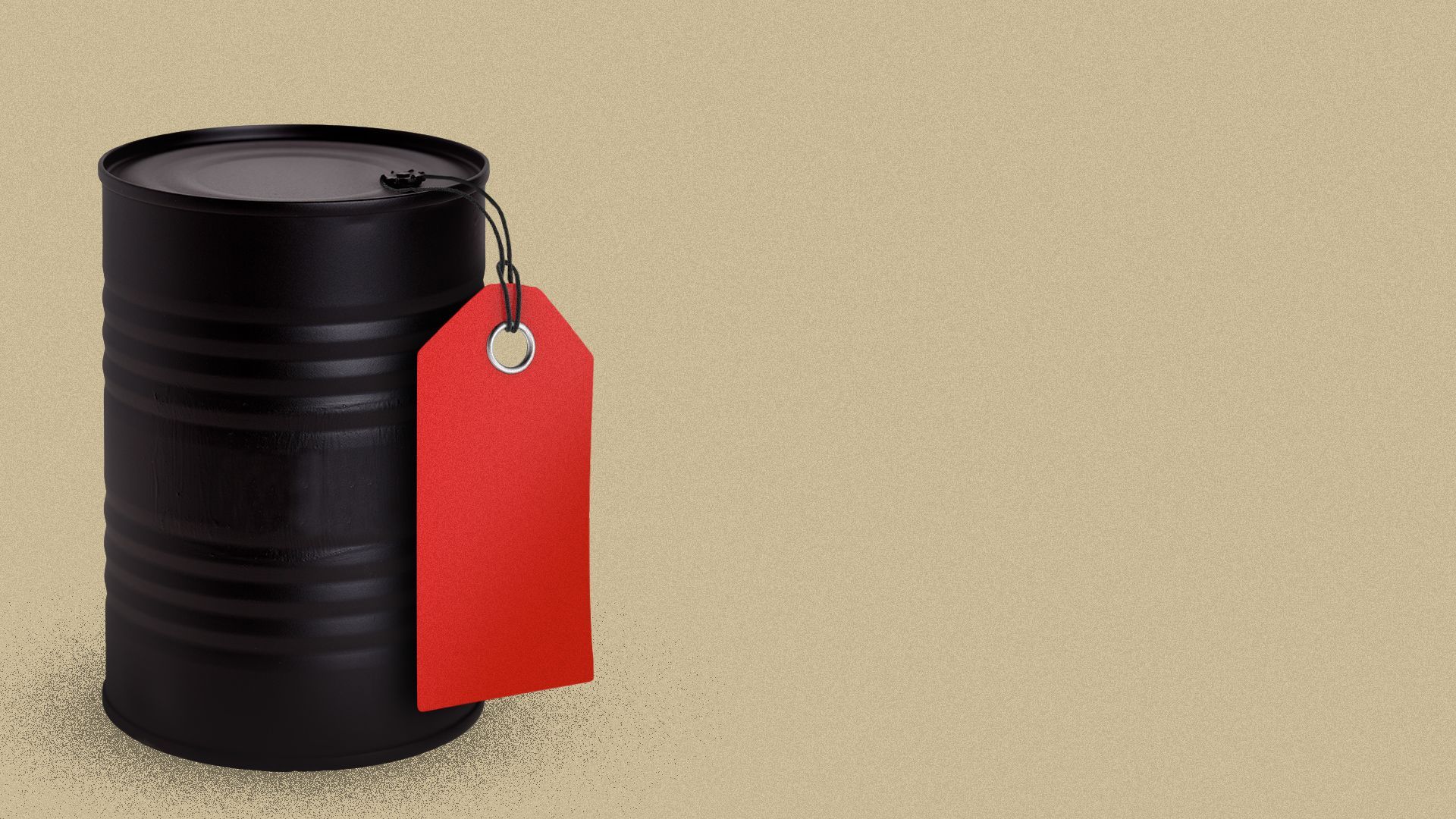 California's state senate on Thursday overwhelmingly approved a ban on fossil fuel investments by the pension funds representing state employees and state teachers.
Why it matters: CalPERS and CalSTRS are the country's two largest state pension systems, with around $768 billion in combined assets under management.
Details: The bill blocks CalPERS and CalSTRS from investing in the 200 largest, publicly traded fossil fuel companies.
It also requires eventual divestment of existing positions, although there's some fiduciary flexibility written into the legislative language.
The bill still must be approved by the state assembly and signed into law by Gov. Gavin Newsome. Bill proponents appear confident that both will happen.
Behind the scenes: The boards of both pensions had opposed the bill.
CEO Marcie Frost called it counterproductive during a recent interview at the Axios BFD event in San Francisco. Not only because she claimed it would make it more difficult to meet funding obligations to pensioners, but also because it would reduce CalPERS' ability to lobby for fossil fuel company transparency and energy transition.
Miriam Eide, a bill proponent and coordinating director of Fossil Free California, had two rebuttals to Frost, during a post-vote conversation with Axios. First, that the pensions' reputations help fossil fuel companies "greenwash" their activities. Second, that she believes that energy transition will ultimately devalue fossil fuel companies, meaning that divestment would help the pensions get out before the stock prices begin to fall.
Go deeper