ElevateBio raises $401 million in year's largest biotech VC deal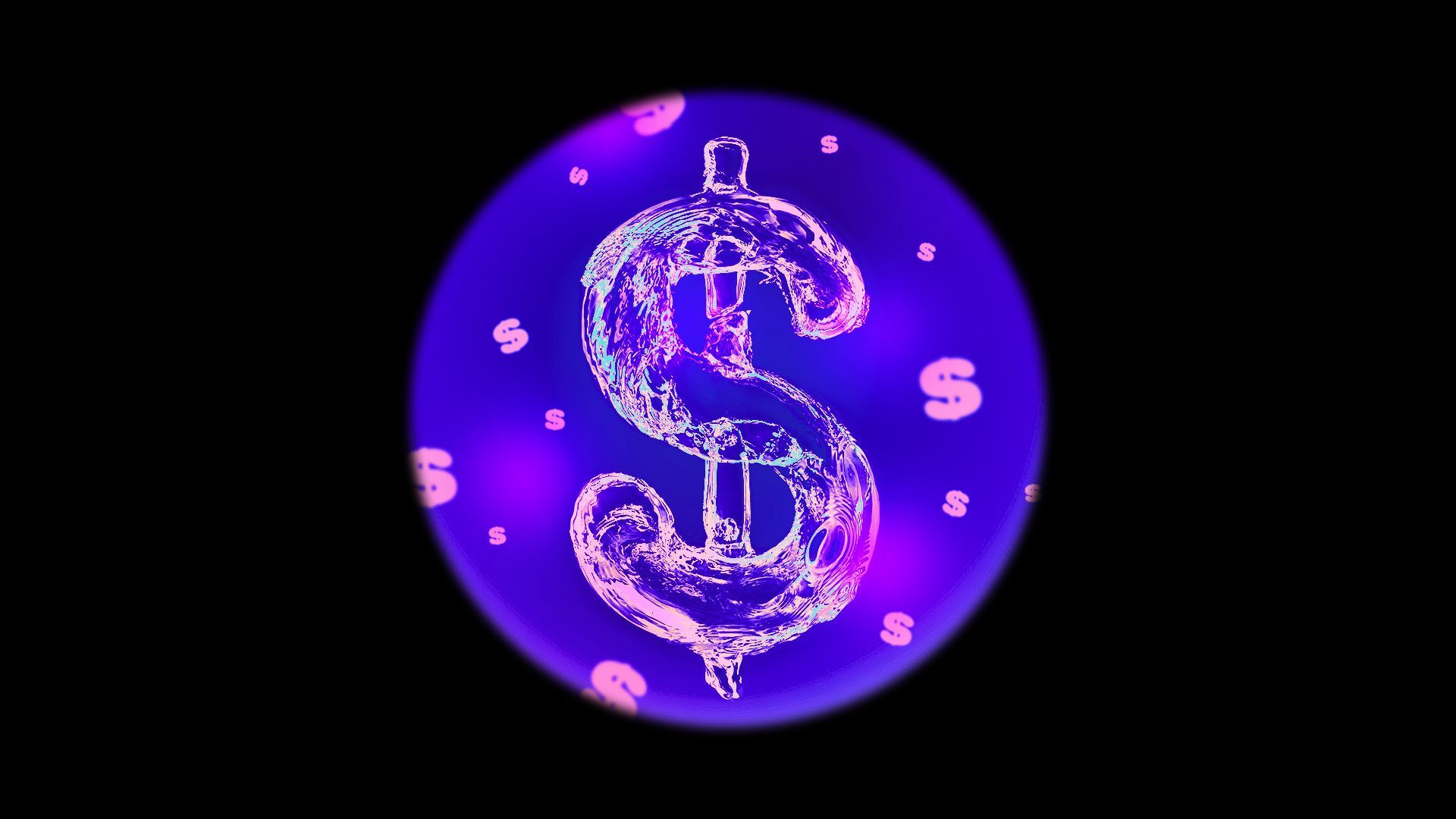 ElevateBio, a Massachusetts-based developer of cell and gene therapies, raised $401 million in Series D funding led by existing investor Matrix Capital Management.
Why it matters: This is the year's largest biotech VC deal, topping the mark set just one day earlier when ReNAgade Therapeutics raised a $300 million Series A round.
And it could get even bigger, as ElevateBio also signed a development and commercialization partnership with Novo Nordisk that includes up to in $2.35 billion in possible earnouts.
Other investors include Woodline, Lee Family Office (Asia), Novo Nordisk, and insiders The Invus Group, Emerson Collective, SoftBank, Fidelity, MPM Capital, F2 Ventures, Redmile Group, EcoR1 Capital, Samsara BioCapital, Surveyor Capital, EDBI, Vertex Ventures and Itochu.
More, per BioSpace: "The company will use the money to improve further the company's gene editing, RNA, cell, vector engineering, protein and induced pluripotent stem cell technologies. ElevateBio will funnel these funds into BaseCamp, the company's end-to-end genetic medicine cGMP manufacturing and process development business."
Go deeper