The greatest American multisport stars
In the wake of Jim Brown's death last week — and Dick Groat's last month — we were debating the greatest multisport athletes in American history. Here's our top 15.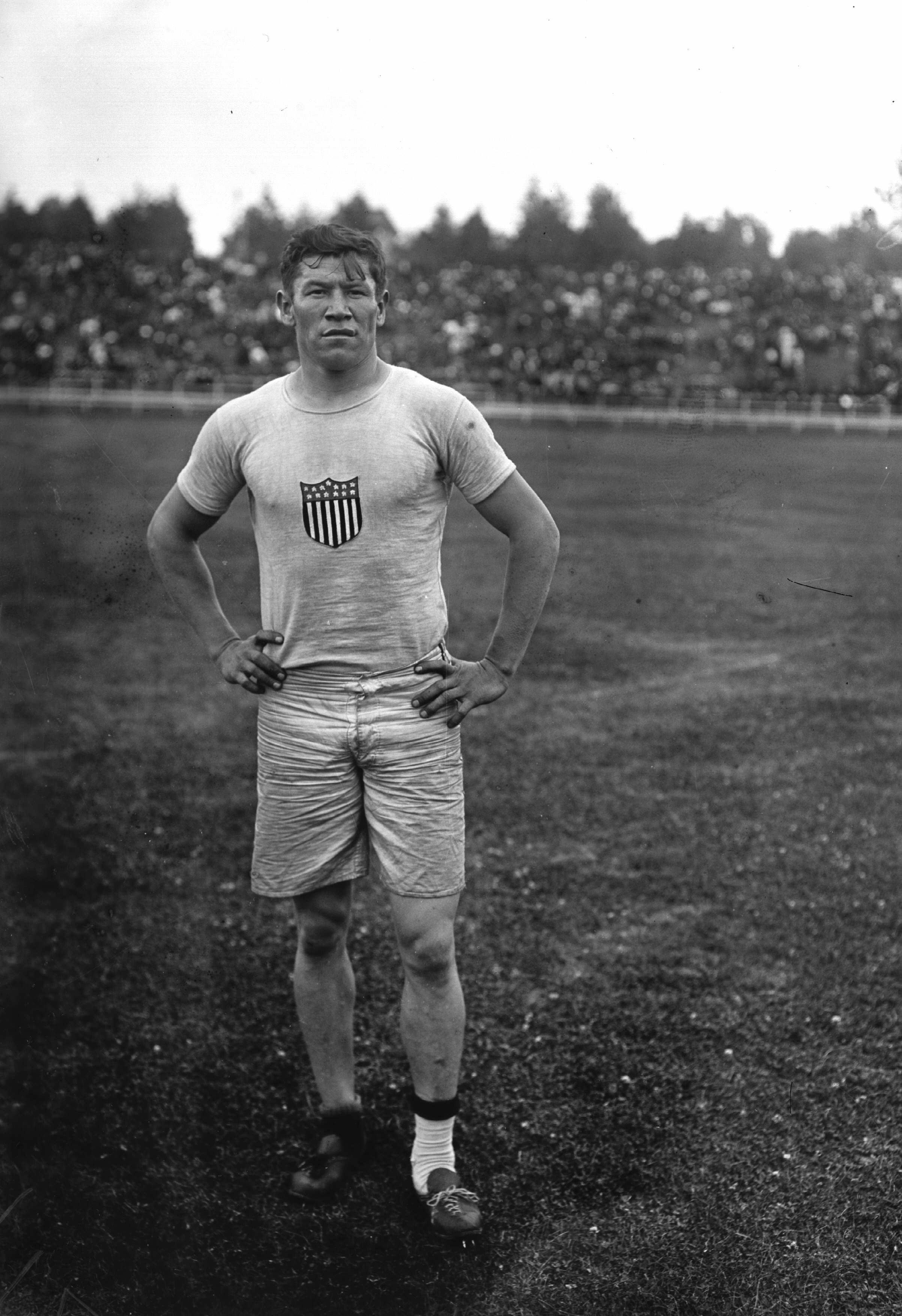 1. Jim Thorpe (1887-1953): Olympic gold in the pentathlon and decathlon, college and pro football Hall of Famer, six years in Major League Baseball and barnstormed as a pro basketball player.
2. Bo Jackson (1962-present): The athletic freak won the 1985 Heisman Trophy, spent four years in the National Football League (18 TD) and eight in MLB (141 HR).
3. Babe Didrikson Zaharias (1911-56): Golf Hall of Famer won 10 majors; three-time Olympic medalist in track & field; All-American basketball player; pitched in MLB spring training.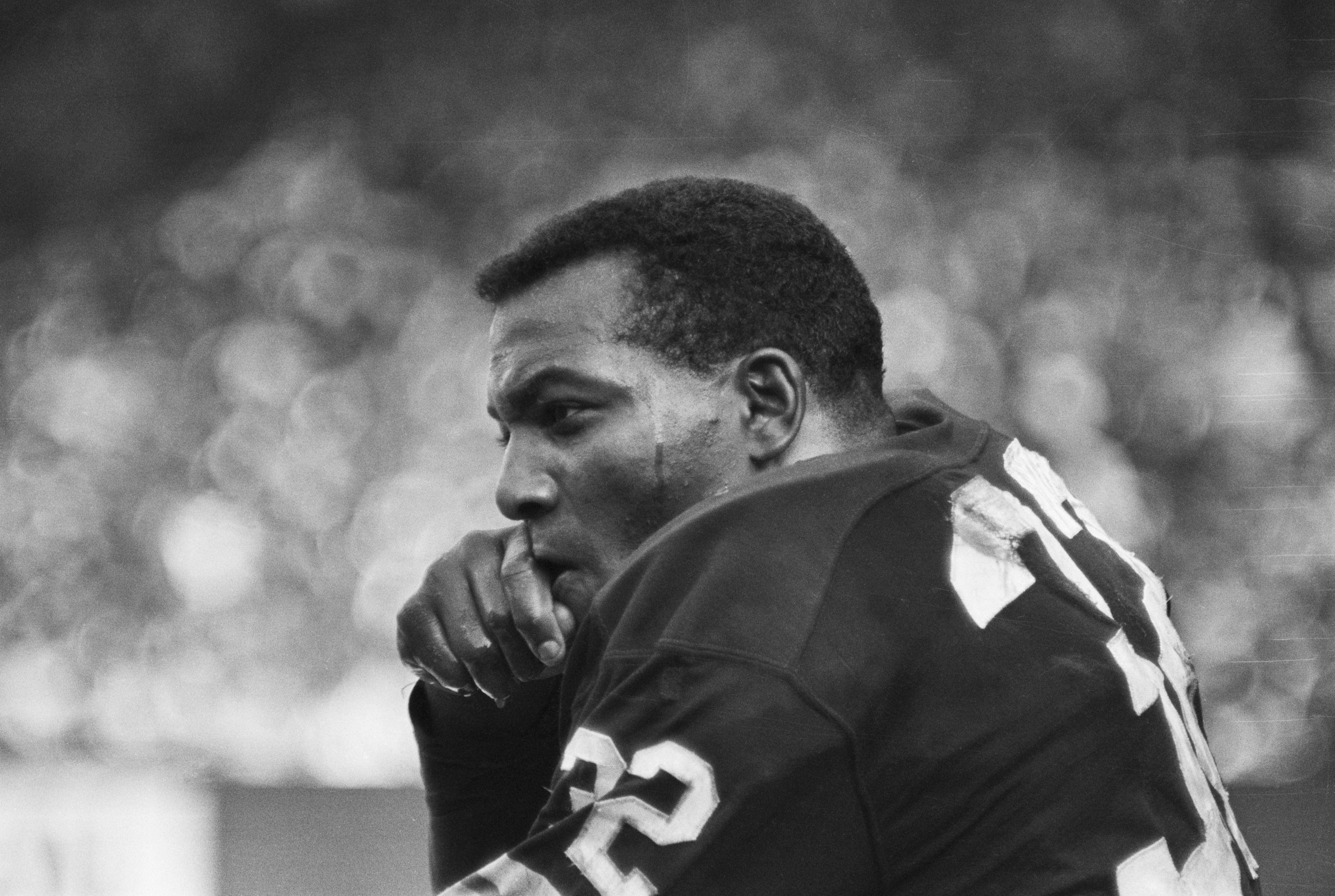 4. Jim Brown (1936-2023): Three-time NFL MVP and Hall of Famer and two-time All-American lacrosse player and Hall of Famer; also lettered in basketball and track & field at Syracuse.
5. Deion Sanders (1967-present): Speedy MLB outfielder and Hall of Fame NFL cornerback; only person to play in a Super Bowl and World Series.
6. Bob Hayes (1942-2002): Former 100-meter dash world record holder and NFL Hall of Famer; only person to win a Super Bowl and Olympic gold medal.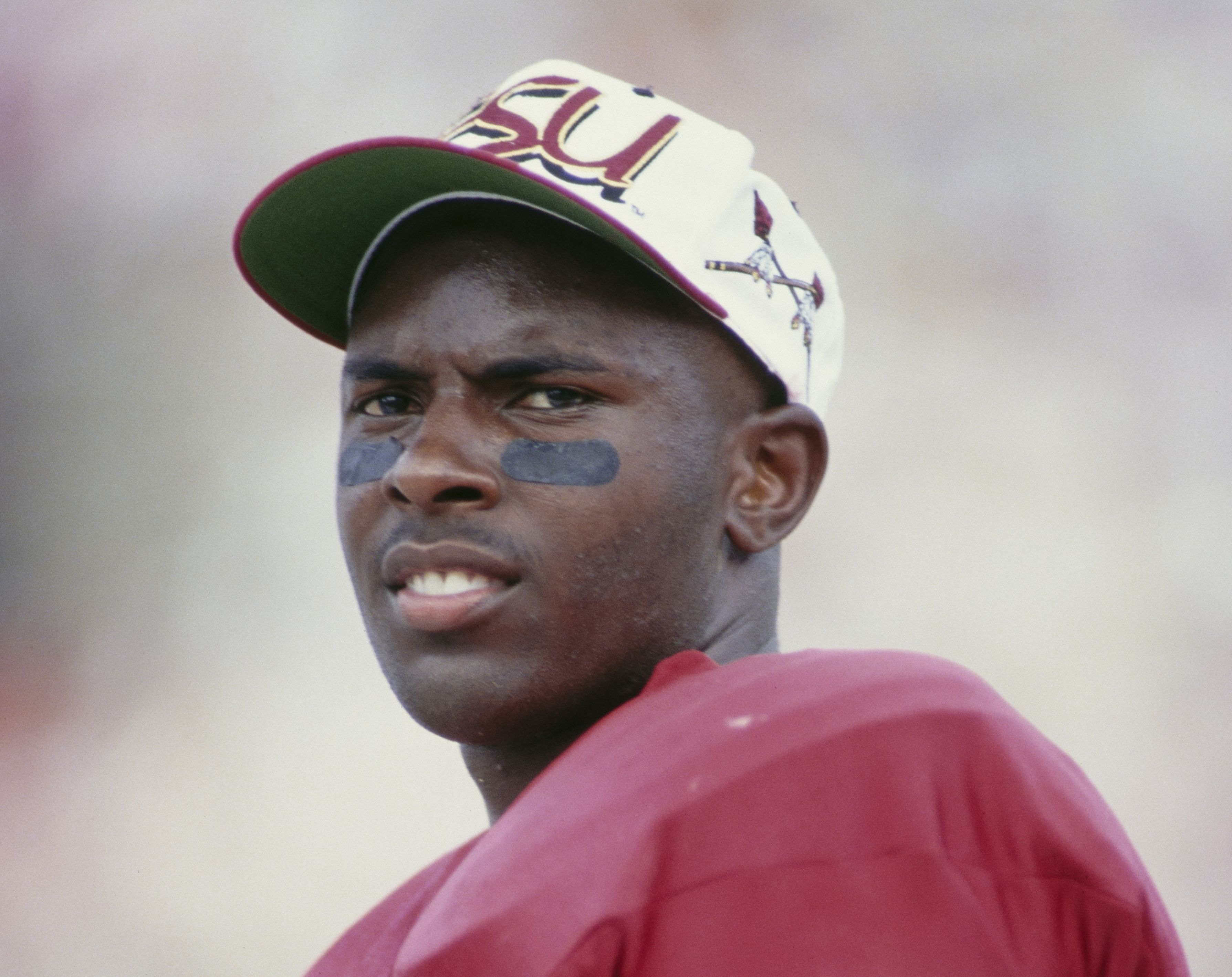 7. Charlie Ward (1970-present): 1993 Heisman Trophy winner and national champ spent 11 years in the National Basketball Association; also drafted by the New York Yankees and Milwaukee Brewers despite not playing college baseball.
8. Dave Winfield (1951-present): First-ballot MLB Hall of Famer and college hoops star drafted to both the NBA and American Basketball Association; also an NFL draftee on athleticism alone (didn't play in college).
9. Dick Groat (1930-2023): 1960 NL MVP, eight-time All-Star and two-time World Series champ; college hoops Hall of Famer (two-time All-American at Duke) drafted third overall in 1952 (Detroit Pistons).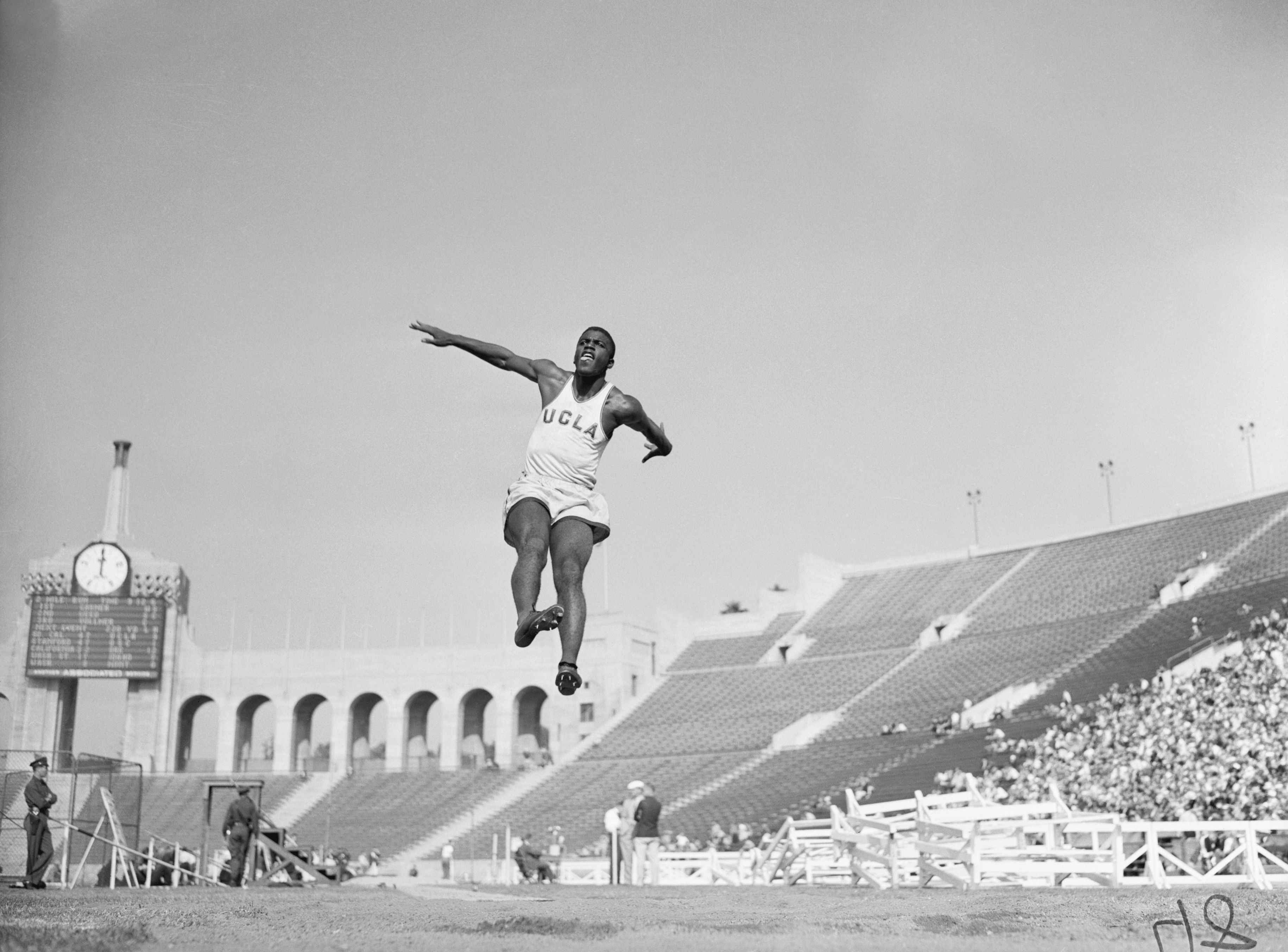 10. Jackie Robinson (1919-72): He is still the only athlete in UCLA history to letter in four sports (baseball, basketball, football, track & field).
11. John Elway (1960-present): NFL Hall of Famer and two-time Super Bowl champ; Yankees' second-round pick out of Stanford in 1981 had .896 OPS in lone minor league season.
12. Tony Gwynn (1960-2014): MLB Hall of Famer was also a star point guard drafted by the San Diego Clippers in 1981; still San Diego State's all-time assist leader.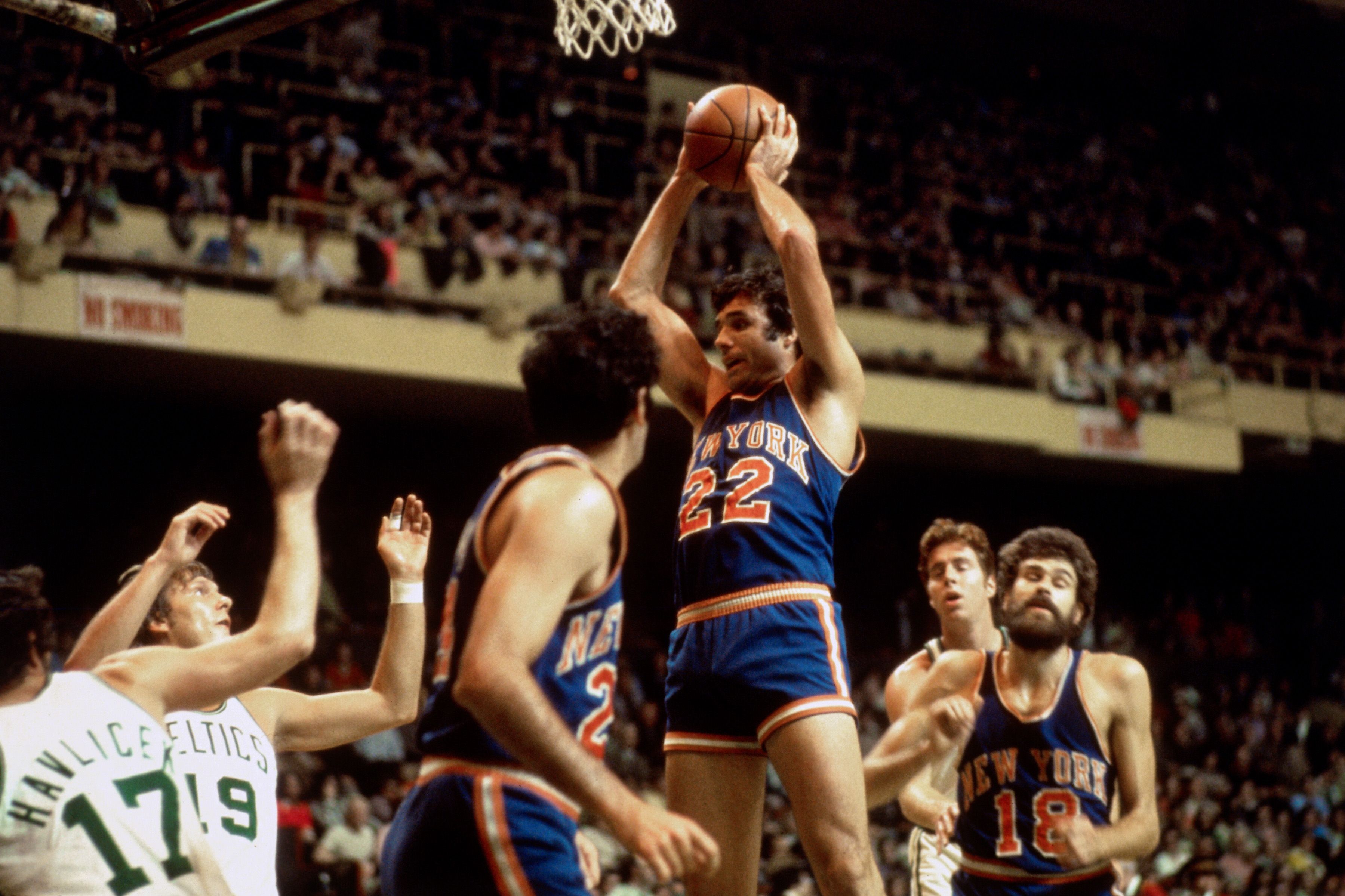 13. Dave DeBusschere (1940-2003): Two-time NBA champ and Hall of Famer first spent two years as a Chicago White Sox pitcher with a 2.90 ERA in 102 innings.
14. Danny Ainge (1959-present): Played three seasons for the Toronto Blue Jays before 14-year NBA career; only high schooler named first-team All-American in basketball, baseball and football.
15. Bob Gibson (1935-2020): The Hall of Fame pitcher was also a star college basketball player, averaging 20 and 9 in three years at Creighton and playing one season with the Harlem Globetrotters.
Honorable mentions: Bud Grant (football, basketball); Gene Conley (baseball, basketball); Wilt Chamberlain (basketball, volleyball); Hobey Baker (hockey, football); Kenny Lofton (baseball, basketball).
Go deeper