Minnesota passes public option plan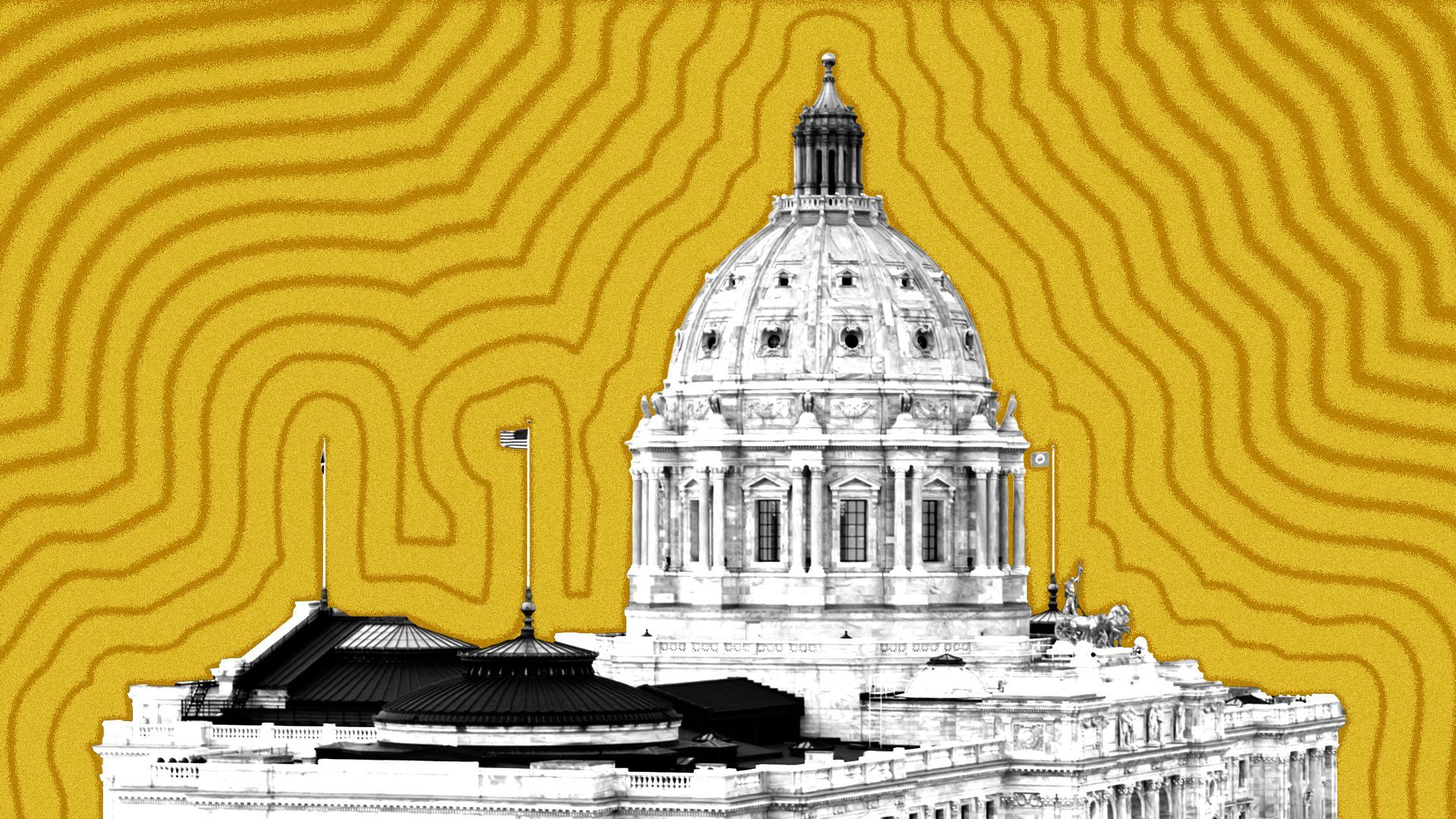 Minnesota is poised to expand its state-funded health insurance program, becoming the latest to add a public option for residents with incomes above 200% of the federal poverty level.
Why it matters: States like Colorado and Washington state have turned to public option plans to control health costs but are encountering lackluster interest and resistance from providers.
In Minnesota, insurers like Cigna and employer groups opposed the proposal, saying it would lead many residents to switch from private to public health plans, reducing revenues for health systems and health plans, alike.
Driving the news: The Democratic-controlled Legislature passed the new program this week, starting with a study and actuarial analysis due early in 2024.
The legislation requires Minnesota to apply to the Centers for Medicare and Medicaid Services federal waiver to implement a public option, which would begin in 2027.
The public option would augment MinnesotaCare, a state health plan offering low premiums and covering people at 200% of the federal poverty level and below since it was passed with bipartisan support in 1992.
Lawmakers also voted to expand health coverage via MinnesotaCare to an estimated more than 50,000 uninsured and undocumented Minnesotans.
What they're saying: Some clinicians and providers support the expansion of the public option program, as well as expanding MinnesotaCare to all residents regardless of their immigration status.
"One thing that I think is really important is that anyone who meets the income requirements be able to access it regardless of any sort of citizen status," Dimitri Drekonja, a Minnesota physician, told Axios.
The other side: Health plans say a public option will be detrimental to the overall health insurance landscape in the state as well as only reducing the uninsured rate by less than 5% in the most optimistic scenario.
A Minnesota public option could cost $2.3 billion in revenue losses for hospitals in the state over a 10-year period, an FTI Consulting report paid for by payer groups in the state, shows.
What's next: Democratic Gov. Tim Walz is expected to sign the legislation this week, and the state will need to fund the program once the actuarial analysis is in.
Go deeper