Crypto could be tool in fight against drug trafficking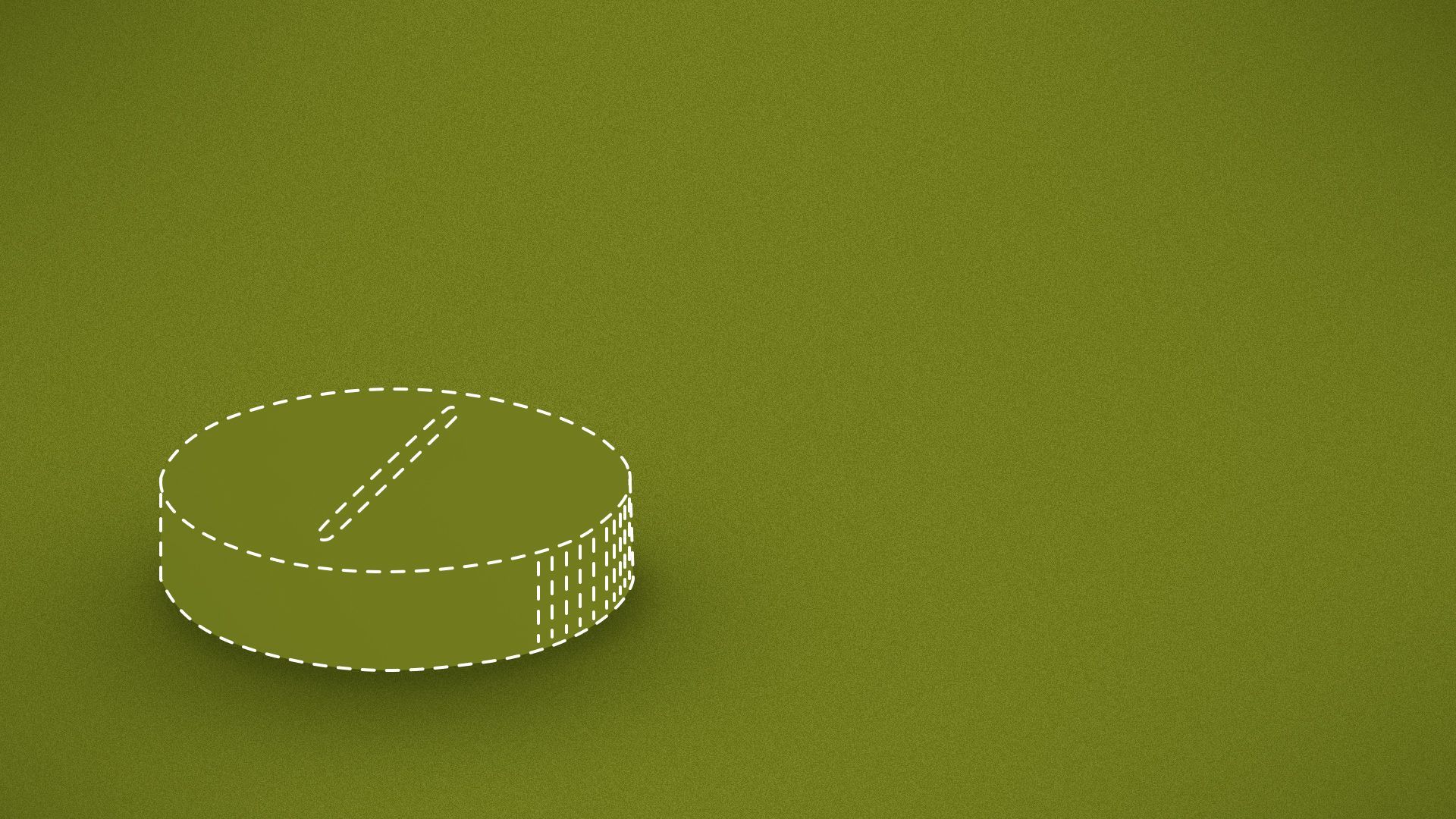 A lab-made opioid makes its way as chemical components from China to a shop in Latin America, where it's made into fentanyl, packaged and trafficked into the U.S. — a drug move that crypto can track.
Why it matters: Criminals use crypto as a means to operate — but that also means that law enforcement can leverage blockchain analysis to stop them.
Driving the news: A report by blockchain analysis firm Chainalysis traced the flows of fentanyl described by a Drug Enforcement Administration intelligence report, using crypto transactions involving suspected chemical shop addresses.
Zoom in: "We weren't mapping out the whole ecosystem," Eric Jardine, cybercrimes research lead at Chainalysis, told Axios. "It was a look at the way in which crypto can facilitate the trade in these chemicals."
Indeed, crypto research firm Elliptic on Tuesday put out its own investigative report showing that the vast majority of chemical shops accept payment in bitcoin and tether.
Details: China was identified by the DEA as the primary source of fentanyl and fentanyl-related substances ultimately trafficked into the U.S. in 2019, with Mexican transnational criminal organizations producing the synthetic opioids before smuggling them across the U.S.-Mexico border.
The cryptocurrency addresses linked to known China-based chemical shops, as well as others that Chainalysis identified, received some $38 million in crypto from Jan. 2018 to April 2023, according to the firm's report.
Meanwhile, fentanyl is also sold on darknet markets that ban those synthetic opioids for fear of attracting the attention of U.S. law enforcement. Some vendors use the street names of the products like "China White" to circumvent scrutiny.
The big picture: Deaths by drug overdose in the U.S. have climbed in recent years, with those involving synthetic opioids like fentanyl rising in-step.
Fentanyl is involved in more deaths of Americans under 50 than any other cause of death. Meanwhile, states are wrestling with the crisis — candy-colored versions were recently spotted in Ohio.
The bottom line: Proper blockchain analysis can enable law enforcement to monitor fentanyl sales, identify criminals, and provide crucial evidence to prosecutors, Chainalysis wrote. Ultimately, crypto could play a positive role in reducing drug trafficking into the U.S.
Go deeper