Meta will sell Giphy to Shutterstock, after antitrust ruling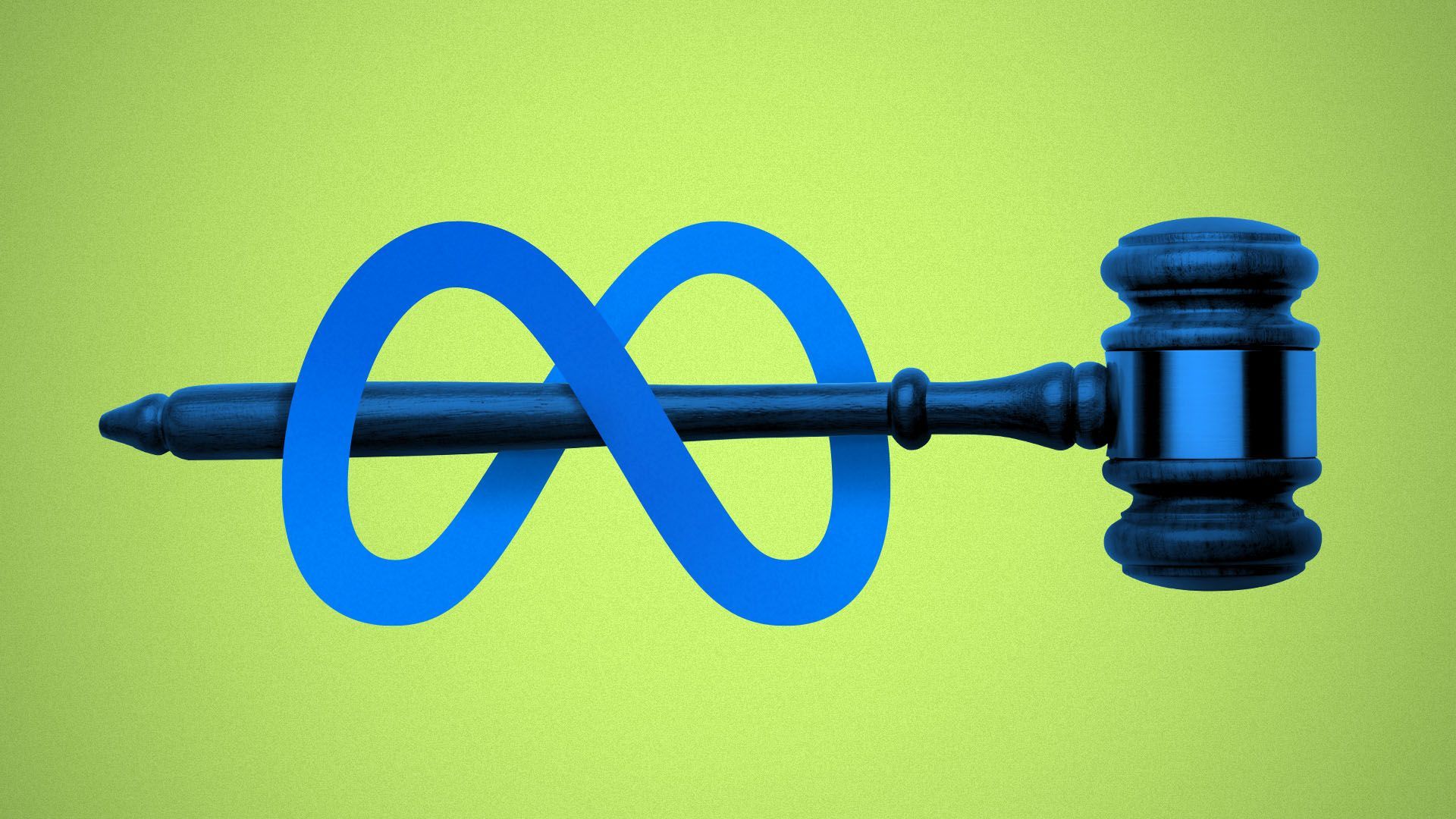 Meta has agreed to sell Giphy, a platform of sharable animated images and microvideos, to Shutterstock for around $53 million in cash.
Why it matters: This is the first time Meta has been forced by antitrust regulators to sell an asset.
Backstory: Meta, then still known as Facebook, paid around $400 million to buy Giphy in 2020. At the time we suggested the deal might run into antitrust scrutiny, which it ultimately did in the U.K.
Shutterstock's deal is expected to close next month, and Meta entered into an API agreement so that Giphy's content can continue to appear on its platform.
The bottom line: Shutterstock got a three-alarm fire sale price, both due to the regulatory mandate and the fact that Giphy's business has been in prolonged limbo while the situation played itself out.
Go deeper