Jeff Jordan steps back from Andreessen Horowitz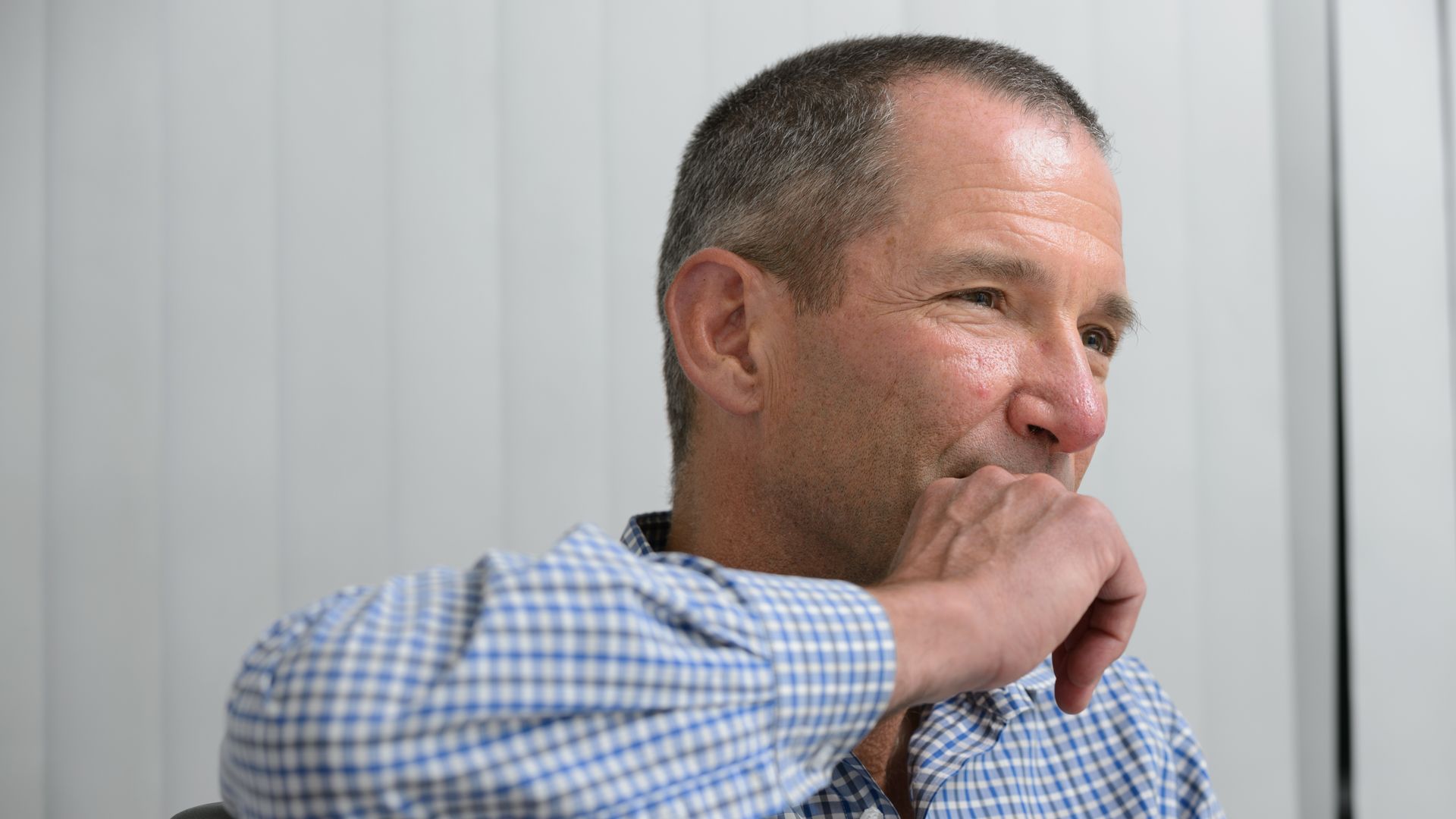 Jeff Jordan is stepping back from making new investments at Andreessen Horowitz, nearly a dozen years after joining the venture capital firm and leading such deals as Airbnb, Fanatics, Instacart and Pinterest.
The big picture: It's kind of surprising that Jordan lasted this long at one place, given his penchant for trying on new hats.
In short, Jordan has been on all sides of the boardroom.
He was a finance exec with Disney and then senior vice president and general manager at eBay, where he helped oversee the acquisitions of Half.com and PayPal (where Jordan became president). He then was CEO of OpenTable, bringing it public, and co-founded Wealthfront.
He also had some misses, including a short-lived stint leading early Netflix rival Reel.com (which Jordan calls "one of the worst tech companies ever"), investing in bike-sharing company Lime and turning down an offer from Steve Jobs to launch Apple's retail stores.
Look ahead: Jordan writes in a new blog post that "the learning curve has again started to shallow," in explaining the decision to hang up his checkbook.
He plans to maintain his a16z board seats, which include Airbnb, Pinterest, Accolade, Instacart, Incredible Health, Lookout and Wonderschool.
No word yet on Jordan's future plans. I know there's a bit of reflexive eyeroll at that, but it does feel like he wants to begin packing boxes before figuring out what to do next.
Go deeper