Chips gold rush at G-7 meeting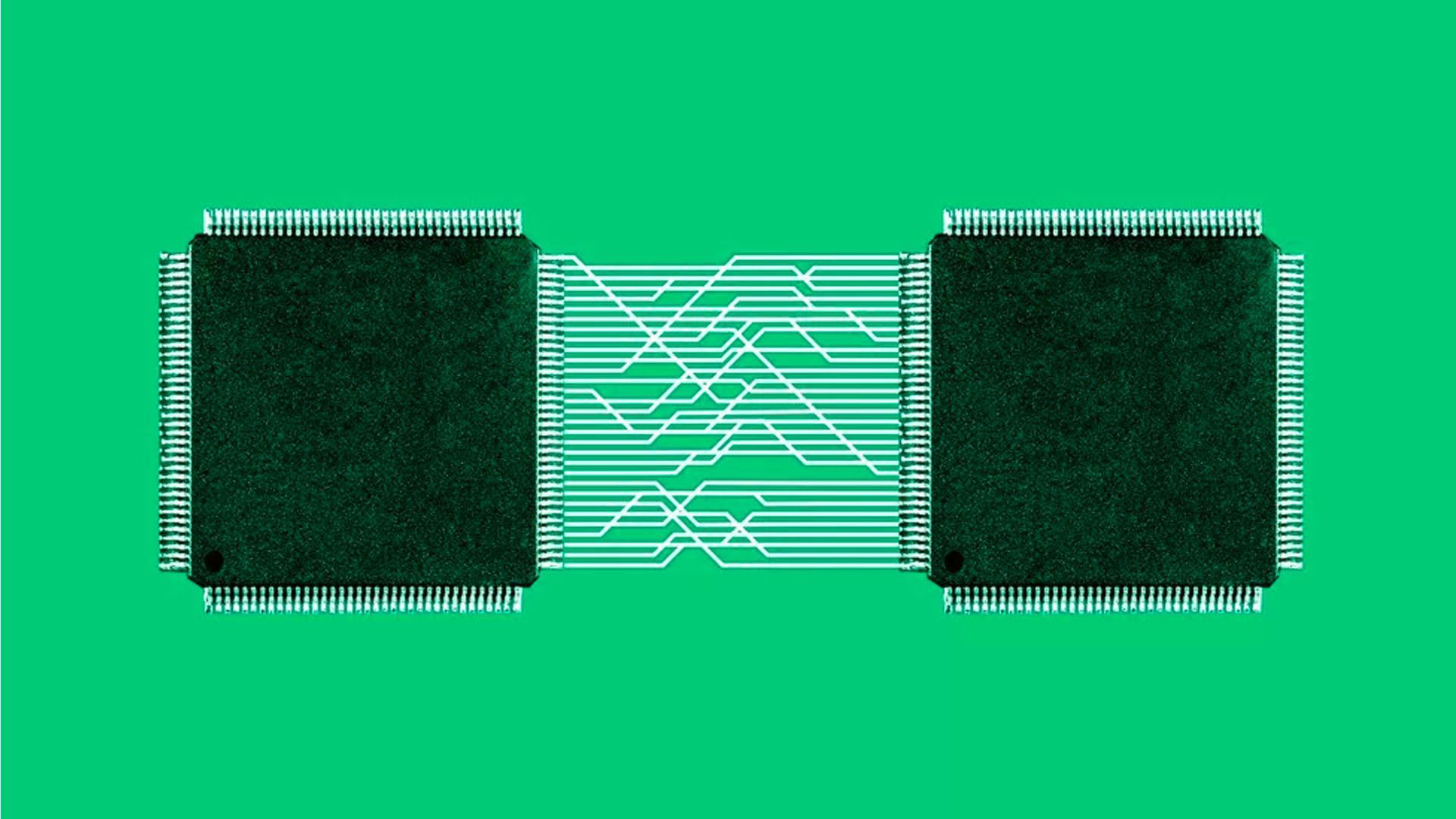 The U.S., Japan and U.K. have announced major chip and quantum computing investments ahead of this weekend's G-7 leaders summit in Hiroshima, Japan.
Why it matters: These investments accelerate the tech decoupling between democracies and China and consolidate America's pivot to active industrial policy for the first time since World War II.
What's happening: Micron said it would invest $3.6 billion in advanced memory-chip making in Japan.
Chipmaker CEOs from Taiwan Semiconductor Manufacturing, Samsung, Intel and Micron met with Japanese PM Fumio Kishida to show support for Japan's fledgling semiconductor industry. That grouping would have been unthinkable until recently, given diplomatic tensions between Tokyo and Seoul.
IBM and Google announced a $150 million investment in quantum computing research in the U.S. and Japan, in a deal shepherded by U.S. ambassador Rahm Emanuel.
The U.K. said it would put up to $1.2 billion toward semiconductor research and design over the next decade.
Between the lines: In response to China investing heavily in strategic technologies, "there'll be more and more Buy America provisions in different bills, and the U.S. government will be a bigger and bigger player in the overall supply chain," Craig Silliman, Verizon executive vice president, told Axios.
Meanwhile, as leaders of the world's biggest democratic economies gather in Japan, leading AI CEOs are meeting behind closed doors in Lisbon, Portugal at the uber-elite (and secretive) Bilderberg conference.
Those attending include OpenAI's Sam Altman, Microsoft's Satya Nadella, DeepMind's Demis Hassabis and former Google CEO Eric Schmidt.
Flashback: U.S. -China tech decoupling began with 2019 sanctions against telecoms giant Huawei and ZTE, starting in 2018.
Go deeper