FTX seeks to claw back money from $250M Embed acquisition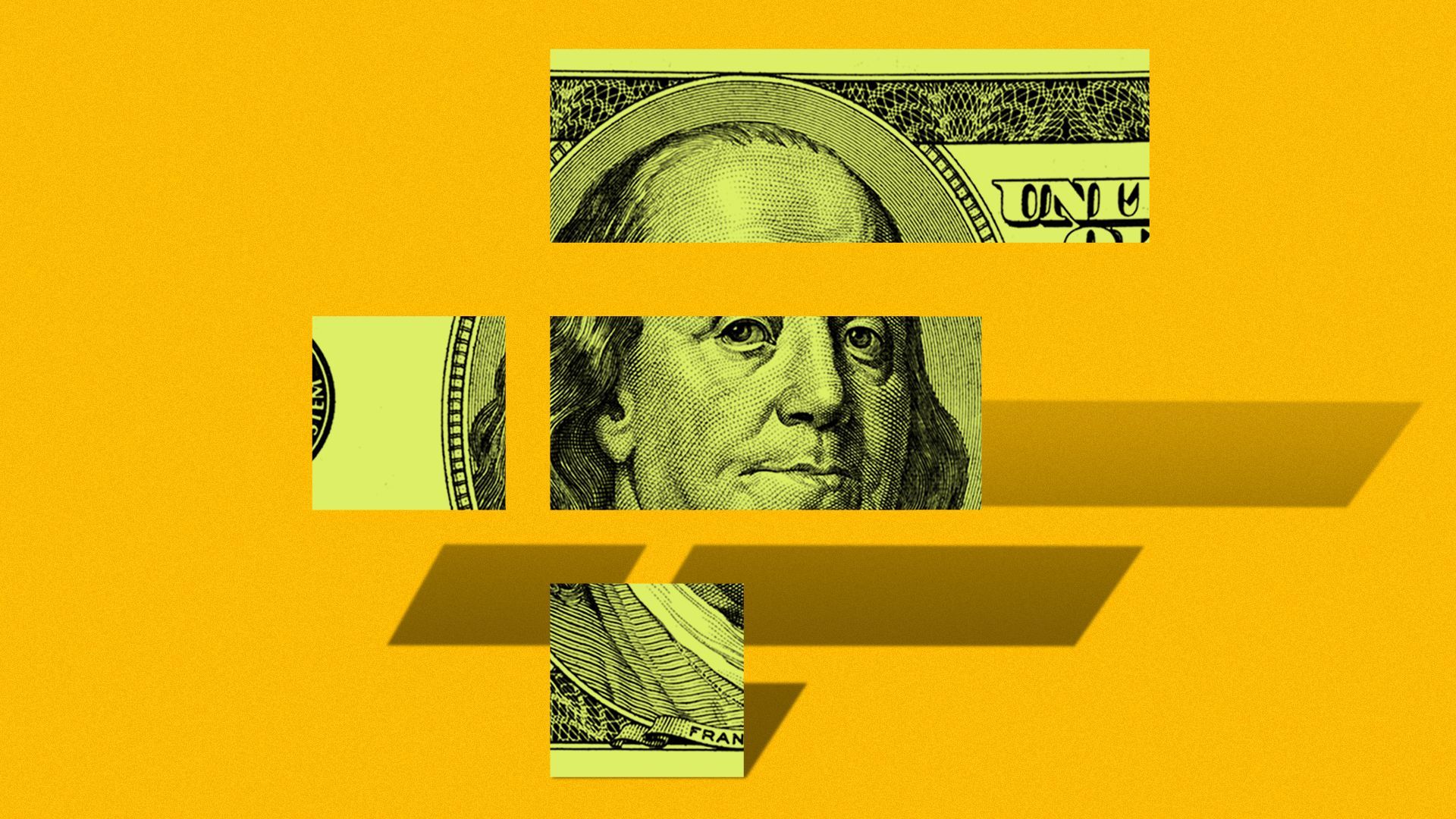 FTX and sister trading unit Alameda Research are suing ex-CEO Sam Bankman-Fried and two other former execs over the acquisition of stock clearing company Embed last year.
Why it matters: This could be the first of many suits relating to acquisitions and investments that Bankman-Fried made.
Of note: The litigants are also seeking to claw back the money from Embed's former shareholders.
Details: The lawsuits allege that Bankman-Fried and other execs at FTX and Alameda Research overpaid to acquire Embed for $250 million in September 2022.
FTX and Alameda also allege the executives knew Alameda was insolvent and used FTX customer funds to finance the deal.
Between the lines: Embed's former shareholders (including its founder and CEO Michael Giles) are not accused of wrongdoing.
Still, Giles personally got $157 million from the acquisition.
The intrigue: The lawsuits also note that the highest bid received for Embed as part of an ongoing auction has been for just $1 million — from Giles himself — largely because its software didn't perform as was original claimed, rendering it now essentially worthless.
What we're watching: Whether the money gets clawed back.
Go deeper: Read the lawsuits against the ex-FTX execs and ex-Embed shareholders.
Go deeper