New Cision report finds journalists want data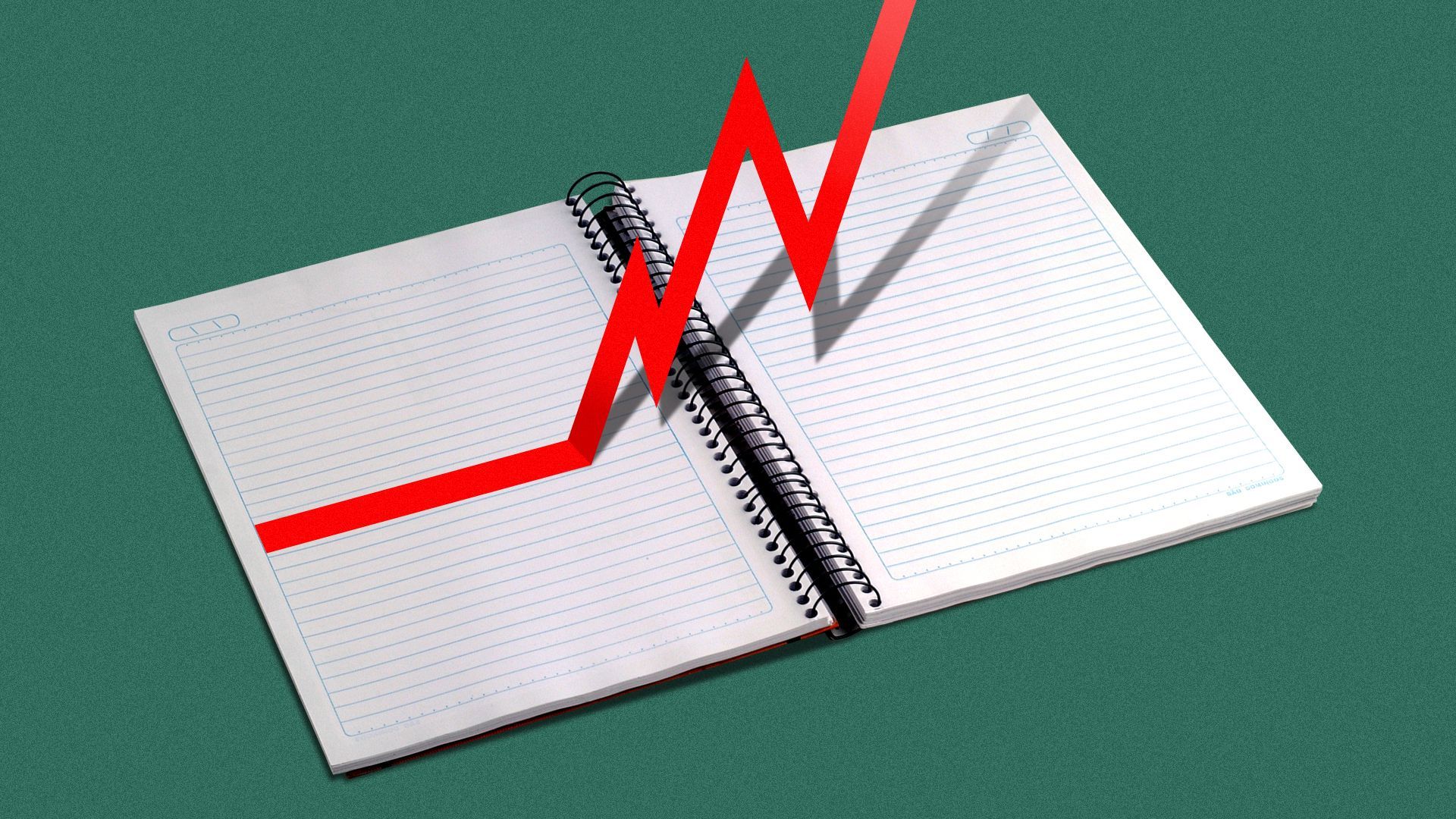 As newsrooms shrink and faith in media plummets, journalists are looking for more ways to tell compelling and trustworthy stories, according to a new report from media monitoring platform Cision.
Driving the news: Cision surveyed 3,132 journalists from across the globe in February and March to gauge the industry's top priorities and challenges.
The biggest challenges are smaller newsrooms and reduced resources, the balancing act of covering important topics while also driving business and battling misinformation.
The top priorities for journalists include accurate reporting, maintaining audience trust, and sharing stories that impact communities.
Journalists are also changing their social media habits, flocking to LinkedIn and Instagram in place of Twitter, according to the report.
State of play: When it comes to the relationship status of media and strategic communicators, it's complicated.
For almost every journalist who says relationships with communications professionals have become more valuable, there's one who says those relationships have gotten worse.
Some of the most common gripes include receiving irrelevant, jargon-filled pitches and too many follow-ups.
And according to the report, a surefire way to get blocked is by sending pitches that read like marketing materials and include phrases like "urgent industry-leading breaking news" when it's not.
Zoom in: Journalists are increasingly looking for compelling data to inform their reporting, and 68% want to see original research and trend data in pitches.
"When asked specifically what communications professionals can do to make their jobs easier, 66% of journalists responded with 'provide data and expert sources.'"
🖼 The big picture: As attention spans continue to shrink, reporters are relying more on visuals to tell a story.
43% of journalists say they've used data visualizations in the last year and 1 in 3 won't consider covering a product unless the pitch includes "data showing trends and problems the product is solving for my readers," according to Cision.
Plus, 77% report using images and 44% include video in their reporting.
The bottom line: For a pitch to be effective, multimedia assets and expert voices must be readily available and PR pros should be comfortable explaining data.
Yes, but: PR teams should first make sure the methodology aligns with the outlet's requirements.
Plus, it's a bonus when communicators are able to share bespoke data sets and raw numbers that show a trend or big picture observation.
Go deeper