America's growing soccer landscape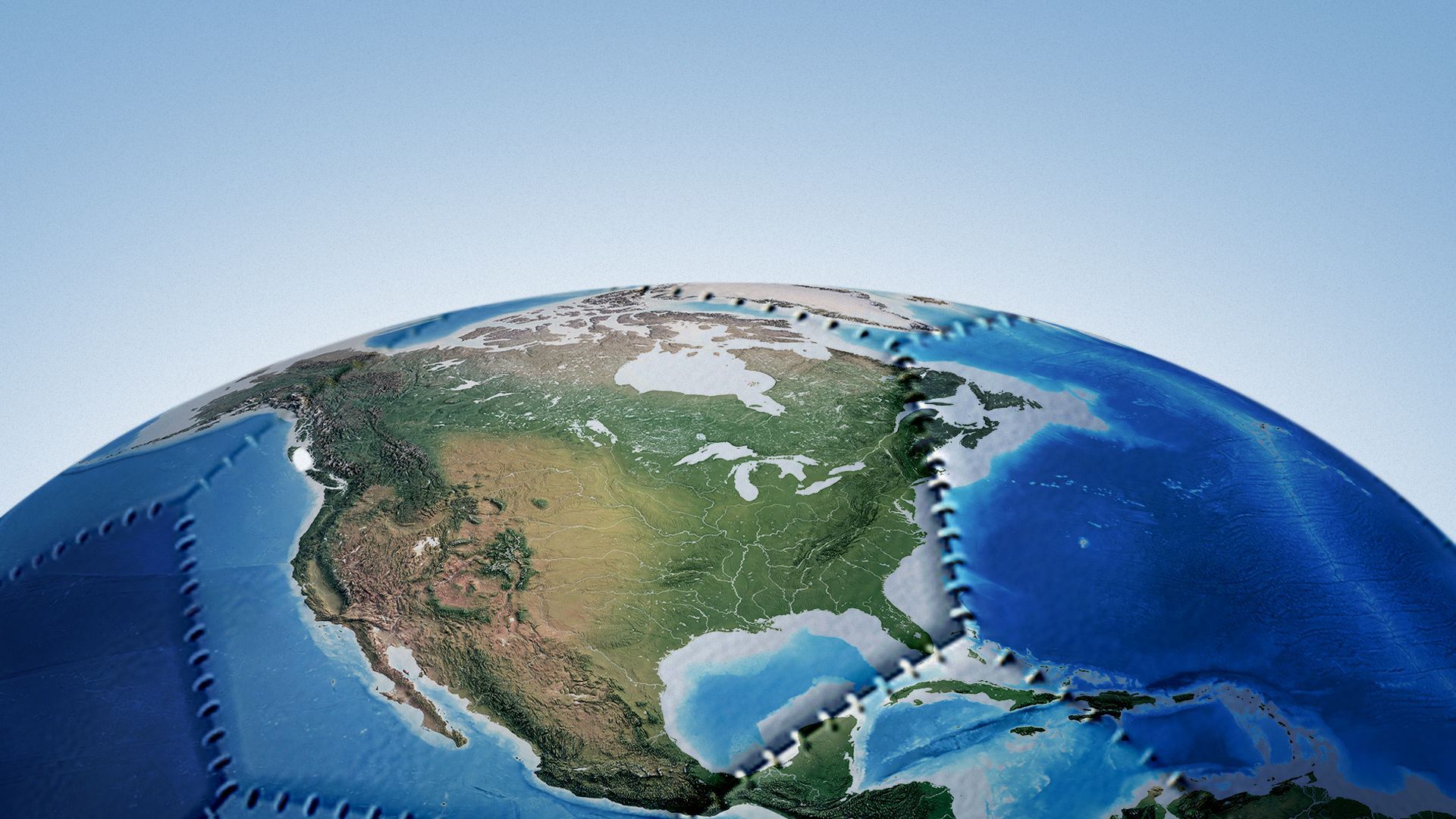 The U.S. professional soccer landscape is poised to get a lot bigger after major news broke on Tuesday in both the men's and women's game.
Major League Soccer expansion: San Diego will be home to the league's long-awaited 30th club, The Sunday Times reports. Egyptian billionaire and U.K. Conservative Party senior treasurer Mohamed Mansour is set to pay a record $500 million for the expansion rights.
The team will reportedly begin play in 2025 and share the recently opened Snapdragon Stadium with San Diego State's football team and the National Women's Soccer League's San Diego Wave.
Mansour is expected to co-own the club with the Sycuan Band of the Kumeyaay Nation, a Native American tribe believed to have lived in the San Diego area for thousands of years.
New women's league: The United Soccer League announced plans to launch a potential NWSL rival next August called the USL Super League.
The USL, which already operates leagues across various levels of the sport, hopes to obtain Division I status for the Super League. That would put it on par with the 11-year-old NWSL and create a true major league for the USL's 65-team pre-professional W League to feed into.
Eight founding markets were announced, with plans to add up to four more before launch: Charlotte; Phoenix; Tampa; Dallas/Fort Worth; Washington, D.C.; Lexington, Kentucky; Spokane, Washington; Tucson, Arizona.
Go deeper