Internet infrastructure firm Auradine raises $81 million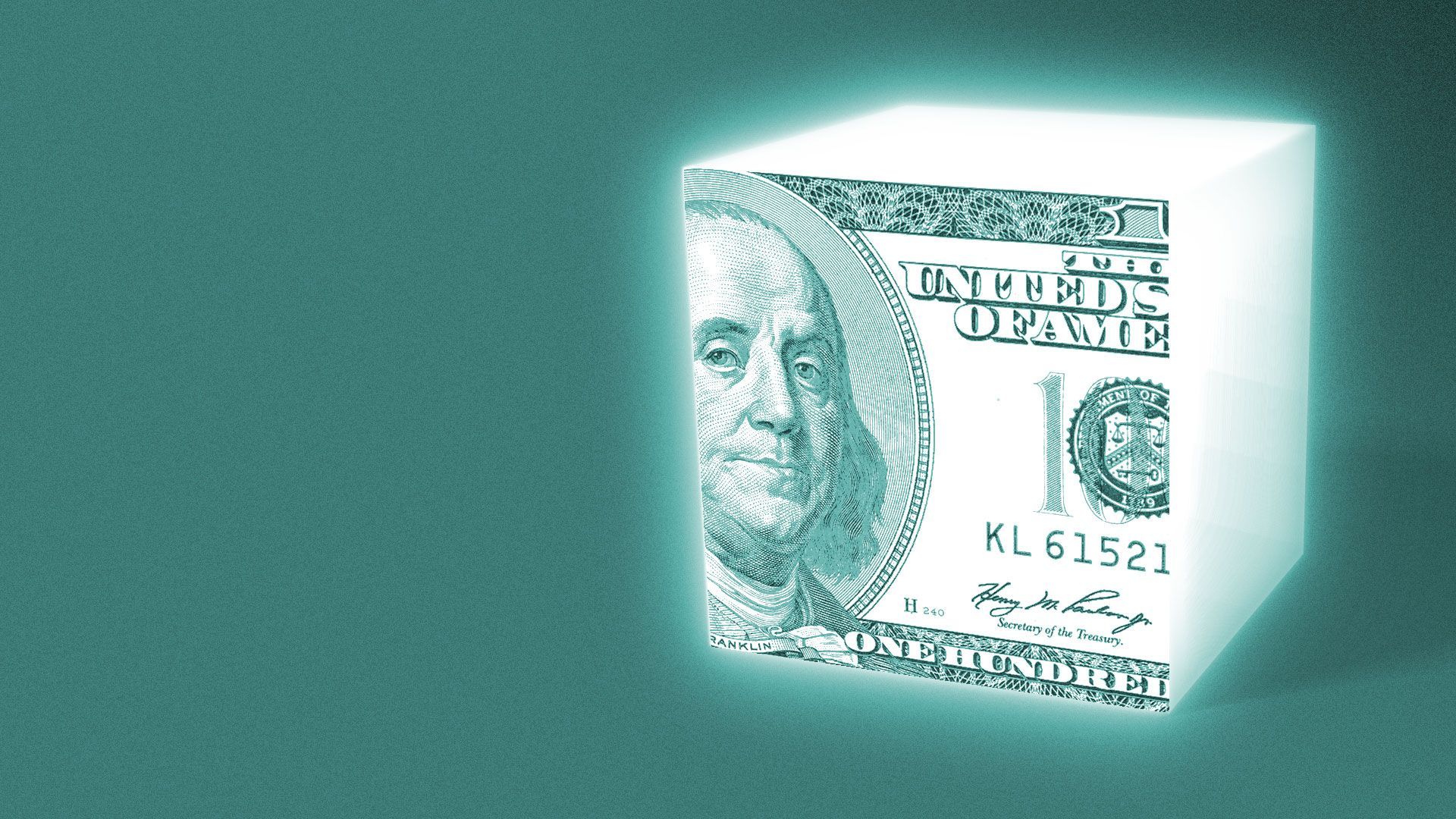 A little-known web3 infrastructure upstart founded just last year has closed a large deal.
Driving the news: Silicon Valley-based Auradine raised $81 million in its initial round of fundraising led by venture capital firms Celesta Capital and Mayfield, a noteworthy sum given the dearth of tech and crypto deals lately.
Details: The raise consists of $71 million in equity financing, along with a $10 million credit line. Other investors included Marathon Digital Holdings, Cota Capital, DCVC, and Stanford University.
Zoom in: Auradine wants to build hardware and software solutions that will allow potential customers to scale without sacrificing security or user privacy.
"What the web has not been geared for as it exists today is this notion of a distributed capability. Everything is centralized," Celesta's Sriram Viswanathan said.
"As a consequence it is prone to security compromises or privacy issues."
What they're saying: CEO Rajiv Khemani tells Axios that the company will build both hardware and software solutions to address those issues, with the first of its products expected this summer.
The firm's initial target customer base will likely be Layer 1 blockchains. Longer term it expects to appeal to Layer 2s — systems or protocols built on top of an existing blockchain — as well as other sectors including healthcare and government.
Fun fact: The company's name combines the latin root for gold, "aura," and "dyn," the unit of force.
Go deeper