SEC seeks to cut LBRY fine by 99%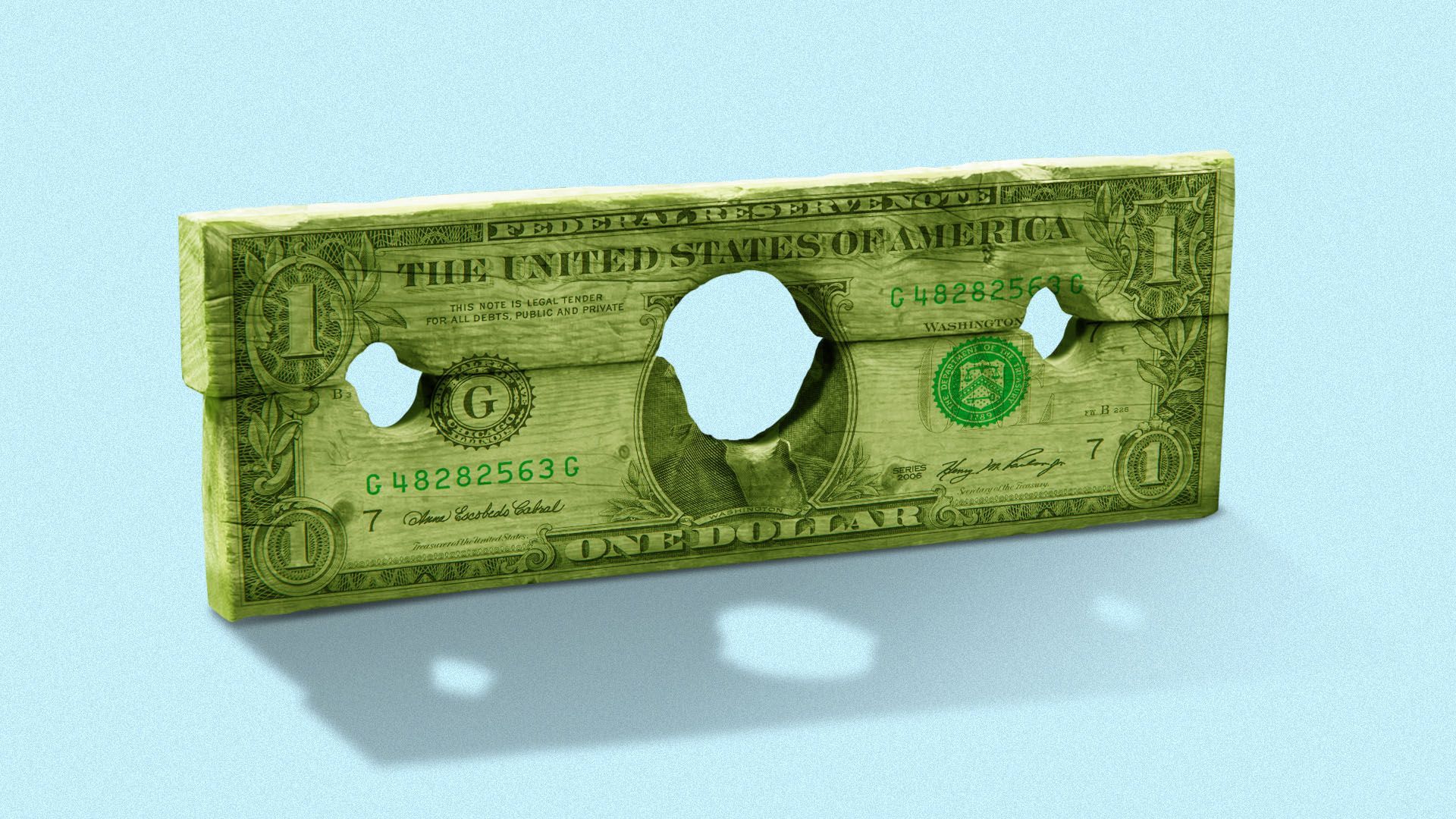 A top U.S. regulator is amending its previous complaint against LBRY, cutting the fine imposed against the crypto firm by more than 99% — but don't call it a "win" for the sector.
Details: The Securities and Exchange Commission cited "ability to pay" and LBRY's inevitable shuttering in lowering the fine, though the company argued in court that the original $22 million was comparatively larger than others' also caught in the regulators' crosshairs over similar offenses.
The SEC wants to reduce the fine to roughly $111,000, a court document filed Friday shows.
Context: New Hampshire-based LBRY is a content-sharing blockchain that endeavors to be a decentralized database that can't be controlled by a single entity.
The SEC charged it with conducting an unregistered securities offering in selling its native LBC tokens to investors, including those in the U.S., in March 2021.
LBRY CEO Jeremy Kauffman has taken a Ripple-like posture against the complaint, maintaining that LBC tokens were not securities.
The intrigue: The SEC also wants the court to stop the company from offering LBC until all of the tokens are destroyed and the firm shutters.
What they're saying: "The time before LBRY dissolves may prove to be the time of greatest risk of further violation — a cash-strapped defendant who knows that it will cease to exist as a legal entity may have a sense of impunity and be more likely to violate the securities laws during that time," the SEC said.
LBRY did not respond to Axios' emailed query for a statement.
Go deeper