Appeals court rules against Musk in 2018 SEC settlement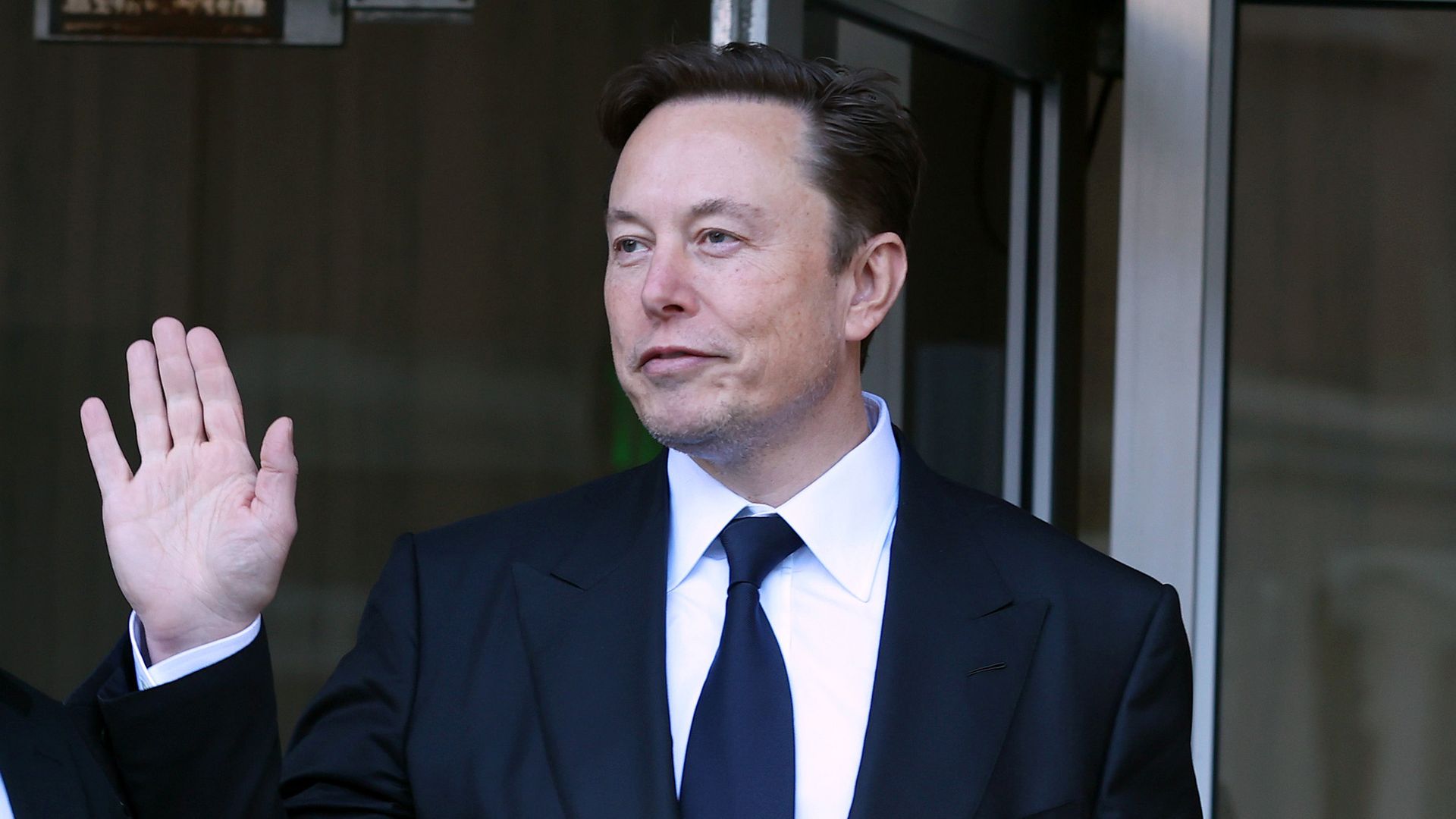 A federal appeals court affirmed Monday that Elon Musk can't scrap a 2018 settlement with the Securities and Exchange Commission that required some of his tweets to be preapproved.
Driving the news: "We see no evidence to support Musk's contention that the SEC has used the consent decree to conduct bad-faith, harassing investigations of his protected speech," the summary order by the 2nd U.S. Circuit Court of Appeals in Manhattan states.
"To the contrary, the record indicates that the SEC has opened just three inquiries into Musk's tweets since 2018," the order continues.
Catch up quick: The ruling comes days after arguments in the case were presented to a three-judge panel.
The consent decree required Tesla's counsel to vet his tweets about the company after he had claimed on Twitter to have "funding secured" to take Tesla private.
The settlement also required both Musk and Tesla to pay fines over tweets in which he claimed he'd secured funding to take the company private at $420 per share.
Musk had appealed a lower court judge's ruling that required him to remain barred from freely tweeting about Tesla, despite buying Twitter for $44 billion.
Go deeper