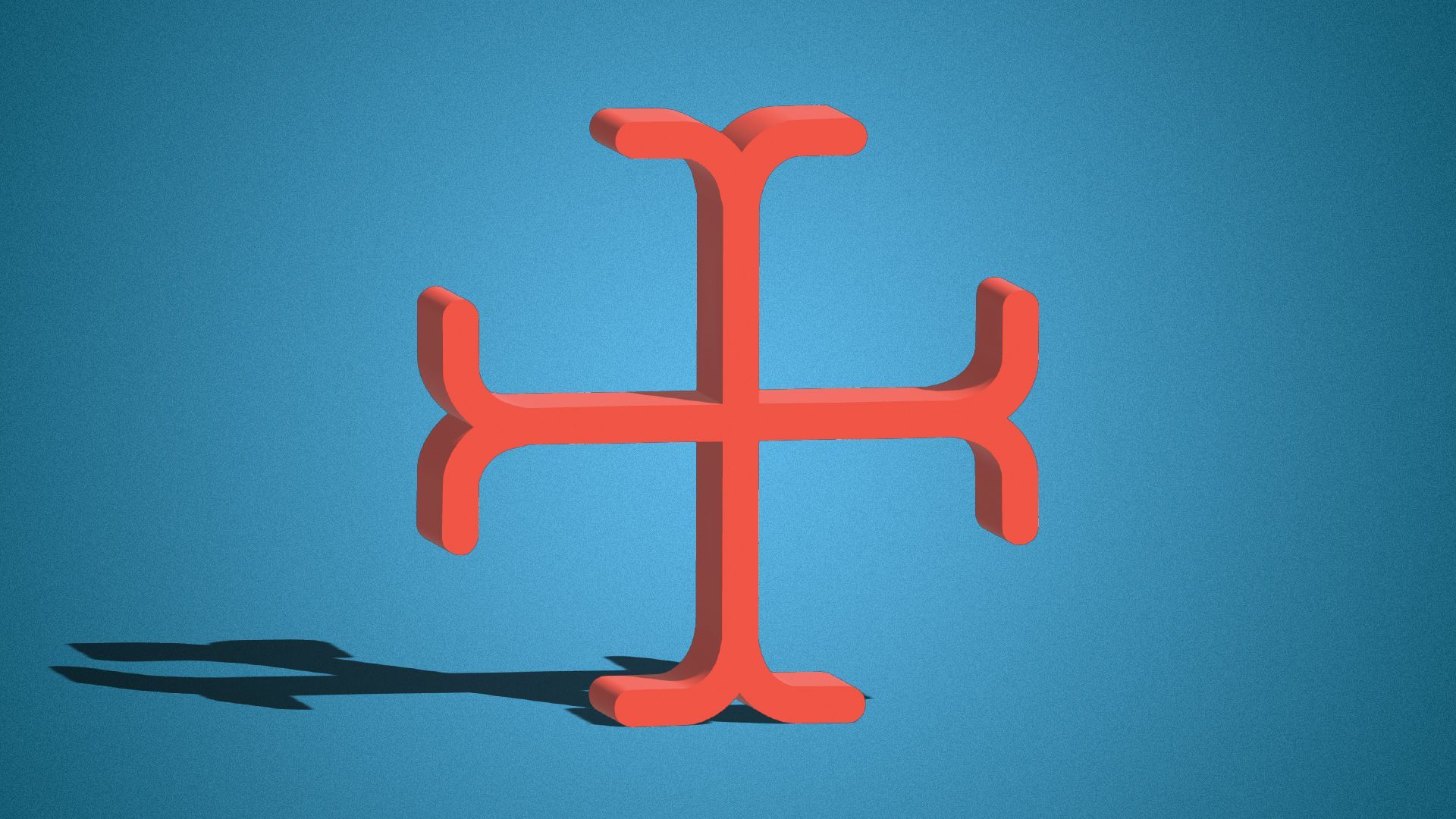 Loneliness in the U.S., which spiked during the isolation of COVID, remains a public health "crisis" — and now the advent of ubiquitous AI-driven chatbots could make actual human contact even scarcer.
Why it matters: In the long haul, experts worry that AI might further cocoon people from the relationships and conversations they need. But in the short term, AI-powered companions, pets and mental health support services are already being drafted to fight the loneliness epidemic.
The big picture: There aren't enough therapists, counselors and care providers in the United States to support every lonely person, while AI-based services can be scaled to poorly served regions and offered 24/7.
Yes, but: Some mental health experts worry risks from AI tools offering health services without regulatory approval outweigh potential benefits.
On the positive side, advocates point to a list of applications where AI can provide some loneliness relief.
AI pets are already a growth industry.
China has blazed the trail for deploying AI against loneliness.
Since 2019, Xiaoice — Microsoft's China-focused chatbot — has developed an audience of 660 million users.
Xiaoice was trained to learn EQ skills before IQ skills, so that users see "her" as a friend. Microsoft admits, "sometimes the line between fact and fantasy blurs. She gets love letters and gifts."
Other companies in the space include:
After some Replika users pushed their AI relationships in an erotic direction, the company tried to ban adult content — but recently allowed customers whose accounts predated the rule change to continue their erotic role-play.
Reality check: Mental health care presents life-and-death challenges.
Generational differences and racial disparities add complexity, with younger people more likely to want to talk through mental health challenges, and older generations more likely to medicate. White communities access mental health services at higher rates.
What's next: Look for startups to combine machine learning and behavioral psychology to data-mine our emotions.
Dr. Nirit Pisano, chief psychology officer at Cognovi Labs, told Axios that helping AI better read how we're inclined to think and act in certain emotional states opens the door to 24/7 support, greater self-understanding and systems that can nudge us towards useful behaviors or emergency services.
But a public already wary of ad-driven digital surveillance and biased AI algorithms might think twice before sharing state-of-mind data with profit-driven chatbots.
The bottom line: The faster AI gets deployed as a mental-health stopgap, the sooner we'll discover whether it's boon or bane.
Go deeper: Listen to the Axios Today podcast, where host Niala Boodhoo and Ina Fried delve deeper into AI's potential to help and to hurt America's loneliness epidemic.
Go deeper