DAOs struggle to overcome old-fashioned governance fights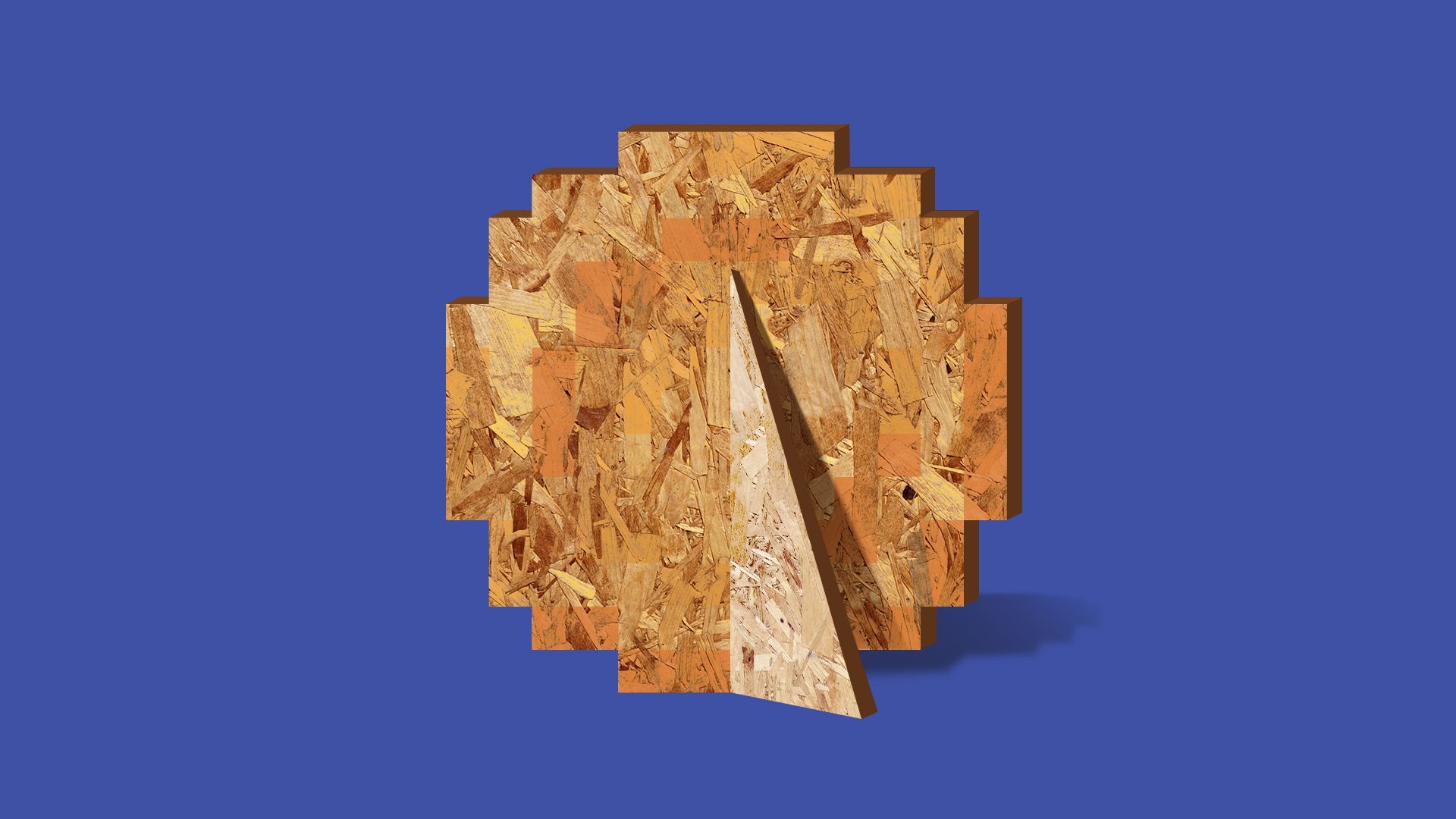 The organization that builds tools for managing decentralized autonomous organizations has fallen into discord on Discord over the management of its own decentralized autonomous organization (DAO). TL;dr: "Autonomous" is winning out over "decentralized" right now.
Why it matters: Blockchain projects propose bold new experiments in coordinating how humans interact with each other, but those experiments also illuminate the fact that humans are pretty complicated.
Context: The issue at the heart of the Aragon drama is an intriguing one from a business and philosophical perspective: What if the market values the assets owned by a project more than it values the project itself?
Between the lines: In the blockchain space, this happens when the market cap of a token is worth less than the value of the assets in the treasury that token theoretically controls.
There are three groups in this story: the Aragon Association, which launched the Aragon project and created the governance tools it's known for. The association has a bunch of crypto assets (over $170 million worth) it earned selling its ANT token.
The intrigue: The basic structure of most DAOs, including Aragon, is that anyone with a token can participate in governance, from voting to discussion.
The latest: Aragon's treasury had been worth more than the ANT market cap, but the gap shrank when one of its cofounders proposed token buybacks to get the values back in line.
Flashback: We previously covered the unwinding of another DAO, Fei, which found itself in a comparable position.
Quick take: The decision to do more buybacks can only be read as a concession to the investors the Association has tried to shut out, and the market is responding now to an anticipated supply contraction.
What they're saying: "Progressive decentralization is an ongoing process and we are committed to moving the treasury into the hands of ANT holders when it's safe, and for the purpose of advancing the project's mission," the Aragon core team wrote in a blog post.
Yes, but: "There is no doubt that community management and governance are hard, but selectively removing the voices of the few tokenholders who want to engage strikes me as a massive step in the wrong direction," Alex Woodard of Arca, an investment firm that has advocated for getting tokens and treasury back in line, wrote in a now unpublished open letter to Aragon.
💭 Our thought bubble: There's a certain irony in a project designed to facilitate governance facing this governance breakdown.
The bottom line: "We believe humankind should use technology as a liberating tool to unleash all the goodwill and creativity of our species," Aragon's manifesto says.
Go deeper