PacWest shares tumble as deposits decline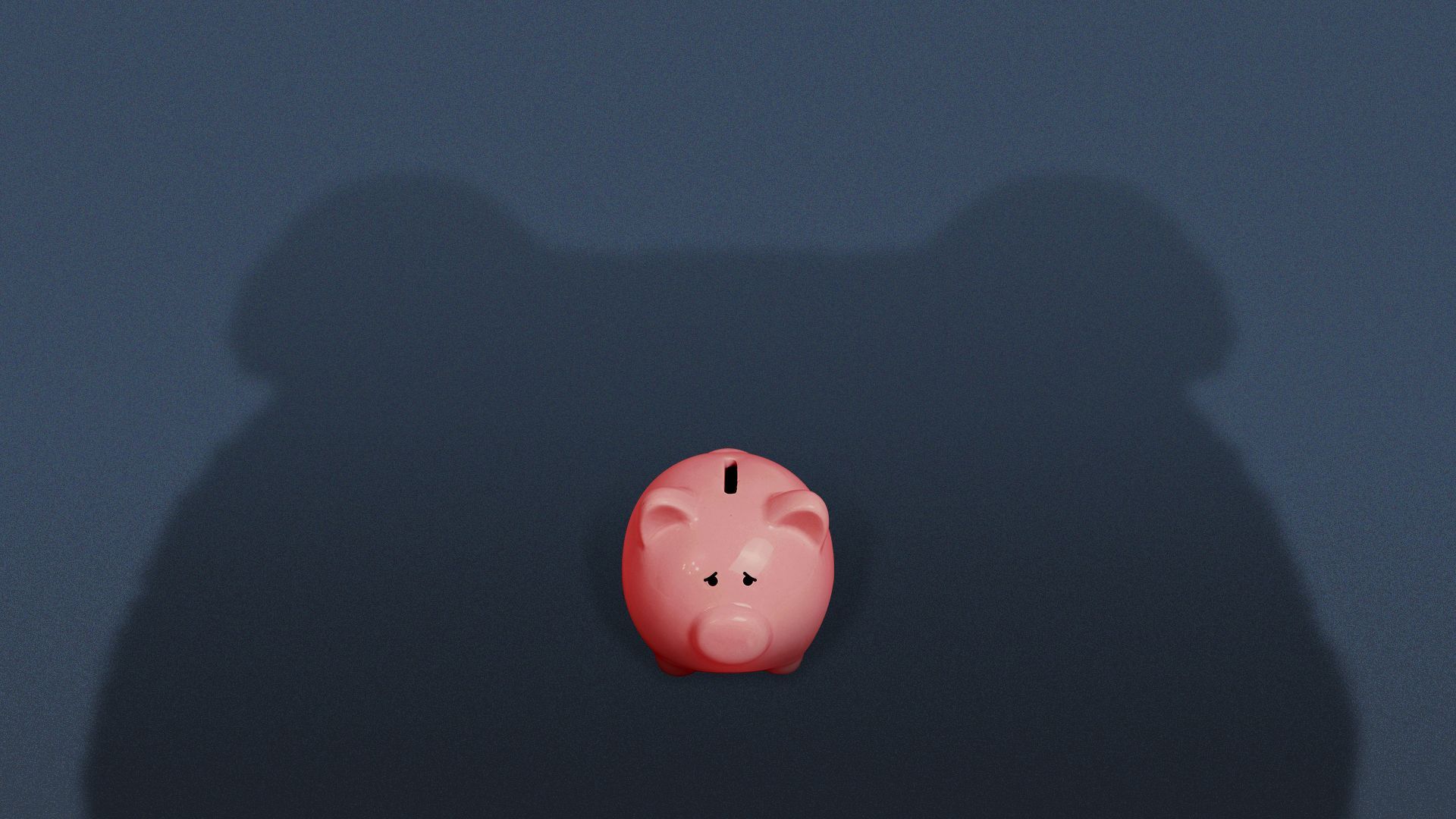 PacWest on Thursday disclosed that deposits dropped 9.5% last week, sending shares of the Los Angeles-based lender down 23% at the market open.
Why it matters: This reflects the unvirtuous cycle between regional banks and reports that they're seeking to offload assets or find buyers. Deposit declines drive M&A talks, which in turn cause more depositors to pull their money.
Elsewhere: The FDIC finally disclosed information on unsuccessful offers for Silicon Valley Bank, nearly two months after Axios submitted a Freedom of Information Act (FOIA) request,
But the FDIC didn't distinguish between bids for the entire bank and for select assets. Nor did it break out bids made during the auction on the weekend after SVB was seized, instead lumping them together with offers from the subsequent auction that was won by First Citizens.
Among those making bids for something at some time were Apollo Global Management, Blackstone, Brex, Citizens Bank, Sixth Street Partners and PNC.
The bottom line: PacWest may or may not survive the storm intact, but expect more regional banking consolidation.
Go deeper