Docs warn about AI's "existential threat to humanity"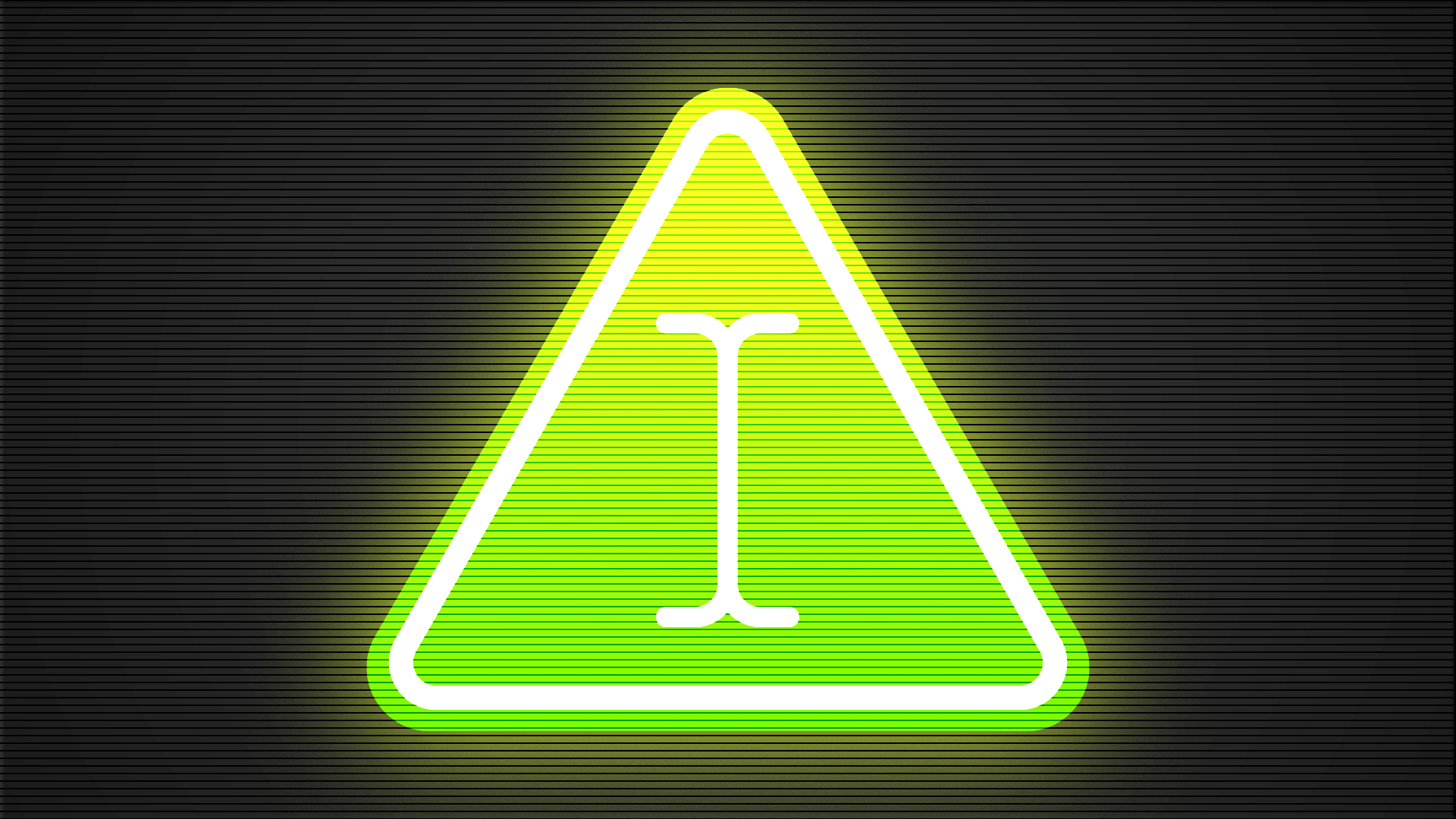 Artificial intelligence poses "an existential threat to humanity" akin to nuclear weapons in the 1980s and should be reined in until it can be properly regulated, an international group of doctors and public health experts warned Tuesday in BMJ Global Health.
What they're saying: "With exponential growth in AI research and development, the window of opportunity to avoid serious and potentially existential harms is closing," wrote the authors, among them experts from the International Physicians for the Prevention of Nuclear War and the International Institute for Global Health.
The big picture: The warning comes amid increasing calls for improved oversight of artificial intelligence from the likes of Geoffrey Hinton, the so-called godfather of AI, who announced he was quitting Google over his worries about threats from machine learning, PBS reports.
Zoom in: The physicians and public health experts say the health care community needs to sound the alarm "even as parts of our community espouse the benefits of AI in the fields of health care and medicine."
They cite AI's ability to rapidly analyze sets of data could be misused for surveillance and information campaigns to "further undermine democracy by causing a general breakdown in trust or by driving social division and conflict, with ensuing public health impacts."
They also raised concerns about the development of future weapons systems which could be capable of locating, selecting and killing "at an industrial scale" without the need for human supervision.
And they noted AI's potential impact on jobs.
"While there would be many benefits from ending work that is repetitive, dangerous, and unpleasant, we already know that unemployment is strongly associated with adverse health outcomes and behavior," they said.
Between the lines: Health industries have been grappling with the potential benefits of AI — the improved ability to diagnose disease, discover new therapies, answer patient questions and perform menial tasks — and its potential harms.
Among the major concerns is how quickly the decision-making lines will blur between computer and human clinician, wrote Marc Siegel, a professor of medicine and medical director of Doctor Radio at New York University's Langone Health in USA Today.
Siegel wrote he "can envision a future where fights for insurance coverage become even more escalated than they are already – and where personalized medicine is replaced by algorithms."
"What's to stop insurance companies from replacing me with a cheaper, more predictable AI robot, who practices some of the science but none of the art of medicine?"
Reality check: Americans are uncomfortable with AI being used in their own health care. The Pew Research Center earlier this year found 6 in 10 U.S. adults say they would feel uncomfortable if their own health care provider relied on AI for tasks like diagnosing disease and recommending treatments.
Go deeper