Newly silent SBF prepares to face the future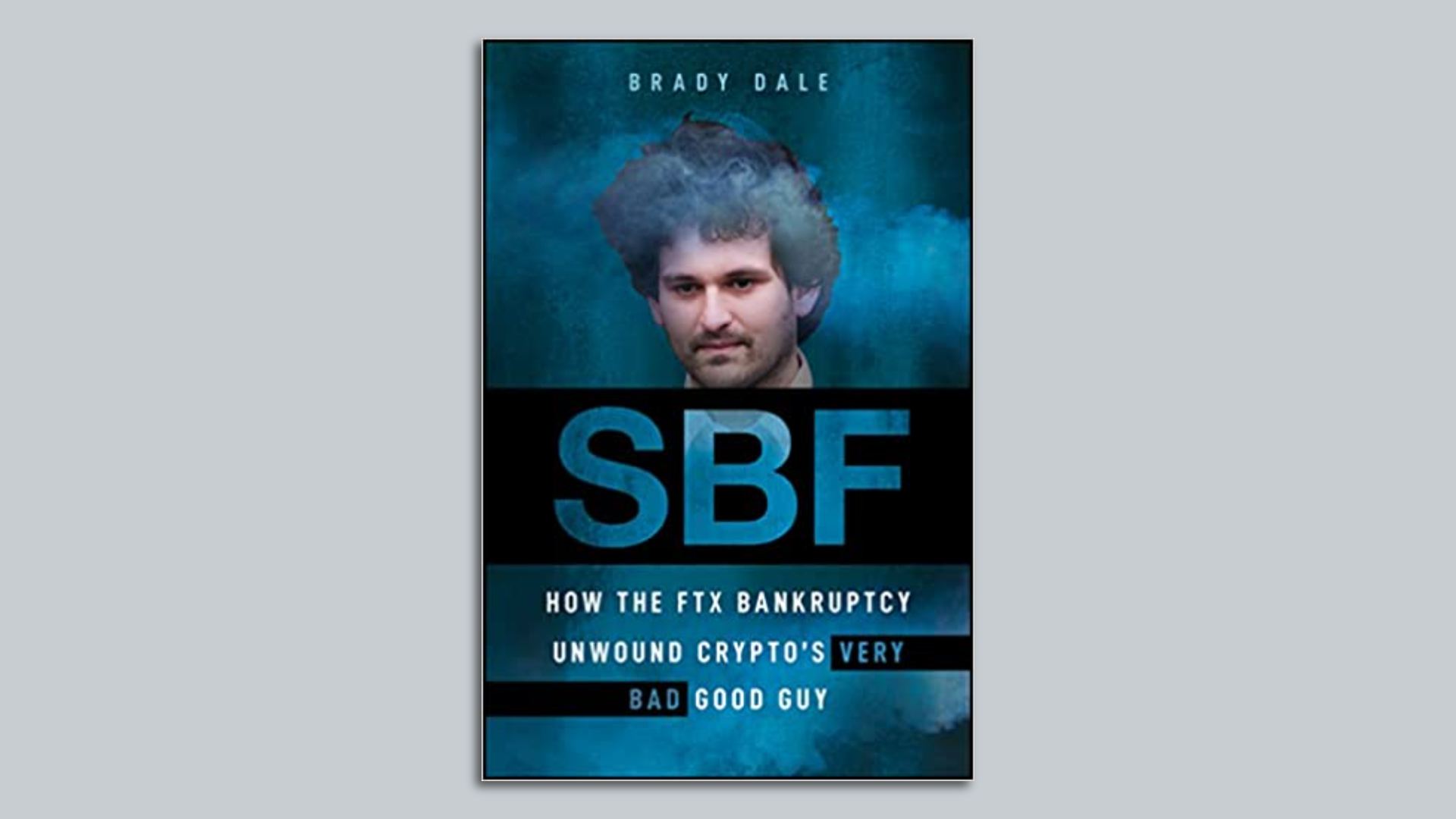 At the end of 2022, the people closest to Sam Bankman-Fried — the ones who helped him launch and grow FTX — were turning themselves in fast. But in a phone conversation with me, the then-30-year-old founder was defiant about the charges against him.
Why it matters: The Department of Justice's case looks daunting for SBF, with 13 counts leveled against him, including recent charges of bribing foreign officials in China.
SBF, who pleaded not guilty to all charges, is set to go on trial in October, though his attorneys have told the court they may ask for a delay.
He's gone quiet since his verbose era between FTX's bankruptcy and his arrest.
What they're saying: "I'm pretty confident that they have extremely little data to go on right now," SBF said in a Dec. 30 interview featured in my upcoming book, "SBF: How The FTX Bankruptcy Unwound Crypto's Very Bad Good Guy."
The big picture: The whole FTX story — its rise to serve over 1 million users, its $32 billion valuation and its stunning collapse — is fundamentally one about its charismatic founder.
The cryptocurrency world is one of competing philosophies, where the coins themselves provide a way to measure — in real time — which worldview is winning, and which is losing.
In that sense, SBF was effectively a nihilist, indifferent to the technologies and the ideas behind them, solely interested in advancing his own personal vision for a different world.
The bottom line: "In terms of facing the future, I think I'm just gonna tell the truth and see what happens," SBF told me. "I think, like, my biggest concern is that the incredibly toxic media environment will mean that there's no way for me to have a fair trial."
Go deeper