El Niño ripple effects may extend to hurricane season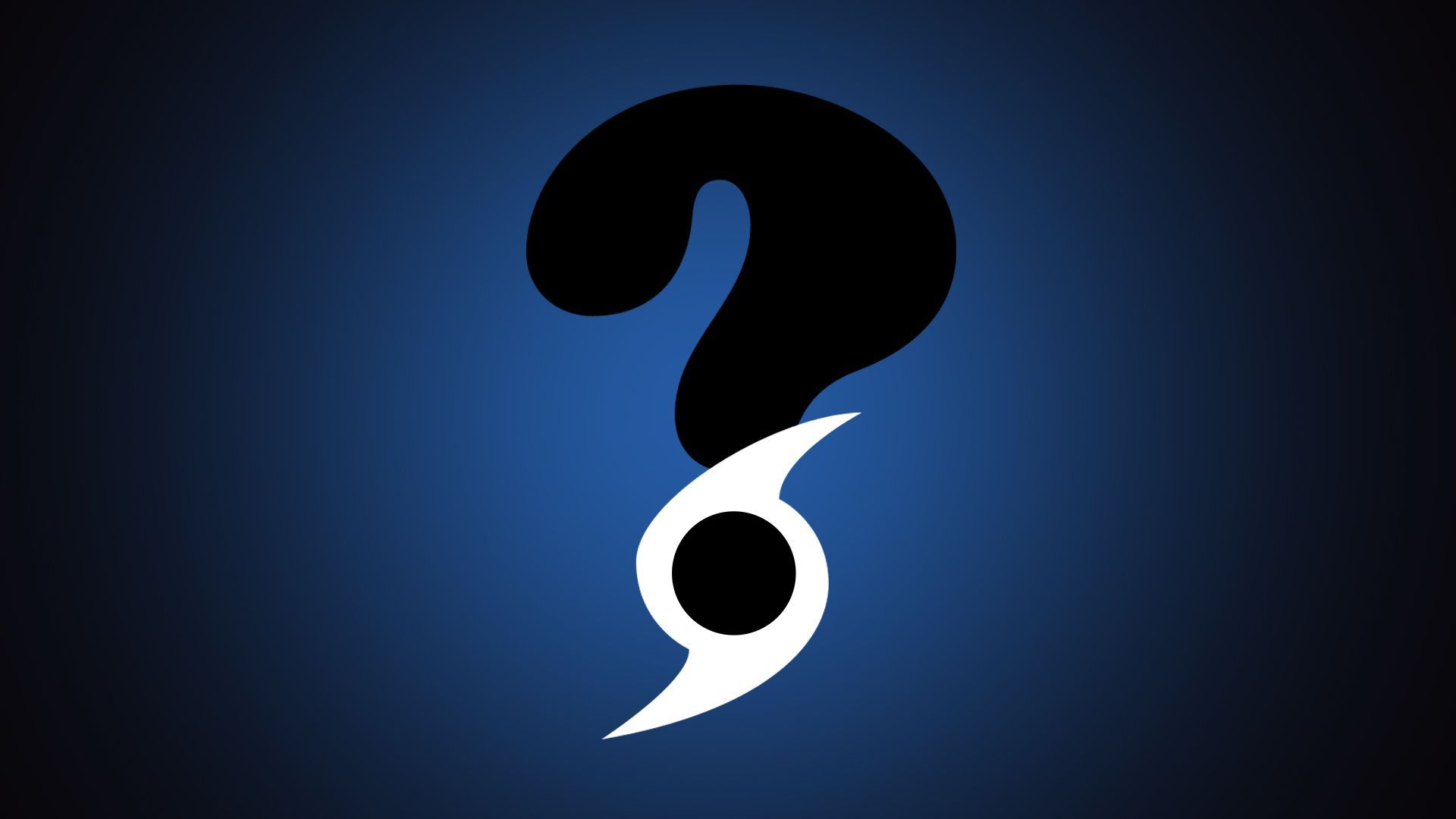 With an El Niño likely taking shape in the equatorial tropical Pacific Ocean, forecasters are already taking into account the likely knock-on effects.
Why it matters: Such an event may alter global weather patterns for at least the next six months to a year, including by limiting the number of Atlantic tropical storms and hurricanes this upcoming season.
Driving the news: Two ripple effects — known to meteorologists as "teleconnections" — that El Niño is associated with are already becoming evident.
First, El Niño events can inhibit Atlantic tropical storm and hurricane formation by increasing winds in the upper atmosphere over the tropical Atlantic.
Such wind shear can tear apart incipient storms before they can strengthen.
Zoom in: According to a new outlook from the University of Pennsylvania, the 2023 Atlantic hurricane season is likely to feature between 12 and 20 named storms, with a "best guess" of 16.
This is slightly above the 30-year average of 14 named storms.
The outlook took into account unusually high ocean temperatures in the tropical Atlantic, and the likelihood of at least a mild-to-moderate El Niño event during the summer and into the fall, among other factors.
A separate early outlook issued last month from forecasters at Colorado State University projects a slightly below-average Atlantic hurricane season, citing a potential El Niño as the main reason.
Yes, but: Though heavily favored, the weather system's formation is not yet guaranteed.
El Niño intensity is now a major question facing forecasters.
The NOAA's current forecast calls for a 4-in-10 chance of at least a strong El Niño by late fall into the winter.
The uncertainty stems in part because of questions regarding how surface winds, which are an integral part of the evolution of an El Niño event, will shift in the near term.
Zoom in: To get an El Niño, multiple sustained "westerly wind bursts" need to take place just north of the equator, slackening or even reversing trade winds that typically blow from east to west.
Sometimes, as occurred in 2014, ocean conditions may be ripe for an El Niño, but the atmosphere can pull a head-fake.
In 2014, the westerly wind bursts stopped for unknown reasons, Michelle L'Heureux, who leads the El Niño-Southern Oscillation team at NOAA's Climate Prediction Center, told Axios via email.
She said a repeat of 2014 is not expected this year, but it cannot be ruled out, either.
"Part of why El Niño intensity forecasts are so tricky is because of the inherently unpredictable part of the tropical winds," L'Heureux said.
The big picture: A hallmark of El Niño events is above-average ocean temperatures in the central to eastern equatorial tropical Pacific Ocean.
During the past few months, and particularly in recent weeks, sea surface temperatures have been quickly warming in this region.
There also has been an increase in ocean heat under the sea surface near the equator, sloshing from the Western Pacific eastward. This is another sign of a developing event, since the warmer-than-usual waters eventually reach the surface.
Threat level: Another consequence of El Niño events is that, when it comes to the climate, they can act like pushing on the gas pedal in a car that's already speeding.
These events further accelerate the human-driven increase in global average surface temperatures and tend to lead to record-warm years.
Global ocean surface temperatures are already at record high levels even before an El Niño has been declared.
Because human greenhouse gas emissions have caused the climate to warm further since the last big El Niño in 2016, even a mild-to-moderate event today would shatter global average land and ocean temperature records.
What we're watching: Any shift in the odds for El Niño's occurrence and strength when the next NOAA forecast comes out May 11.
Go deeper