Communicator Spotlight: Christine Schirmer, senior adviser at Archewell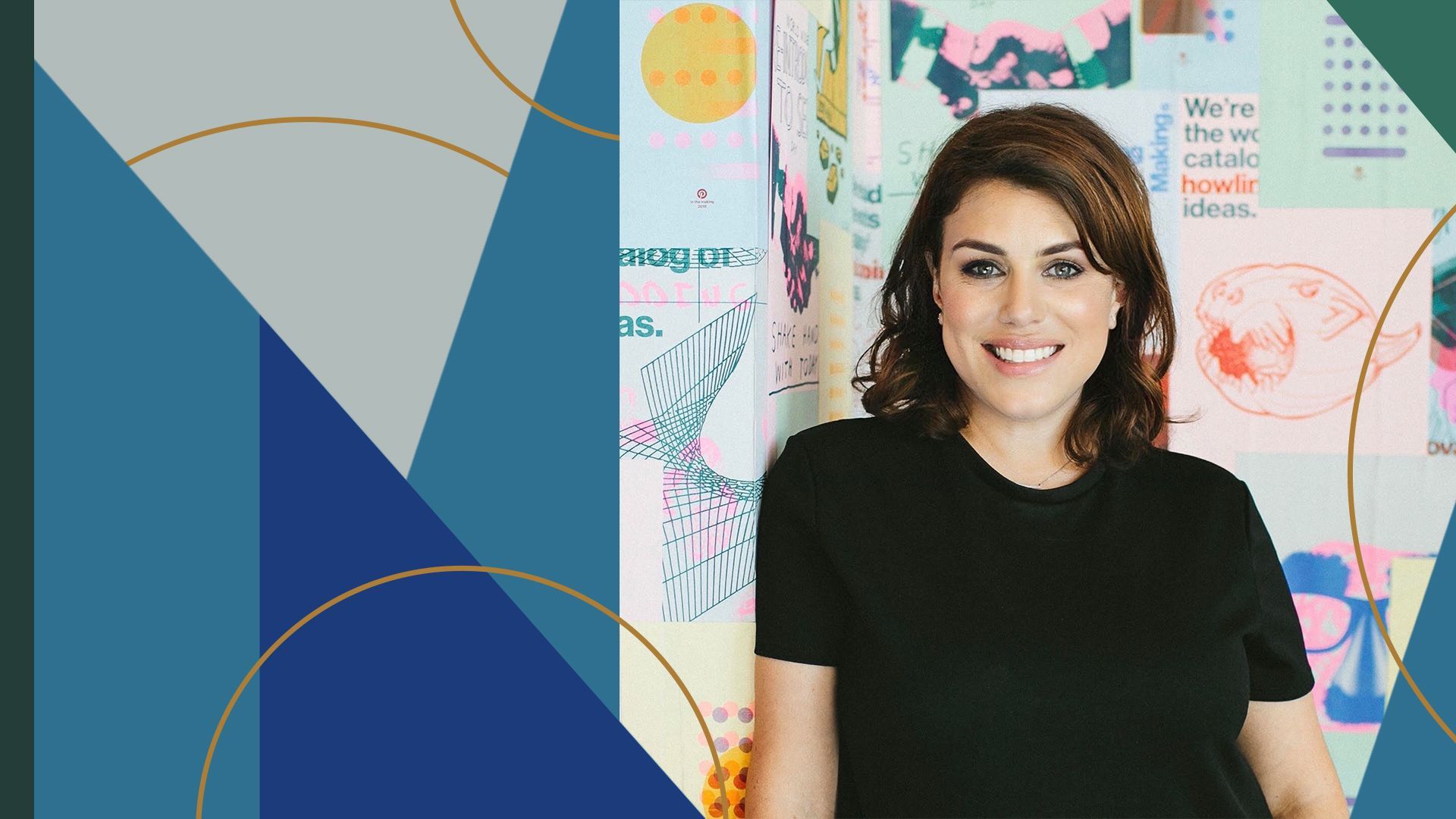 Christine Schirmer serves as a senior adviser for Archewell, the organization founded by the Duke and Duchess of Sussex that includes their business portfolio and nonprofit work.
📍How she got here: Schirmer started her career at Apple, where she worked under the late Katie Cotton and supported executive communications for Steve Jobs.
She then spent time at The Outcast Agency managing tech and media clients before joining Pinterest as global head of communications.
At Archewell, she works with the Duke and Duchess on how best to engage with issues ranging from mental health to misinformation.
🤔 Biggest misconception: PR is "not so much about handling situations," Schirmer told Axios. "It's about mitigating risks and figuring out the trade-offs. I don't think there is ever one right answer or one way to do things."
When it comes to supporting public figures, control doesn't always equal success, she says. "It's my job to help that person be the best version of themselves, being a Sherpa and then getting out of the way sometimes."
🏗 How it's structured: The Archewell organization includes experts from different backgrounds — like politics, nonprofits, entertainment and corporate — which allows for them to gather and comb through all of their unique expertise and perspectives, says Schirmer.
For example, "Those with an entertainment background think about the visual much more than I ever did in corporate. ... It's an incredibly powerful, progressive way to think about communications because not only do pictures get picked up more by media, but they're better at eliciting an emotional response or connection."
🤖 Current concern: Generative AI's shortcomings.
"Human beings are best at building trust, showing vulnerability and using emotion to connect with audiences and that's what will be missing in AI-generated content."
"Knowing whether or not we're talking to a human or a computer is going to be a defining question for us, so we must be intentional about being as human as possible in our communications and storytelling. Embrace imperfection. Embrace slowing down. Embrace connection. [That's] going to be very important for business leaders in the future."
🖼 Trend spot: The growing demand for visual communications.
Schirmer was guest lecturing at USC Annenberg School of Public Relations when one student told her they didn't read.
"I was like, what do you mean you don't read? You don't read news and you call yourself a PR professional? And then it clicked. They needed something that was not English-based text, which is exactly how we should be thinking about communicating now— more visually and in a global manner."
📺 De-stress routine: Television.
"I'm the child of two librarians ... my birth announcement was on a library catalog card. So I'm guessing that my relationship with television and streaming is in rebellion to that."
🧠 Best advice: Consume quality content.
"I believe content on the web is going to be a little bit like food and retail — there's going to be quality content or what's fast and available. Communicators must be in the business of consuming quality content if they want to create it."
Go deeper