Top AI CEOs will meet at White House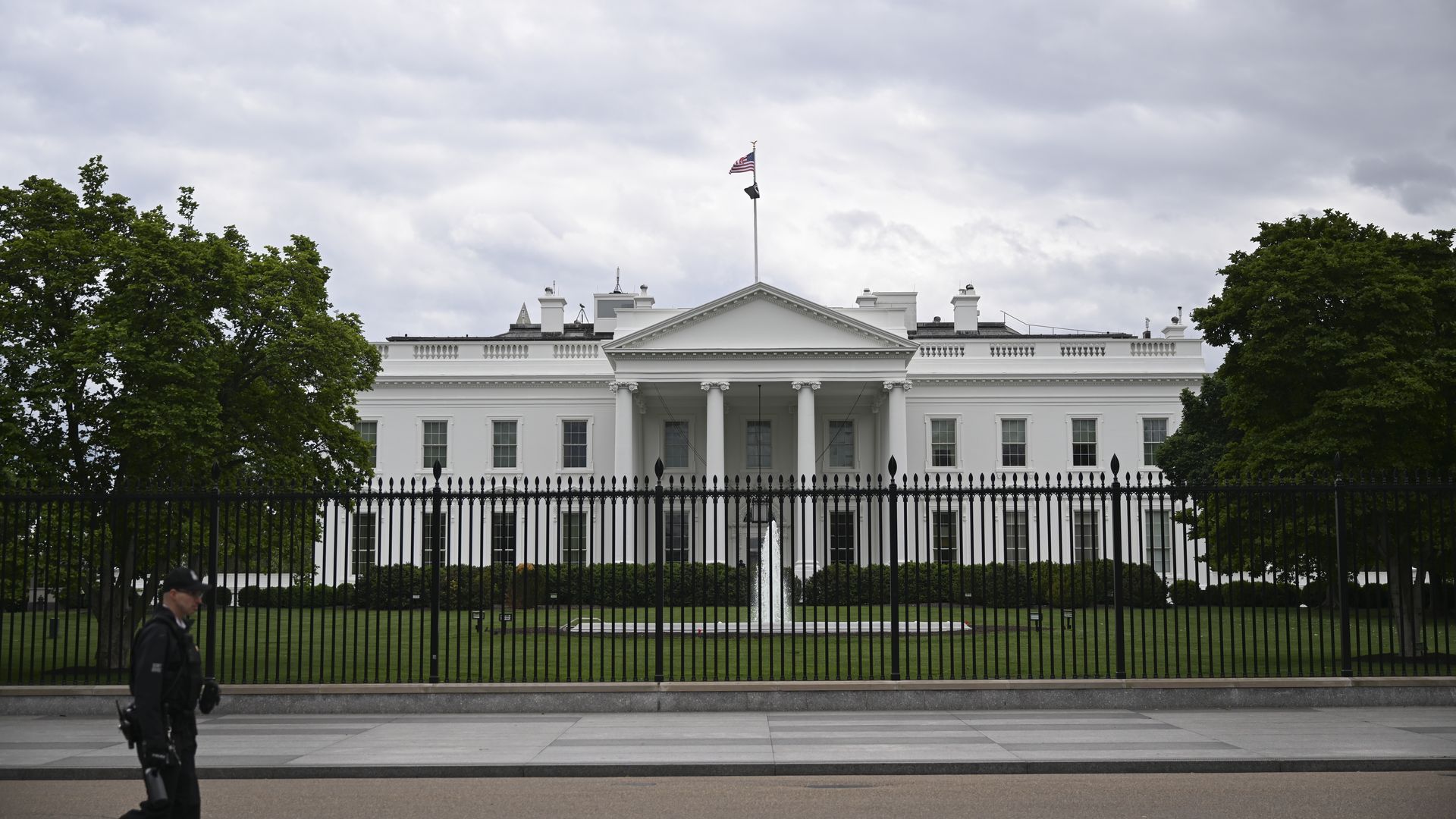 The White House will host leaders of AI's top companies Thursday for a meeting with administration officials, Axios has confirmed.
Details: Vice President Kamala Harris and other senior administration officials will meet with the CEOs of Alphabet/Google, Anthropic, Microsoft and OpenAI, per an invitation obtained by Axios.
The meeting is meant to underscore the responsibility of developing safe and trustworthy AI that mitigates potential harms, part of a broader effort to engage with different industries about AI, according to a White House official.
The official said the CEO meeting builds on previous White House efforts such as the Blueprint for an AI Bill of Rights and the AI Risk Management Framework.
Why it matters: The rise of generative AI has reached the attention of world leaders, and the meeting comes as both industry and government grapples with the technology's impact on employment, industry, media and geopolitics.
What they're saying: "We aim to have a frank discussion of the risks we each see in current and near-term AI development, actions to mitigate those risks, and other ways we can work together to ensure the American people benefit from advances in AI while being protected from its harms," White House Office of Science and Technology Policy director Arati Prabhakar wrote in an invitation obtained by Axios.
CEOs who will attend include Sam Altman, CEO of OpenAI; Dario Amodei, CEO of Anthropic; Satya Nadella, chairman and CEO of Microsoft; and Alphabet CEO Sundar Pichai.
Administration officials slated to be in attendance: VP Kamala Harris, Commerce Secretary Gina Raimondo, Office of Science and Technology Policy director Arati Prabhakar, assistants to the president Jeff Zients and Bruce Reed, domestic policy adviser Susan Rice, White House counsel Stuart Delery, director of the National Economic Council Lael Brainard and White House national security adviser Jake Sullivan.
Go deeper