NFL draft notes: QBs and tight ends galore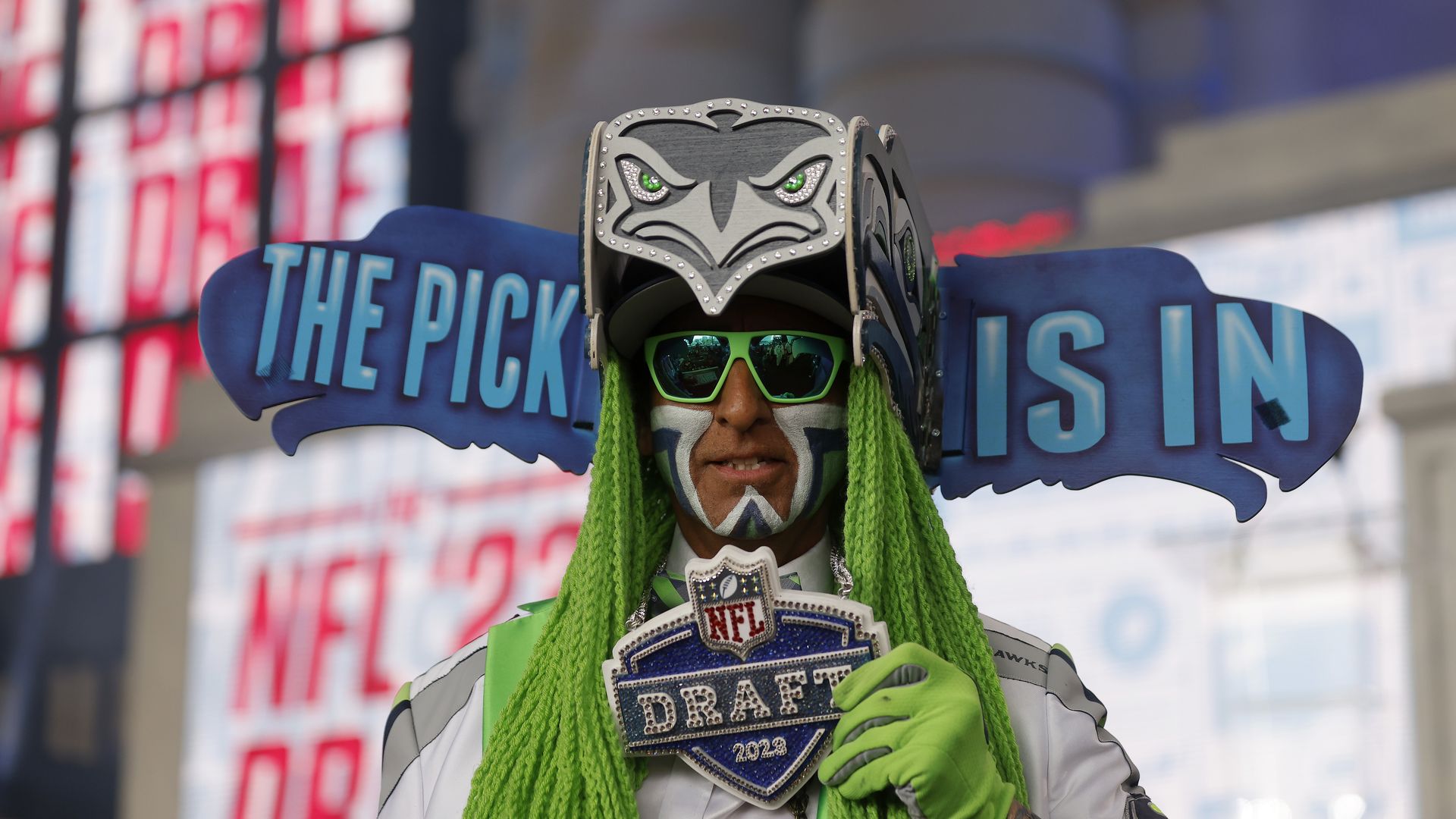 259 picks and a record 43 trades later, the 2023 National Football League draft is in the books.
Notes:
SEC is king: For the 17th consecutive year, the SEC led all conferences with 62 players drafted, followed by the Big Ten (54), ACC (32), Big 12 (30) and Pac-12 (27). SEC programs Alabama and Georgia also tied for the lead among all schools with 10 drafted players each.
What's next: The NFL is targeting May 11 as the date to release the 2023 schedule, per ESPN.
Go deeper