Communicator Spotlight: Karen Bartuch, head of brand marketing for SpotHero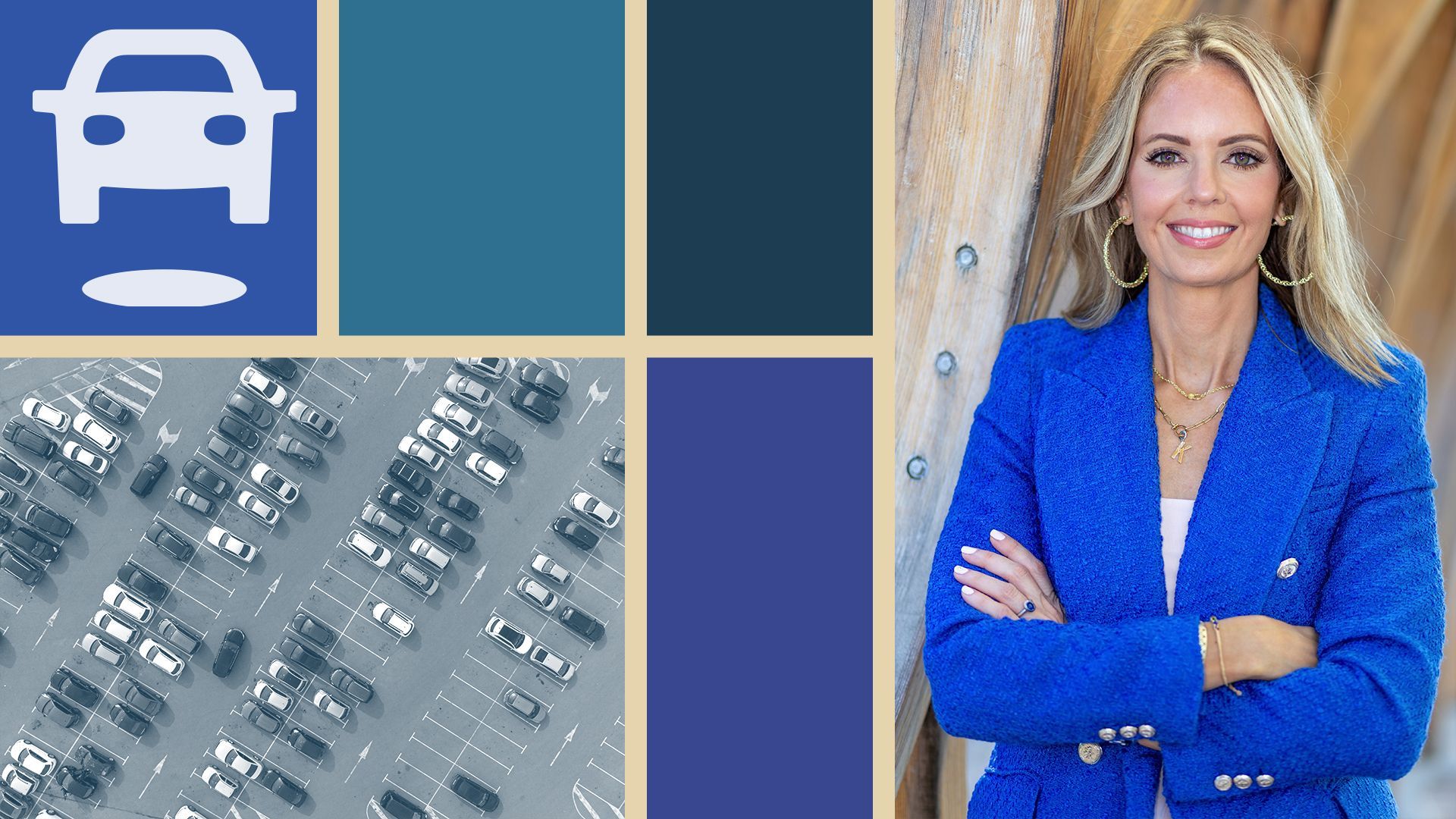 Karen Bartuch oversees brand marketing and communications at SpotHero, the Chicago-based tech company that connects drivers to open and affordable parking spots.
Why it matters: Bartuch is focused on turning SpotHero into a verb — similar to the way consumers use 'Googled' and 'Airbnb-ed'.
"We find that once our customers use SpotHero a handful of times, they're hooked. Now as communicators and marketers, it's up to us to establish the brand more broadly so that it remains top of mind."
🚔 How she got here: Bartuch spent 10 years as a Chicago police officer before making the switch to corporate communications and marketing.
"Being a police officer was in my bones. ... My family and friends were all police and it was a big part of my identity," she told Axios.
Yes, but: Upon taking a PR job at Motorola Solutions — which provides technology for law enforcement — she realized a potential corporate career path.
"I didn't have any role models or mentors in business that were telling me what to do or how to do it, but I realized pretty quickly that I can have an impact, especially at a company where I was a subject matter expert and core customer."
From there, she was recruited to join PricewaterhouseCoopers and eventually found her way to Amazon Web Services before joining SpotHero.
🏗 How it's structured: Bartuch leads SpotHero's brand marketing team, which includes social media, external communications, content and creative, research and product and brand marketing.
💡 Learned on the job: The power of diplomacy.
"When I came in, it was apparent to me that we needed to refresh the SpotHero brand. But as soon as we started to present new ideas, I got the feeling that the organization wasn't really ready," Bartuch said.
"Rebrands are more than just creative — it's also about change management. So in this role, marketers have to be very thoughtful in how they present new ideas and brand concepts. We have to bring in people from across the company so that it feels like a unified journey."
👩🏼‍🍳 De-stress routine: Cooking.
"I try to cook healthy meals ... no sugar, no gluten diet. But I'm from Chicago, so I love pizza and hot dogs."
📊 Trend spot: The partnership between data and creativity.
🍽 Content plate: "I have a love-hate relationship with social media, but I'm definitely a scroller on Instagram and TikTok."
She also listens to podcasts like "How I Built This" and "The CMO Podcast with Jim Stengel."
🧠 Best advice: "Ask more questions on the front end and be OK with not knowing all of the answers."
Go deeper