Audio app Clubhouse lays off half its employees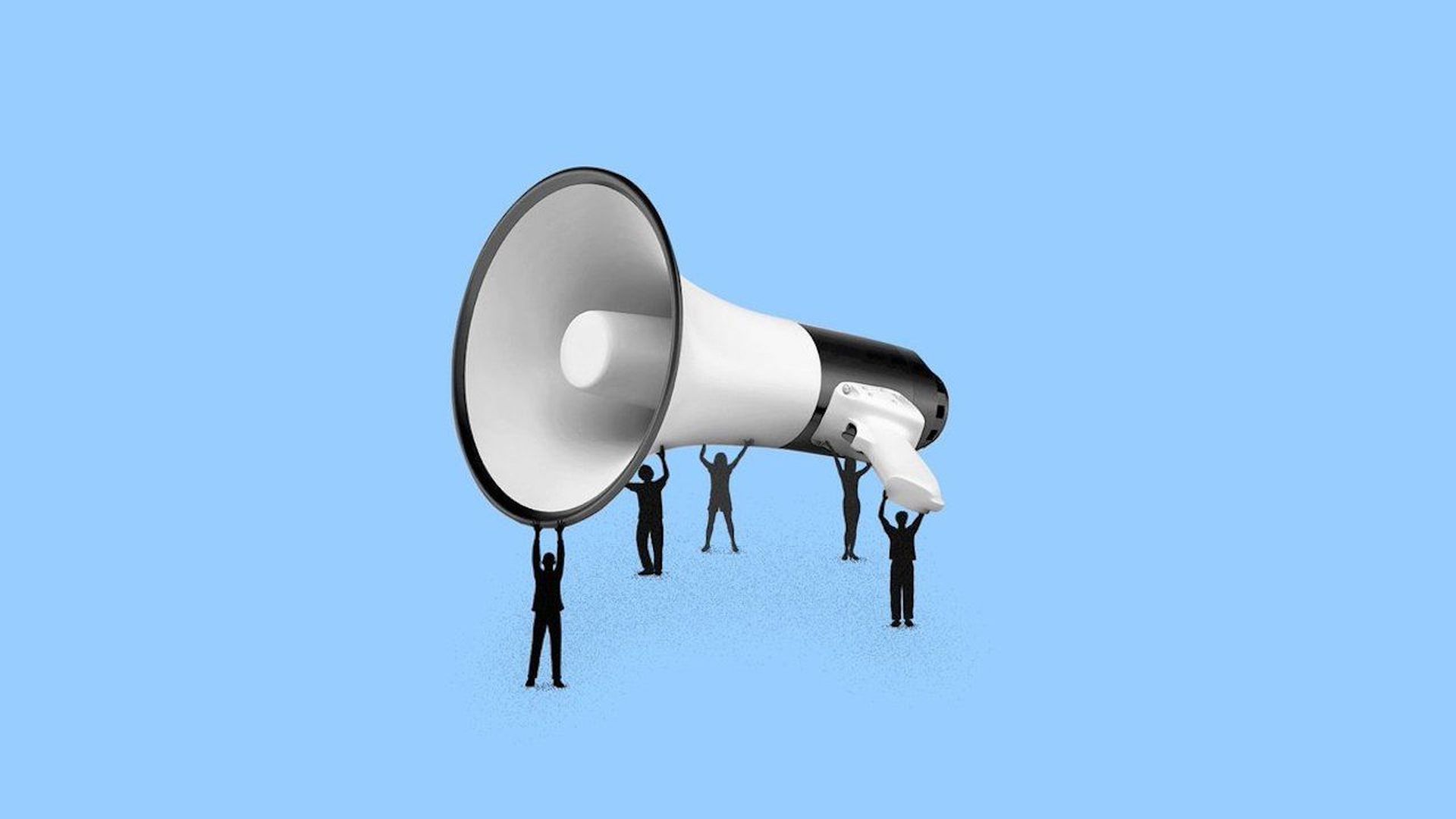 Clubhouse, the audio app that captivated Silicon Valley during COVID lockdowns, on Thursday announced that it is laying off just over half of its employees.
What to know: CEO Paul Davison tweeted that the move was about forming a smaller team focused "relentlessly on product," rather than because of the economic environment.
He added it wasn't a financial decision and the San Francisco-based company has "plenty of runway."
No specifics on layoff numbers, but a Clubhouse spokesperson says that company headcount never surpassed 100.
Clubhouse raised around $300 million in total venture capital funding (most recently in 2021 led by Andreessen Horowitz at a $4 billion valuation).
Details: In a memo sent to employees, Clubhouse said it would provide those impacted with salaries through April and four months paid severance, accelerated vesting, health insurance through the end of August and help with possible immigration issues.
Go deeper