Bipartisan bill would subject nonprofit hospitals to FTC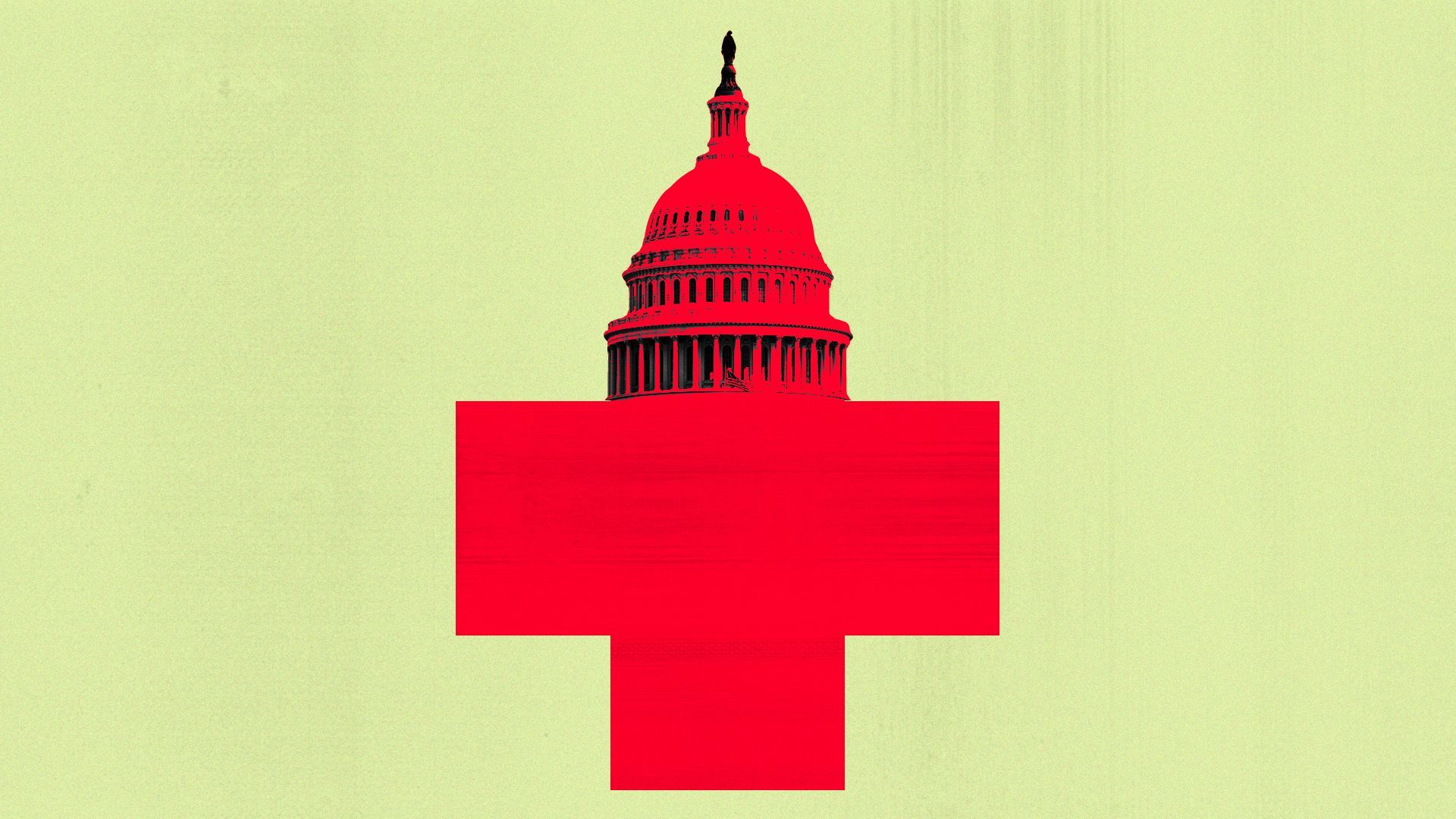 Nonprofit hospitals could be subject to investigations for anticompetitive conduct under a bipartisan House plan first shared with Axios.
Why it matters: The nonprofits comprise nearly half of all facilities in the U.S. but fall outside the purview of the Federal Trade Commission. There's been growing concern in Congress over secret contracting practices and other behavior that some lawmakers contend justifies more oversight.
The details: The bill from Reps. Victoria Spartz (R-Ind.) and Pramila Jayapal (D-Wash.) would expand antitrust enforcement to non-profit hospitals under the Federal Trade Commission Act, allowing the commission to investigate facilities' anticompetitive behavior.
Of note: Non-profits have also come under scrutiny for offering less uncompensated care relative to earnings, as well as for aggressive bill collection practices.
The Biden administration FTC has been more aggressive in challenging health care behavior, particularly hospital mergers.
The Spartz-Jayapal measure joins a list of reform proposals addressing providers that Congress could take up after debt-ceiling negotiations.
Go deeper