Companies want to make money through space science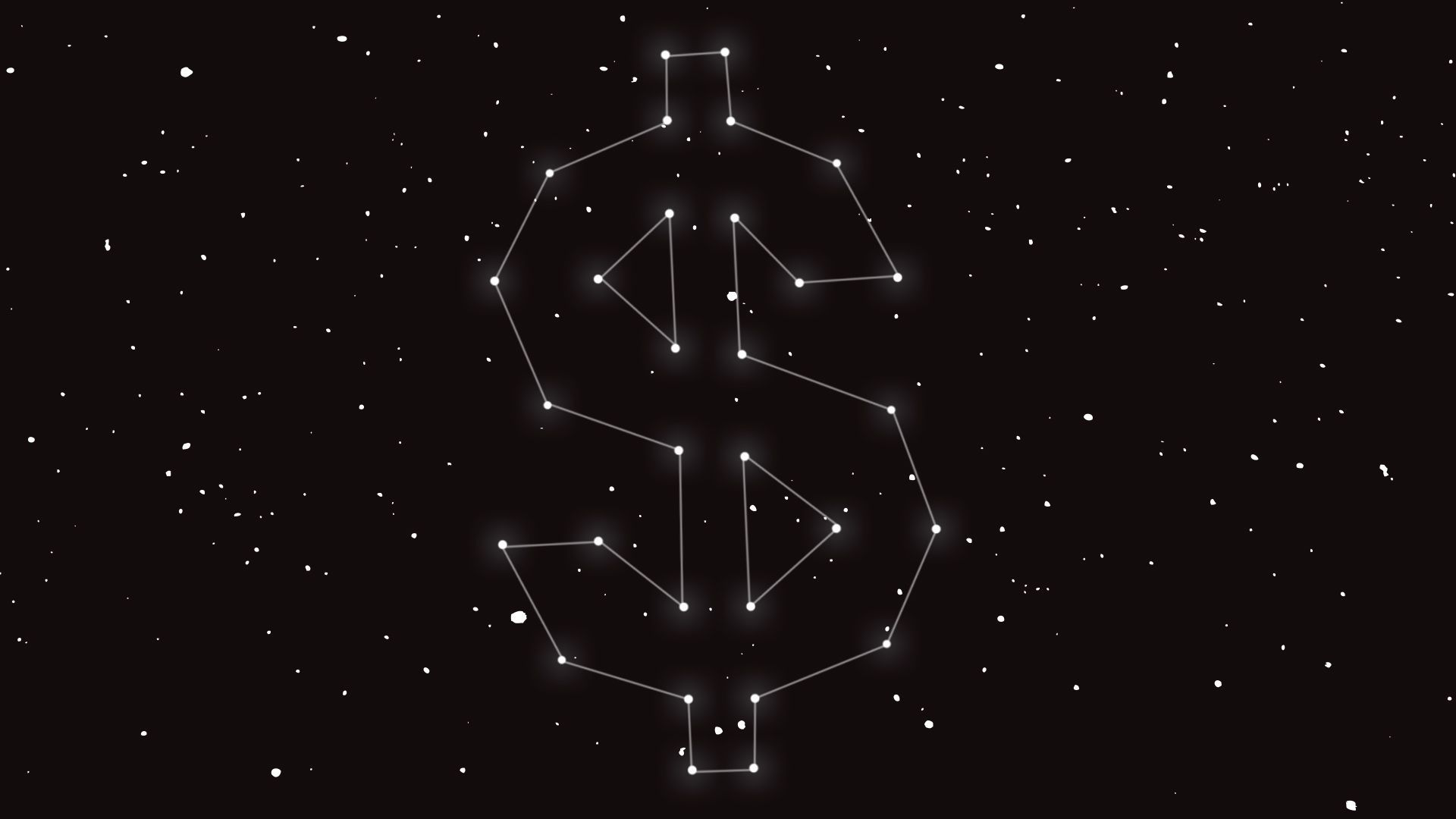 Private companies think there's money to be made in the solar system, and they're using scientific missions to figure out how.
Why it matters: Historically, missions to other worlds — like Mars, Venus and the Moon — have been the purview of governments. But with launch costs coming down and space technology, in general, getting cheaper and easier to develop, companies are joining the fold.
In recent years, NASA has transformed how it does business by contracting with private companies to fly missions to space.
Today, however, companies are trying to stretch their reach further, aiming to send private science missions to distant worlds.
The space industry is now worth $464 billion, with some predicting that it could reach $1 trillion in revenue by 2040. Part of that growth will likely rely on commercial companies pushing to other and more distant destinations.
Driving the news: Rocket Lab is working to develop and build a mission to Venus to learn more about the chronically understudied planet and possibly search for signs of life in its cloud tops. That mission is expected to launch no sooner than 2025.
The small rocket company is also helping to craft a Mars mission — expected to launch next year — using two of its Photon satellites.
The company Impulse Space is planning to launch and land the first commercial lander on Mars with the rocket company Relativity Space in 2026.
The big picture: While these companies are interested in science, their leaders freely admit that part of their ambitions behind these missions is focused on making money.
Rocket Lab's Peter Beck sees the company's interplanetary missions as an investment in a long-term plan to send a series of missions to scientifically intriguing targets. By flying a large number of missions, researchers will have a chance to send more instruments to deep space and the company will have a chance to build on subsequent successes, selling more missions.
Impulse Space plans to talk with multiple governments about what kinds of science instruments they would want to fly to Mars as well as other commercial companies about flying their payloads to the Red Planet.
Even just having a company's branding on Mars could be a huge selling point. Impulse Space COO Barry Matsumori cheekily said during a panel on private sector scientific exploration at the National Space Symposium: "[W]e will allow stickers to be on our lander."
Between the lines: NASA, for its part, is watching all of this commercial development very closely.
The space agency has already given out contracts to several companies willing to fly NASA payloads to the lunar surface.
"I think depending on how that goes, we have potential to run that same type of experiment with other planetary destinations," NASA chief economist Alexander MacDonald said at the Space Symposium last week.
Yes, but: The market for this kind of scientific development is still speculative at best, and the commercial market for any interplanetary activity still isn't proven.
It also takes years to create, test and fly new technologies in order to make these missions — and eventually the markets for them — a reality.
Go deeper