Japan's ispace appears to have failed to land on the Moon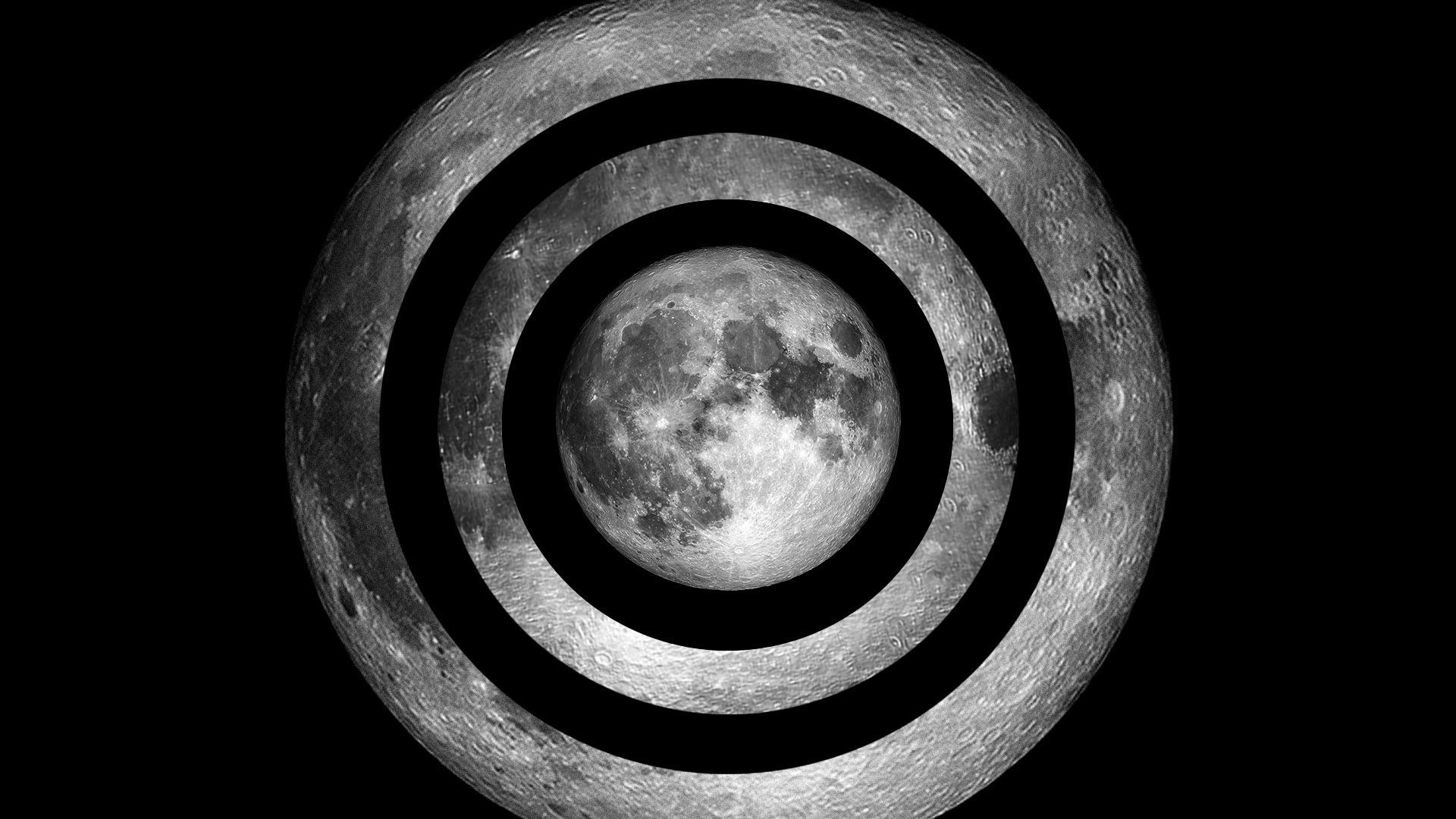 Japan's ispace lost communication with its Moon lander during the company's attempt to become the first to successfully land a privately built spacecraft on the lunar surface on Tuesday.
Why it matters: The landing is presumed to have failed. Multiple private companies are aiming for the Moon as international attention turns to it. Tuesday's unsuccessful landing attempt shows just how difficult it still is to land there.
What's happening: The uncrewed spacecraft was expected to land on the surface of the Moon at about 12:40pm ET, but the team couldn't establish contact with the lander.
"We already confirmed that we have established the communication until the very end of the landing. However, now we lost the communication, so we have to assume we could not complete the landing on the lunar surface," Takeshi Hakamada, ispace CEO, said during the webcast of the landing attempt.
The cause of the failure wasn't immediately clear.
Among other cargo for customers, the lander carried the first Moon rover for the United Arab Emirates. The mission launched last year atop a SpaceX Falcon 9 rocket.
Background: Ispace's Team Hakuto competed in the Google Lunar XPRIZE competition to land privately built spacecraft on the Moon. The competition ended without a winner in 2018, but some of the companies have continued their work.
One of those companies, Israel's SpaceIL, attempted to land a lander — called Beresheet — on the Moon in 2019. But the lander crashed into the lunar surface.
U.S.-based companies Astrobotic and Intuitive Machines are expected to launch their own landers to the Moon as soon as this year.
What to watch: NASA's successful launch of the Artemis I mission around the Moon last year showed that there will likely be at least one customer looking for services to buy on and around the Moon.
The space agency plans to launch its first crewed mission to the lunar surface under the Artemis program in 2025.
Go deeper