Cybereason cuts valuation by more than 90%, loses unicorn status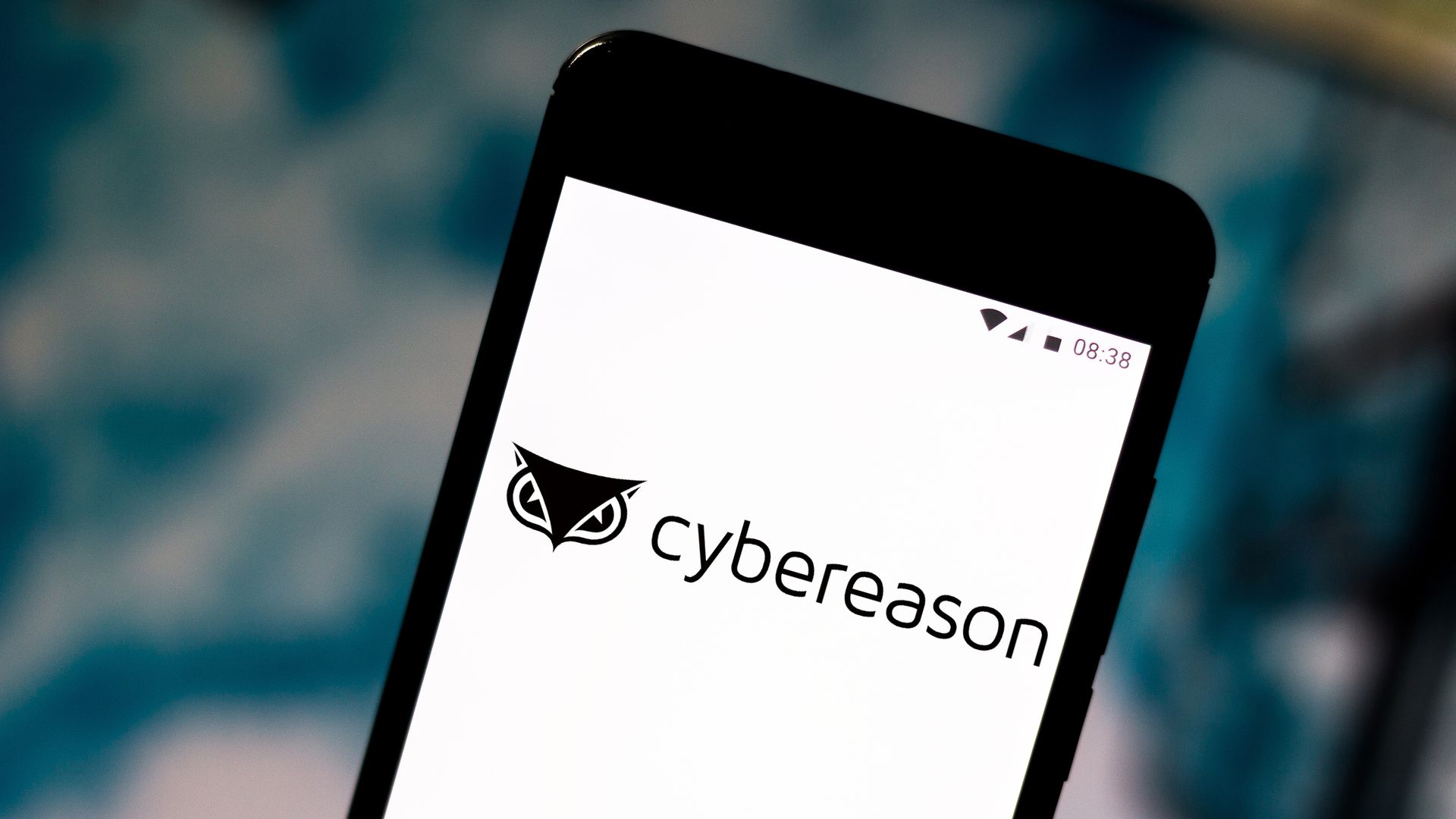 Boston-based cybersecurity "unicorn" Cybereason earlier this month announced $100 million in new funding from existing investor SoftBank.
What it didn't mention was that the new Series G shares were sold at more than a 90% discount to Cybereason's prior round in mid-2021, when it was valued at around $2.7 billion, according to a Delaware stock authorization form first noticed by Nasdaq Private Market.
Details: That previous deal was led by Steve Mnuchin's Liberty Strategic Capital.
Since then, the company scrapped IPO talks, tried to find a buyer, laid off several hundred employees and replaced its founding CEO with SoftBank executive Eric Gan.
Gan sent the following message to Axios: "In a down tech market, the company looked at many alternatives, but ultimately our commitment is to the shareholders and being able to fully fund our business. Coupling this new round with a new management team and focus on product innovation sets the company up for long-term growth, making the overall share price or even valuation not as important as our disciplined focus on the company. The company was very disciplined in raising no more than it believes it needs, thus limiting the amount of dilution."
Go deeper