Tech consultant charged in killing of Cash App founder Bob Lee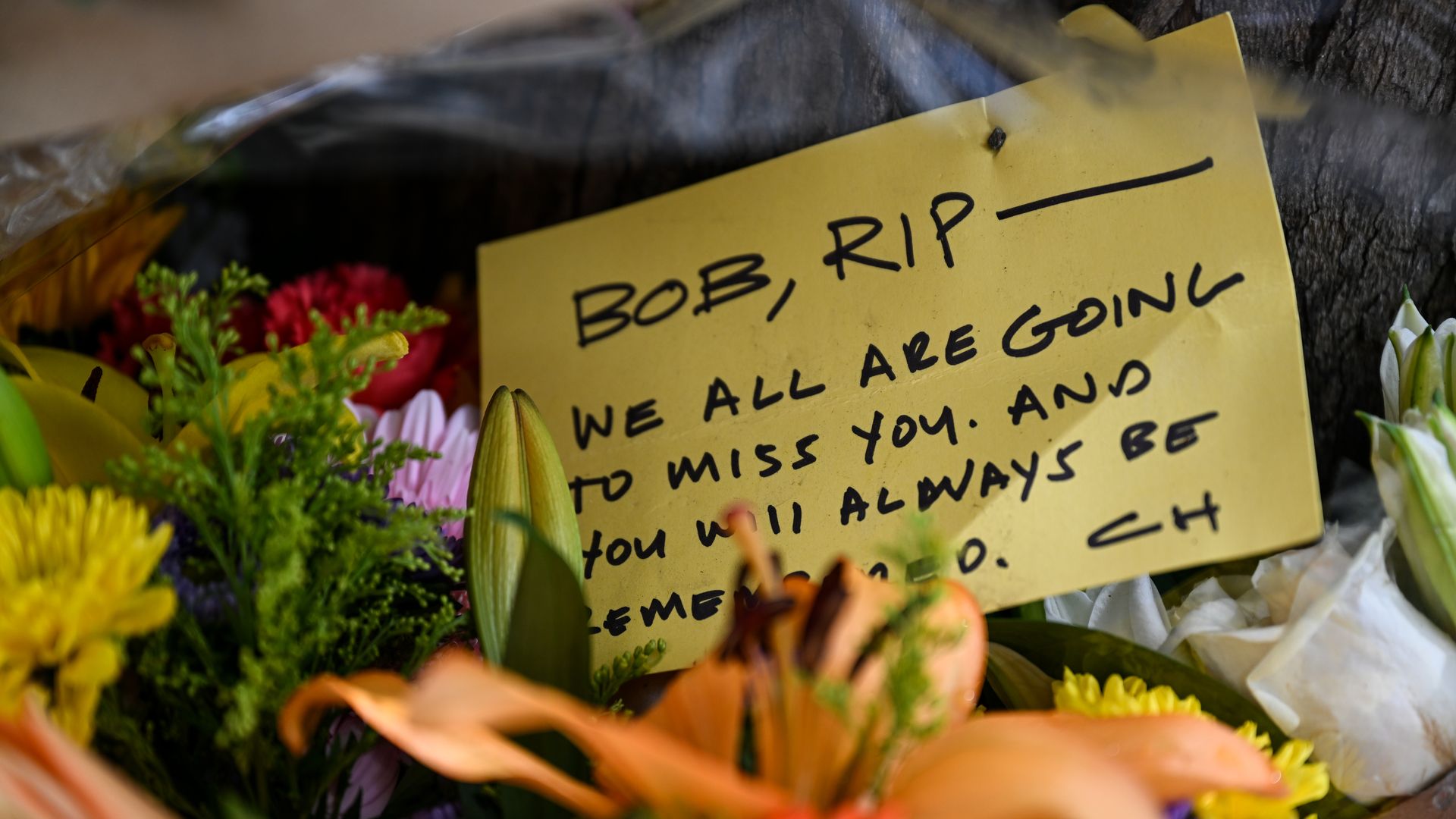 San Francisco police have arrested a tech consultant in connection with the April 4 killing of Cash App founder Bob Lee.
Driving the news: Police said the suspect, Nima Momeni, and Lee knew each other, but at a news conference Thursday declined to give additional details on what led to Lee's fatal stabbing. Momeni has been charged with murder and will be arraigned Friday.
Mission Local, which first reported the arrest, cited police sources that indicated Lee and Momeni had gotten into an argument and that they were driving through downtown San Francisco hours before Lee was stabbed to death.
Records from the San Francisco Sheriff's Office show Momeni was booked into jail for murder around 9am Thursday. He was arrested in Emeryville.
A LinkedIn page matching his name and location states that Momeni graduated from UC Berkeley before going into systems engineering and information technology. A UC Berkeley spokesperson has since told San Francisco Chronicle there is no record of anyone with that name attending or graduating from the college.
Details: Lee, 43, was stabbed twice in the chest last week in the Rincon Hill area.
Between the lines: Momeni's background as someone in the tech industry who knew Lee goes against what many assumed about the suspect in Lee's killing, which ignited a firestorm across the city and renewed debates over crime and homelessness.
Concern over crime has risen sharply in San Francisco in the past year even though overall crime fell between 2019 and 2022. But high-profile assaults and a surge in car thefts have heightened anxiety and led many to blame the Bay Area's homeless population despite lack of data establishing a pattern of fault.
What they're saying: District Attorney Brooke Jenkins specifically called out misinformation over the case at a press conference Thursday.
"Reckless and irresponsible statements … that assume incorrect circumstances about Mr. Lee's death serve to mislead the world in their perceptions of San Francisco" and also negatively impact police investigations, she said.
Jenkins referenced Elon Musk's tweet in particular, which had implied that the suspect was a repeat violent offender. But Lee's murder is a story about "human nature," not San Francisco, police chief Bill Scott added.
"Obviously, nothing can undo this senseless crime, and we reiterate our condolences to Mr. Lee's family members, friends and colleagues," Supervisor Matt Dorsey, whose district covers the area where Lee was stabbed, tweeted Thursday. "But I hope today's arrest can begin a process of healing and closure for all those touched by this tragedy."
This story has been updated with additional background and comments from the district attorney.
Editor's note: The headline and this story have been corrected to show the suspect in the stabbing was a tech consultant, not a tech executive.
Go deeper