Rise of the corporate affairs officer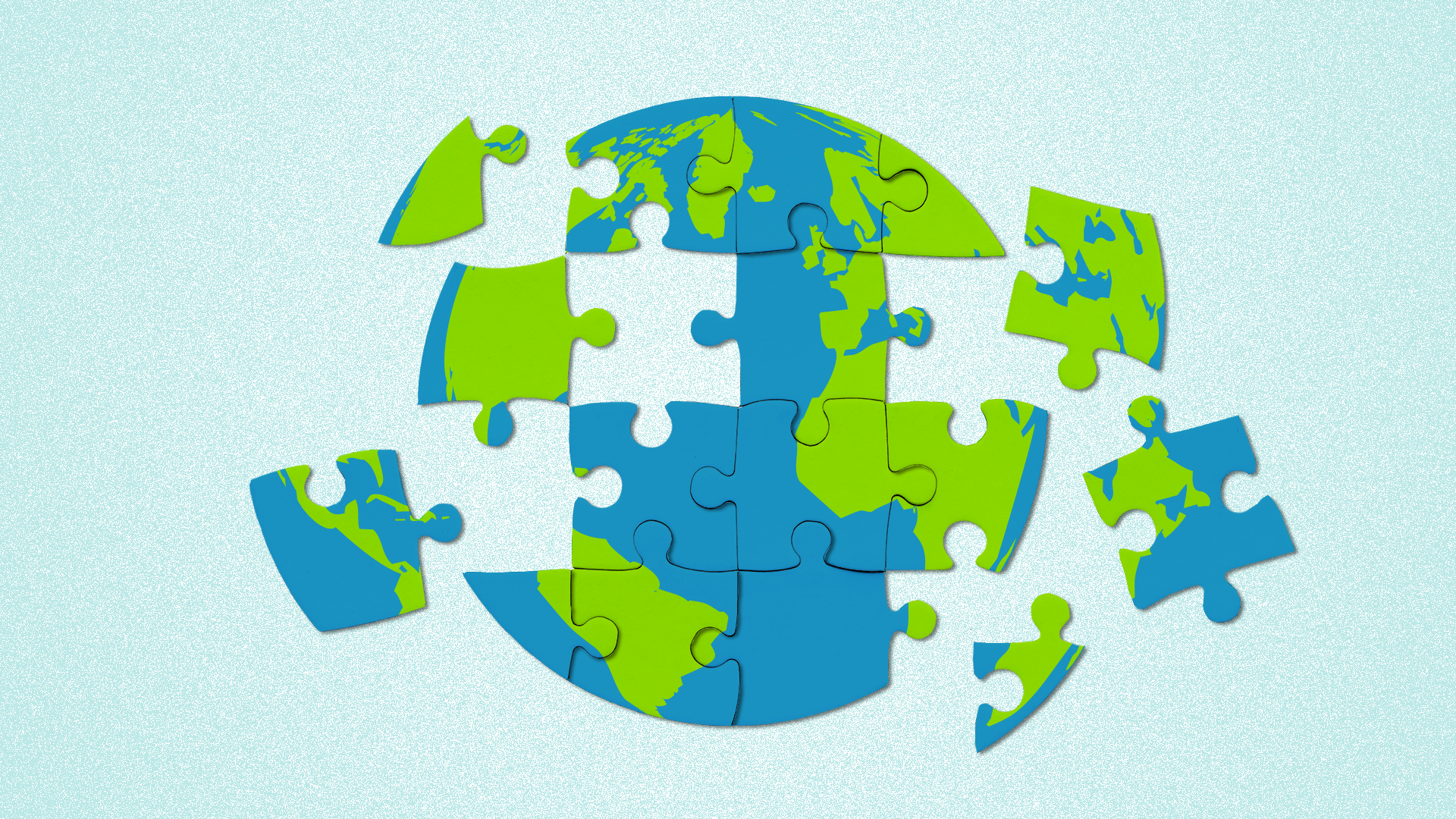 It's not enough for communication teams to understand domestic issues— they must also have a basic knowledge of the shifting diplomacies and relationships abroad.
Why it matters: The job of corporate communicators is becoming more complex, as all companies are expected to act as mini State Departments.
Stakeholders — like employees, shareholders, customers and legislators — want to understand a company's mission and expect to know how and why decisions were made.
Communication teams often double as professional explainers.
What they're saying: "Communicators must have at least a surface-level understanding of foreign cultures, their governments, and its relationship with business," says Lauren Claffey Tomlinson, partner at Steer PR.
"Having a global presence adds another layer of complexity, but communicators are in a unique position to balance all of the competing interests of stakeholders — whether it's employees across the globe, various governments and regulators, or consumers."
What we're watching: Some politicians weren't scared to name names when it came to what they deemed "corporate woke-ism." Looking ahead to 2024, they're unlikely to be shy about calling out companies that fail to align with their "American values" too.
Zoom in: "American jobs are always going to be a political issue," says Brittany Bramell Punaro, partner at Steer PR and former head of comms for the CIA. "What's going to be interesting in 2024 is how businesses will have to contend with the purists test ... what they are giving up in order to access certain global markets."
The messaging could go something like this: [Insert company name here] went overseas and made these compromises to this government and are no longer representing American values.
The big picture: American companies must remain part of the global economy — but they must also be prepared to explain their presence abroad to avoid becoming a political football.
For that reason, we're seeing a rise in the corporate affairs role.
State of play: According to a 2020 survey by Spencer Stuart, a majority of chief corporate affairs officers own communications, public affairs and sustainability.
Investor relations, strategic planning, technology and human resources were also mentioned as part of the remit.
Twenty-two of the Fortune 100 companies have chief corporate affairs officers.
PayPal, Walmart, PepsiCo and Spotify have integrated these teams, while companies like Disney and FedEx have not.
Go deeper