Lawmakers call for more transparency on Xinjiang imports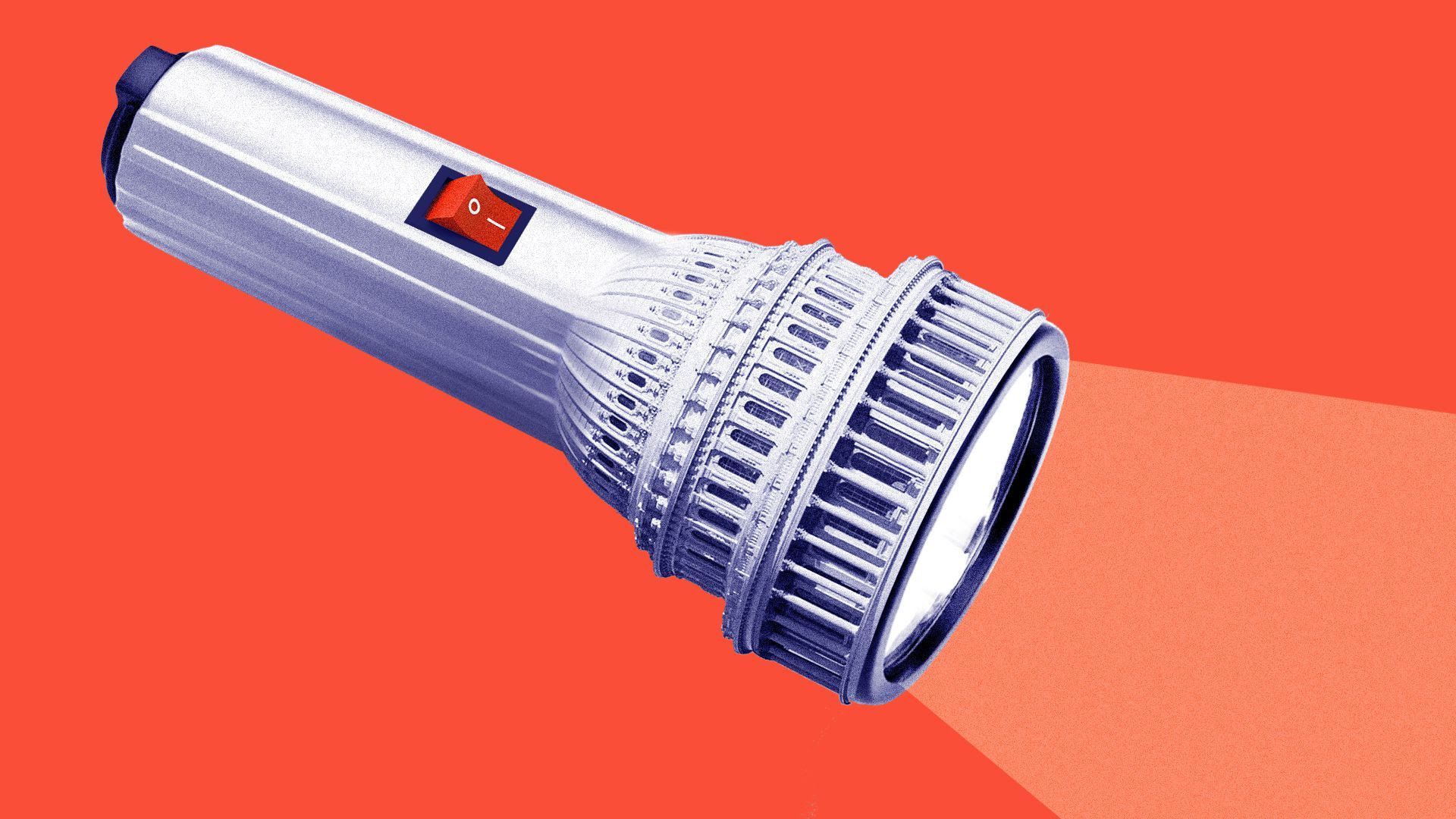 A bipartisan group of lawmakers is asking U.S. Customs and Border Protection (CBP) to provide more information to Congress about why many products made in Xinjiang are still reaching U.S. shores, according to a letter viewed by Axios.
Why it matters: Media reports last year found that China's Xinjiang region was still exporting tens of millions of dollars of products, despite a new U.S. law banning imports from the region unless importers can prove that the goods are not made with forced labor.
Details: Leading members of the bipartisan Congressional-Executive Commission on China, including Chair Christopher Smith (R-N.J.), sent a letter addressed to Robert Silver, the chair of the Department of Homeland Security's Forced Labor Enforcement Task Force, stating that Congress "lacks sufficient information and transparency to accurately assess" whether implementation of the Uyghur Forced Labor Prevention Act (UFLPA) "comports with congressional intent."
UFLPA requires that CBP report to Congress when shipments from Xinjiang are approved to enter the U.S.
What they're saying: The lawmakers have "learned that nearly 300 cargo shipments were stopped and later released because the importer claimed — and CBP accepted — that the UFLPA didn't apply. The goods released included items from high-risk sectors with significant ties to the XUAR [Xinjiang Uyghur Autonomous Region] and labor transfer programs."
"While we appreciate the difficulty and scope of enforcing UFLPA, we seek greater transparency about this review process and more clarity why goods stopped based on evidence of a link to the XUAR or labor transfer programs outside the XUAR are being cleared without congressional or public reporting."
The other side: "Forced labor is a scourge that violates human rights, undermines the rule of law, endangers consumers, and harms American workers and businesses. DHS's swift and unprecedented action to enforce the UFLPA has resulted in successful implementation in record time ahead of ambitious statutory deadlines," a DHS official told Axios in an emailed statement.
Go deeper