Biden to strengthen privacy laws to shield patients seeking abortion pills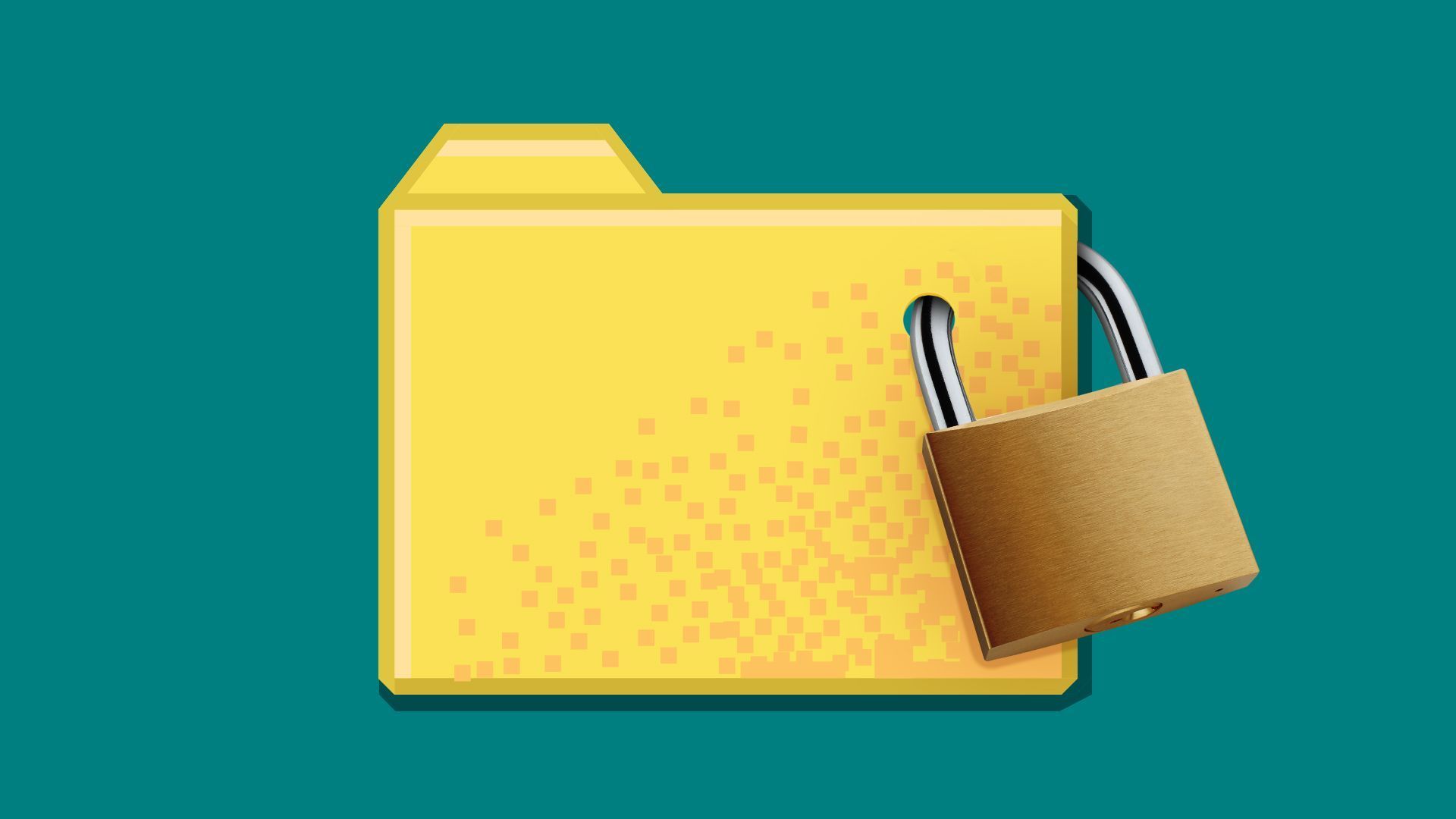 The Biden administration on Wednesday will propose updating a landmark federal privacy law to address instances in which law enforcement targets patients seeking abortion pills and other reproductive care.
Driving the news: A proposed administrative change to HIPAA's privacy rules would block health plans and providers from disclosing protected health information regarding a patient's reproductive care.
The proposed change was announced ahead of a meeting of an interagency task force on reproductive health care and comes amid growing concern about abortion patients being swept up in legal investigations.
A final rule is expected after a 60-day public comment period.
Yes, but: The new protection would be limited to care that complies with state abortion laws — and instances in which a patient in a state with an abortion ban receives emergency care to manage a miscarriage.
That means protected health information could be disclosed for patients receiving abortion care in states where the procedure is illegal.
State of play: HIPAA currently restricts how health providers share medical information, but it doesn't prevent them from making it available to law enforcement.
Following the Supreme Court decision striking down Roe v. Wade, President Biden directed HHS to consider actions "to strengthen the protection of sensitive information related to reproductive health care services and bolster patient-provider confidentiality."
HHS later released guidance clarifying that the HIPAA privacy rule does not require covered entities to disclose patient health information. This proposed rule would go a step further, officials said.
Between the lines: This is part of a bigger concern about the shortfalls of an aging health privacy law, as Axios' Erin Brodwin and Tina Reed reported last week amid the profusion of health data and places where it can be shared.
Go deeper