The relationship lesson in Raine Group's deal for Code Advisors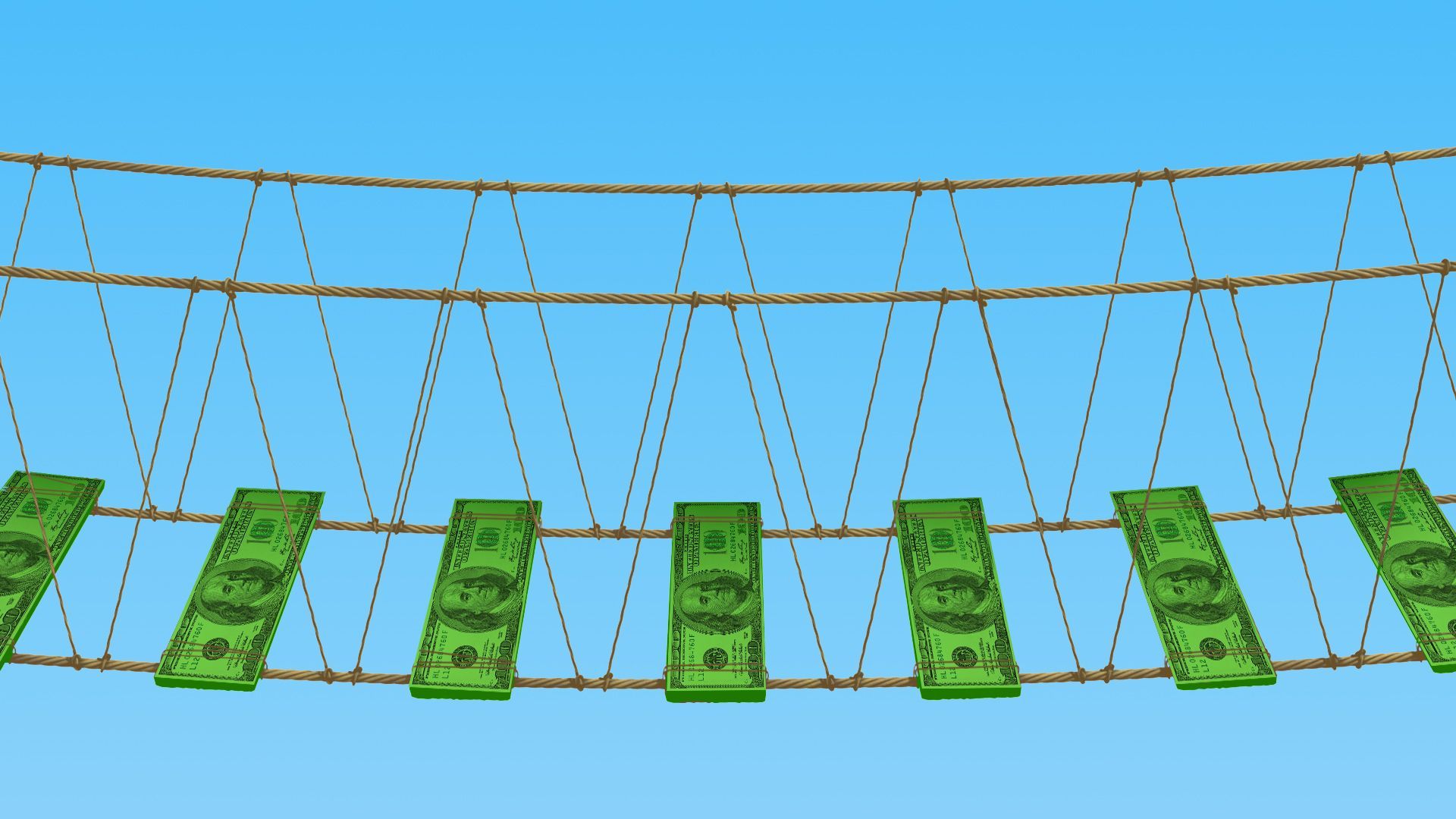 "Don't burn bridges" might be the top takeaway from yesterday's news that The Raine Group has acquired Code Advisors, the tech and media M&A adviser whose repeat clients have included Spotify, Twitter and Vox Media.
The big picture: Code is the first acquisition in Raine's 14-year history, and reflects the New York-based firm's desire to deepen its Silicon Valley footprint, particularly in software.
Backstory: Code was formed in 2010 by Quincy Smith, Mike Marquez and Fred Davis.
Davis left four years later to join Raine, in part to focus more on music industry deals within a larger platform (he once was an EVP at EMI Records, and his dad is legendary producer Clive Davis).
It was a surprising split, but Davis kept in touch with his former colleagues and Code even worked alongside Raine on a few deals. About three years ago, Davis told Quincy Smith to begin paying attention to what was happening at Raine, which was expanding its media and entertainment business.
Smith did just that, and last year began a series of Embarcadero walk-and-talks with Raine partner John Salter. Raine then invited Smith to a firm offsite, after which the merger was effectively sealed.
"This was really masterminded by Fred years ago," Smith says. "If there was a deal cube here, he'd get it."
Zoom out: "We really don't have much overlap," says Salter, who explains that each firm tends to focus on a small number of core clients.
The merger also will help Raine's booming sports business (e.g., WWE, Chelsea FC, Manchester United, etc.) leverage Code's software industry expertise.
The bottom line: "Things didn't work out with Fred at Code, but that doesn't mean there had to be bad blood," says Smith, who'll become a San Francisco-based partner with Raine. "Deals are all about relationships."
Go deeper