FedEx to consolidate its business units, in cost-cutting measure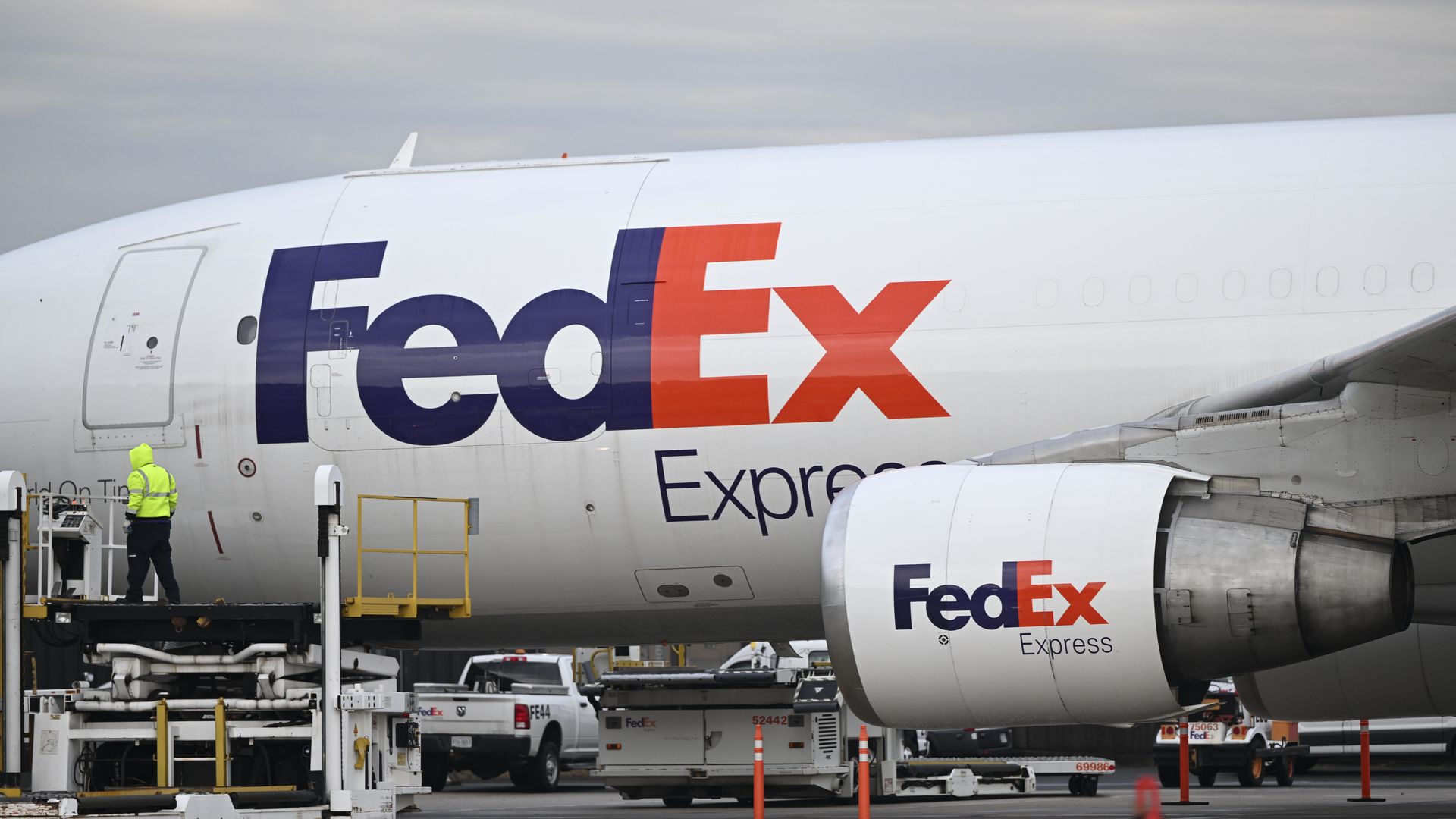 FedEx, the Memphis, Tenn.-based delivery giant, this morning said it will consolidate its ground, express and freight operating companies into a single organization.
Why it matters: The move reflects increased financial pressures on delivery companies as labor costs grow, pandemic-era volume abates and a possible recession looms.
It's also a major shift from the vision of FedEx founder and former CEO Fred Smith, who extolled the virtues of the independent business units with their own management teams.
Details: FedEx says the consolidation will be completed by July 2024. It also announced a 10% dividend increase and changes to executive compensation.
Investors reacted positively, with FedEx shares up more than 2% at the open.
More, from the WSJ: "The new structure more closely resembles that of FedEx's chief rival, United Parcel Service, which has long run a single network to handle air and ground shipments. Unlike UPS, which has a unionized workforce of employees who make deliveries, FedEx will continue to rely on contractors to move goods to customers in addition to its employees."
Go deeper