DOJ appears willing to lean into transparency in surveillance fight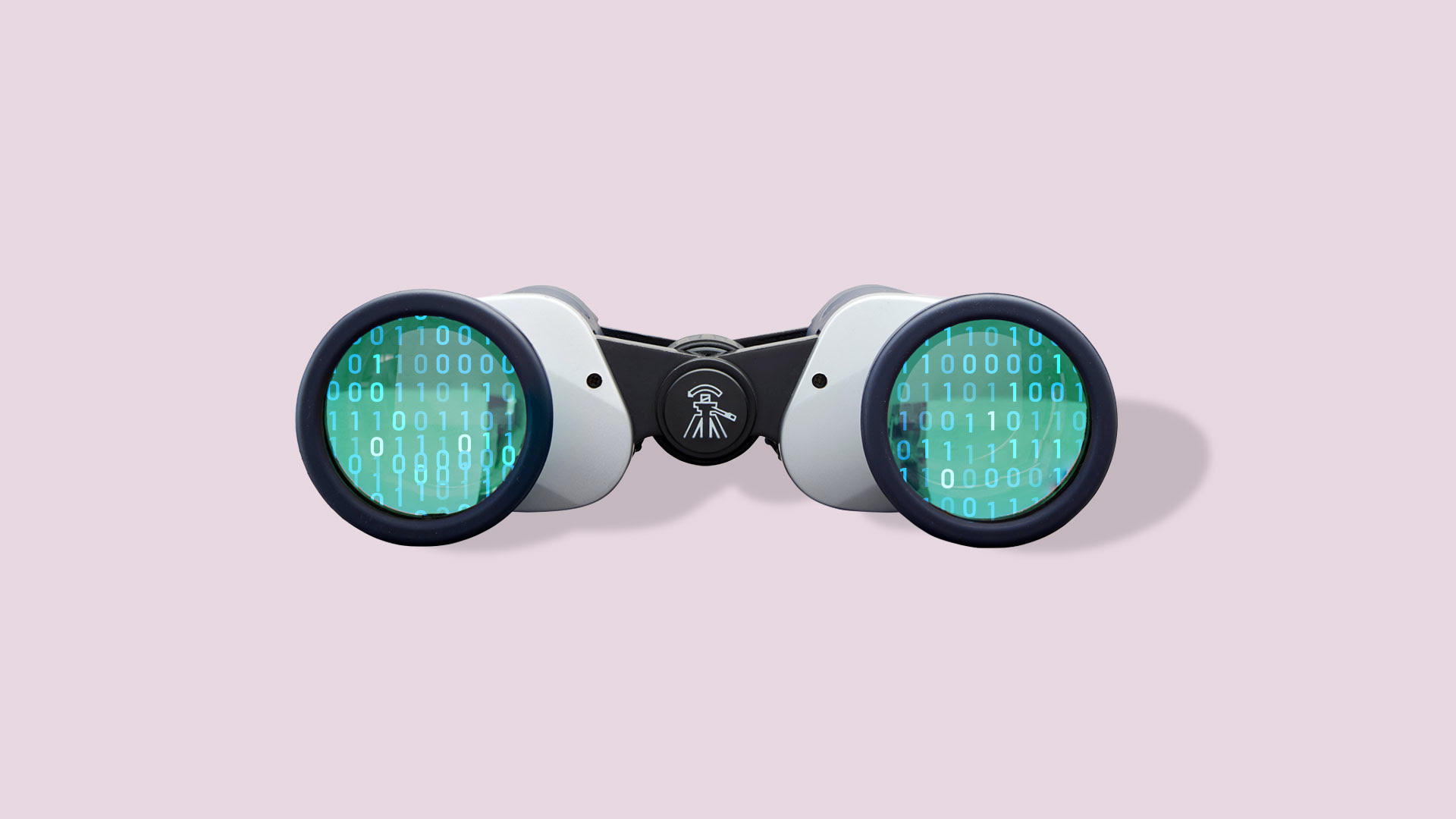 The Justice Department's second-in-command is readying her case for Capitol Hill on why a controversial surveillance tool is key in the fight against cyber threats.
Driving the news: Deputy attorney general Lisa Monaco said during this week's Verify Conference in Sausalito that the DOJ is prepared to share more with lawmakers about how Section 702 of the Foreign Intelligence Surveillance Act assists the department's cyber investigations.
Congress has until the end of the year to reauthorize Section 702, which allows intelligence agencies to collect warrantless surveillance of non-American citizens abroad.
Monaco, in some of her first public remarks this congressional session about Section 702, said the program has helped "prevent foreign ransomware attacks" on U.S. critical infrastructure.
What they're saying: "A significant amount of the most vital intelligence that I see every morning when I read the president's daily brief is supported by 702 collection," Monaco said.
"We used to talk about the importance of 702 on the terrorist front," she added. "But having now returned to government and consuming this information, I am really struck at how important it is when it comes to these issues of what our adversaries are doing in the cyber realm."
The big picture: Intelligence officials and law enforcement are facing mounting pressure to be more transparent about how data collected by the 702 program is used in ongoing investigations.
Senate Intelligence Chair Mark Warner (D-Va.), who supports reauthorization, pushed intelligence officials during a hearing this month to "lean in" on declassifying information about the program's use cases.
Monaco noted that DOJ has made improvements to the program in recent years "that addressed very important and legitimate privacy and civil liberties concerns and issues" while also "preserving the efficacy."
A New York Times report this month indicates some of those changes include FBI agents seeking prior approval from a lawyer to search 702 data, among other changes.
Catch up quick: Monaco, alongside the broader intelligence community, is gearing up for what's expected to be a contentious fight on Capitol Hill.
A group of House Republicans is already reportedly considering letting the surveillance authority disappear entirely.
Gen. Paul Nakasone, leader of the Cyber Command and National Security Agency, made a similar argument to Monaco's earlier this year, arguing that the authority gives the U.S. "irreplaceable insights, whether we're reporting on cybersecurity threats, counterterrorism threats, or protecting U.S. and allied forces."
The White House also released its official statement last month calling reauthorization of Section 702 a "top priority."
Yes, but: The surveillance power has come under fire due to the sheer amount of data inadvertently collected about Americans through the program.
Data collected under Section 702 is stored in an accessible database for several years, allowing law enforcement officials to conduct unreported searches of the information in ways that aren't publicly known.
The intrigue: As of now, the intelligence community isn't preparing for Section 702's expiration.
A senior Defense Department official told reporters during a dinner last week that there aren't contingency plans in place in the event the power expires. The official noted that the community does have other powers at its disposal to help fill the gaps.
Meanwhile, the prospect that Section 702 will pass without any reforms is growing more unlikely by the day.
A member of the Privacy and Civil Liberties Oversight Board called on Congress earlier this month to implement several changes to the program, like requiring a warrant to search the 702 database.
Between the lines: Monaco said the DOJ is open to "improvements upon [the program] that keep the efficacy and address whatever concerns folks have."
Sign up for Axios' cybersecurity newsletter Codebook here
Go deeper