FDA proposes overhaul of fast-track process for cancer meds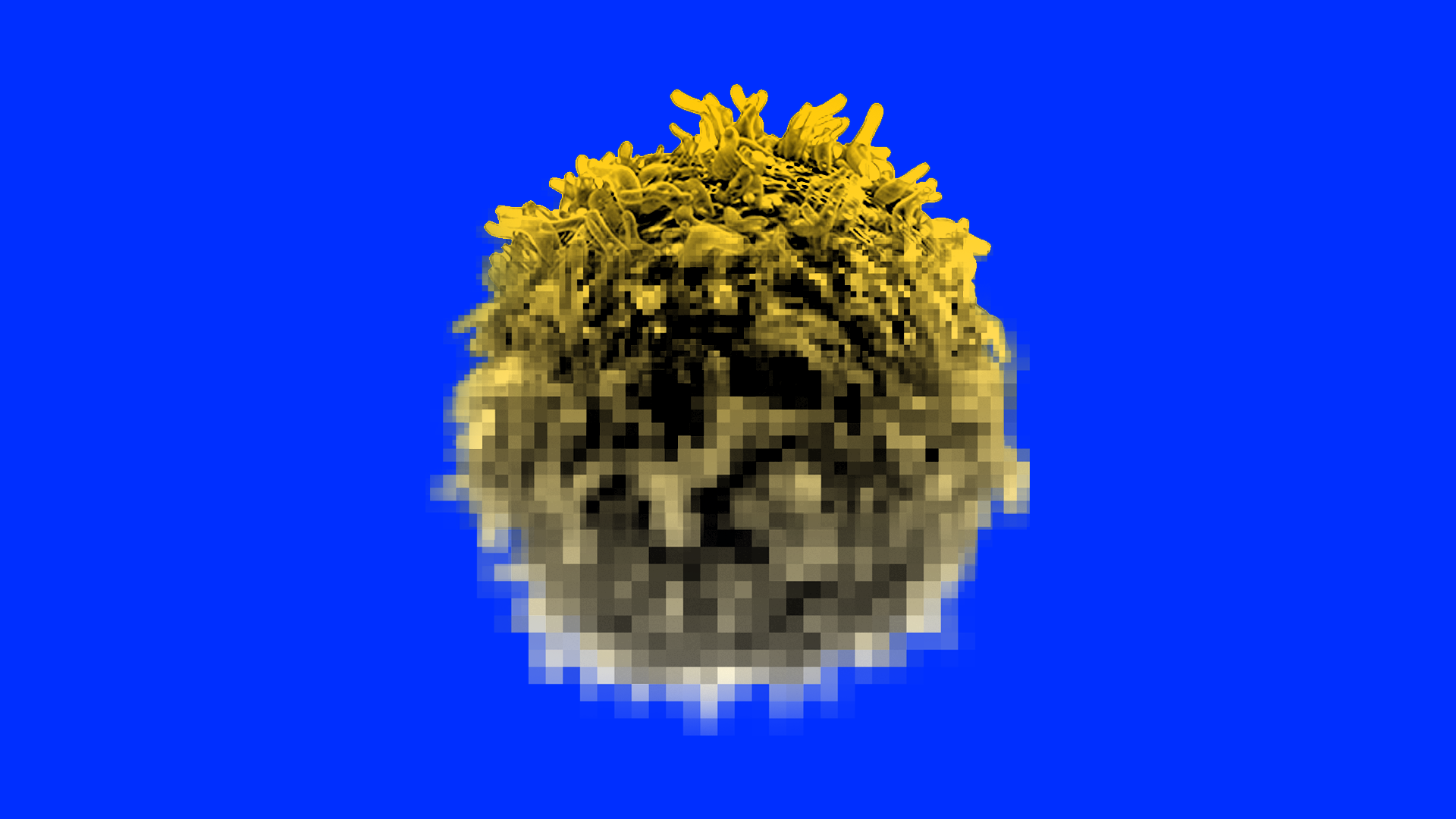 The Food and Drug Administration is eyeing policy changes that could make drugmakers conduct more stringent trials to win fast-track approvals of cancer drugs.
Why it matters: The agency's accelerated approval process has drawn fire for the way it allows manufacturers to launch products based on preliminary evidence and charge high prices before they complete trials.
Some products don't work out: Merck withdrew its blockbuster cancer therapy Keytruda for some uses after an FDA crackdown on drugs approved through the fast-track process without the required post-marketing data, per Clinical Trials Arena.
Driving the news: The FDA is proposing treatments be put through randomized controlled trials, in which drugmakers measure the effectiveness of an experimental treatment against a conventional one, instead of widely used "single-arm studies" that lack a comparison.
Single-arm studies would be limited to specific instances, and companies would be encouraged to discuss with FDA in advance whether the expected effect is reasonably likely to predict clinical benefit.
"Given the limitations of single-arm trials, a randomized controlled trial is the preferred approach to support an application for accelerated approval," the FDA wrote in draft guidance.
The FDA outlined two options for companies: Separate randomized trials to support the accelerated approval of the drug and to then verify its clinical benefit, or a single randomized trial with short and longer-term endpoints.
The comment period on the guidance runs through May 26, PhRMA, the big drug industry trade group, declined comment on Monday when asked about the draft.
Go deeper