Chinese tech giant Alibaba says it will split into 6 units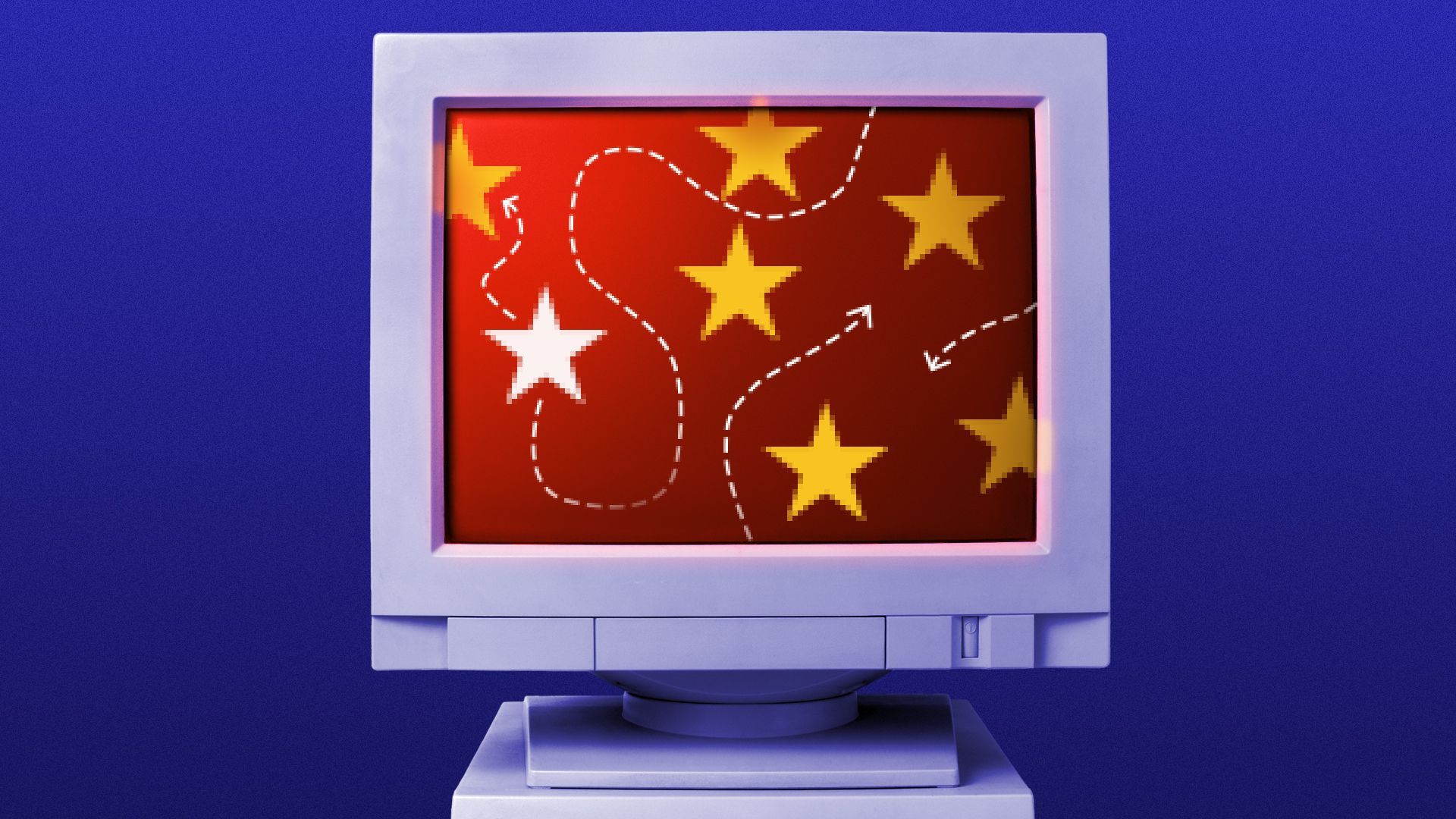 Alibaba, the Chinese tech giant with a $228 billion market cap, said it will split into six businesses that will be able to pursue independent fundraising and IPOs.
Why it matters: This is Big Tech breaking itself up amid increased regulation and competition.
The intrigue: The announcement came on the same day that Alibaba co-founder Jack Ma returned to China, after more than a year away.
Details: The six business units are cloud intelligence, global digital commerce, domestic e-commerce, local services (e.g., delivery), logistics and entertainment/media. Reuters has a smart breakdown.
The bottom line: Alibaba is no stranger to spinning off business units (e.g., Alipay/Ant Group), but this is a much more fundamental splintering of what was once an aggressive conglomerate.
Go deeper