6 victims and the shooter are dead after Nashville school shooting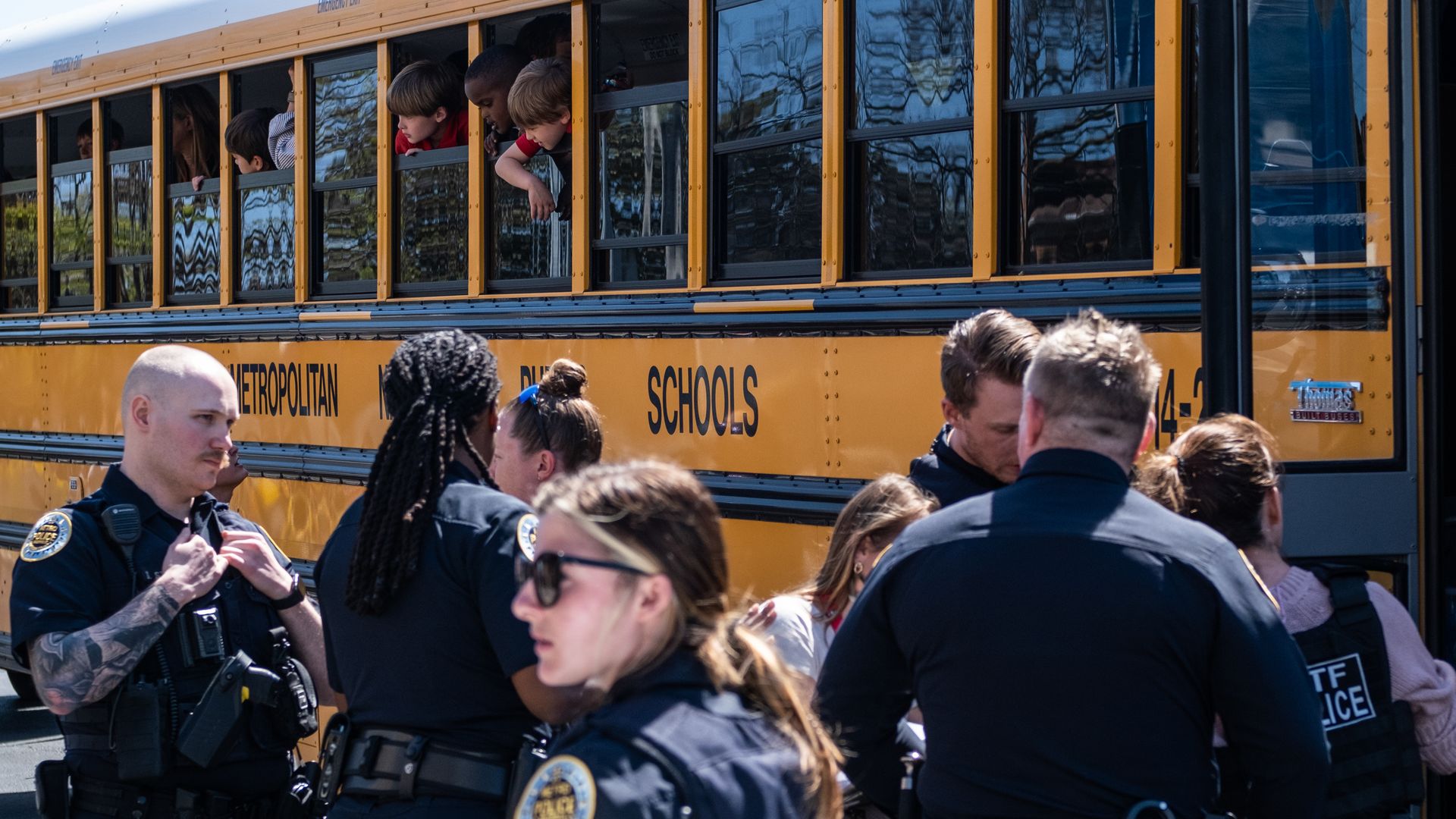 Six victims, including three children, were killed in a shooting at Covenant School in Nashville's Green Hills neighborhood Monday morning, according to police.
Police said officers also killed the shooter after responding to the scene.
The latest: Police identified the shooter as Audrey Hale, a 28-year-old from Nashville.
In response to a reporter's question, police confirmed Hale identified as transgender but provided no further details on it at the press conference. Police later said Hale was a biological female but had a social media account with male pronouns.
Chief John Drake told reporters the shooter was a student of Covenant School at some point in the past.
Nashville police spokesperson Don Aaron said she was armed with "at least two assault-type rifles" and a handgun. There do not appear to be any other injuries.
The shooting was reported at about 10:13am. Aaron said police had fatally shot the shooter by 10:27.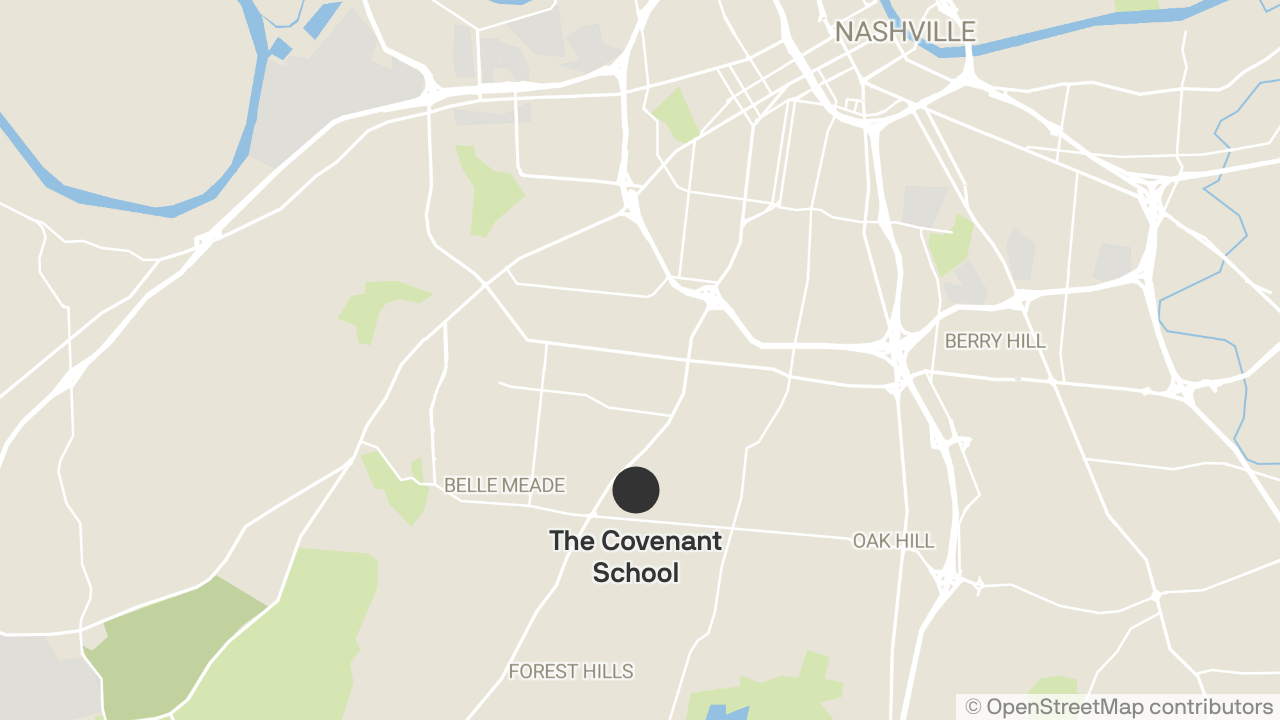 Police set up a student reunification area at Woodmont Baptist Church.
The Covenant School is a private Christian school that launched in 2001. The school serves children in grades preschool through sixth grade.
Enrollment fell between 195-210 in recent years, according to the school website.
Editor's note: This article has been updated to include additional details about the shooter.
Go deeper