Financial incentives could prompt ERs to provide more addiction treatment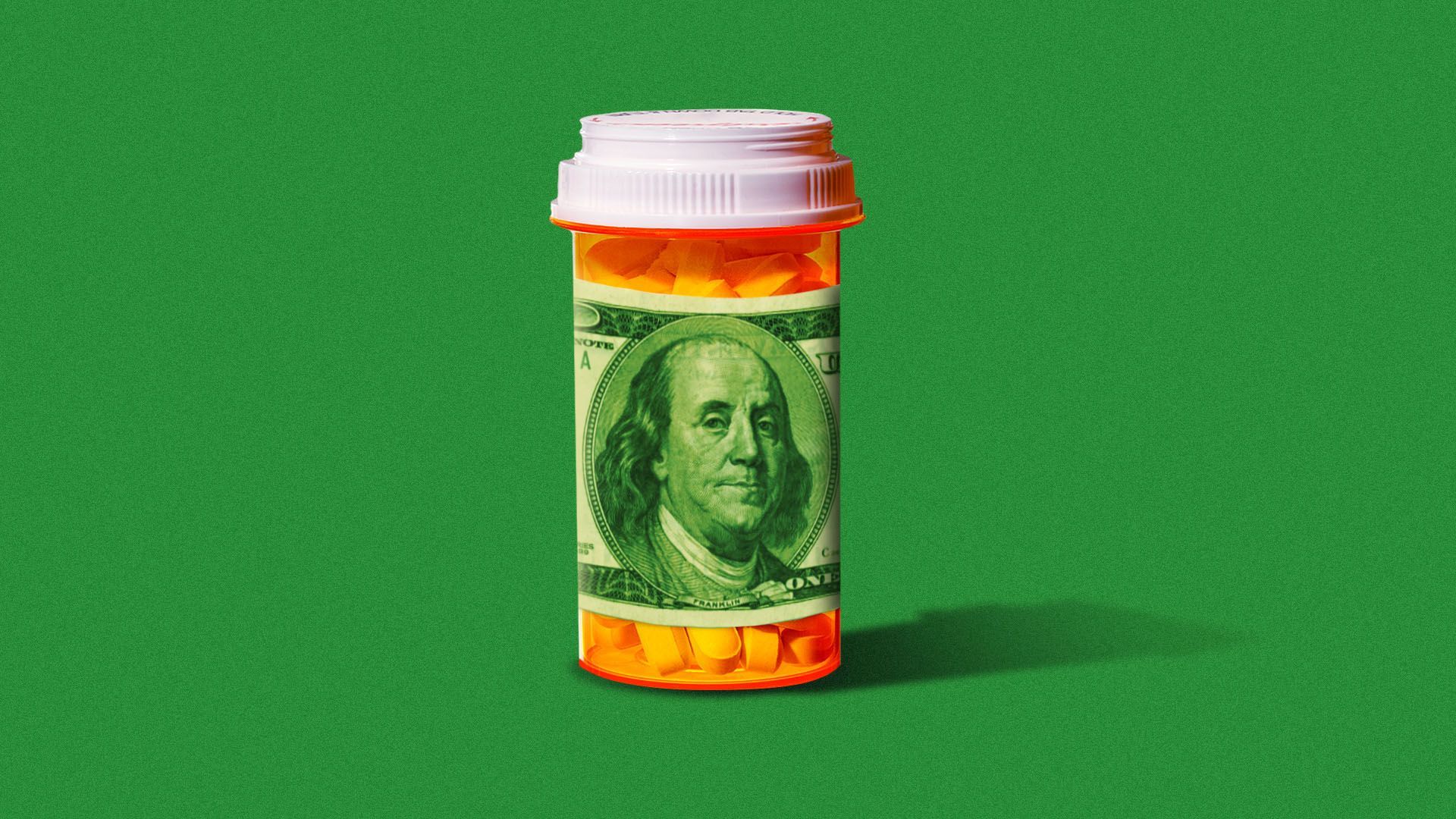 A Pennsylvania program that incorporates addiction treatment into emergency care for opioid use disorder could help limit the high risk of death patients who overdose face after they're discharged, according to a study published in JAMA Health Forum.
The big picture: Emergency departments are increasingly encountering nonfatal opioid overdoses as the addiction crisis worsens, but it's still rare for EDs to offer treatment like buprenorphine despite its ability to reduce overdose deaths and stabilize withdrawal.
Competing demands, lack of training, health worker shortages and stigma all factor in the problem, according to the Howard University-led study.
How it works: Pennsylvania's Opioid Hospital Quality Improvement Program, which launched in 2019, offered state funding to pay incentives to hospitals that agreed to do one or more of the following:
Initiate buprenorphine treatment before the patient was discharged.
Connect them to community treatment resources.
Have dedicated protocols for pregnant patients with opioid use disorder.
Hospitalize patients to provide opioid use disorder medication.
What they found: The financial incentives, which could add up to nearly $200,000, were associated with a 50% rise in prescription fills for buprenorphine within 30 days of being discharged.
Researchers also estimated that roughly 75% of the state's hospitals opted into at least one of those four options.
The bottom line: Pennsylvania's use of financial incentives for Medicaid patients with opioid use disorder could be a model for other states looking to boost access to medication-assisted treatment and lower future overdose deaths, researchers said.
Go deeper