1 big movie thing: an AI-generated film festival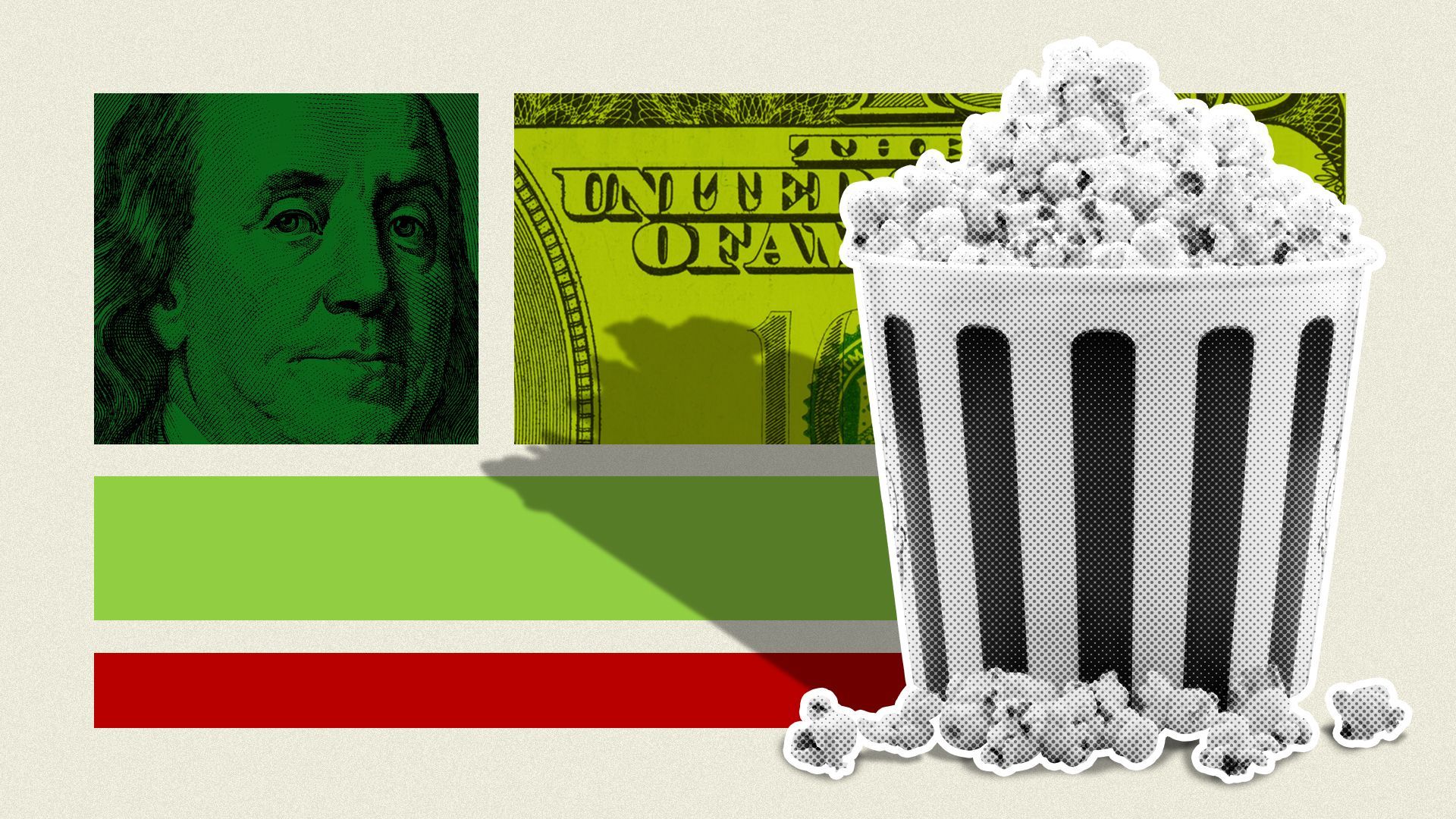 On Wednesday, Runway AI presented the 10 finalists in its festival for AI-generated short films at a private event in San Francisco, showcasing what filmmakers can do today with generative AI tools.
Why it matters: This tech isn't just used by industry insiders who are enjoying playing around with the latest shiny thing: professional artists are already tapping them to expand their storytelling abilities.
The intrigue: Runway AI co-founder Cristóbal Valenzuela told me that the company plans to host its film festival again and has already received interest from other established festivals to partner.
What's more, he added that instead of being worried that AI will replace them, filmmakers so far seem enthusiastic about the tech.
Go deeper