Fed rejected Custodia due to run risk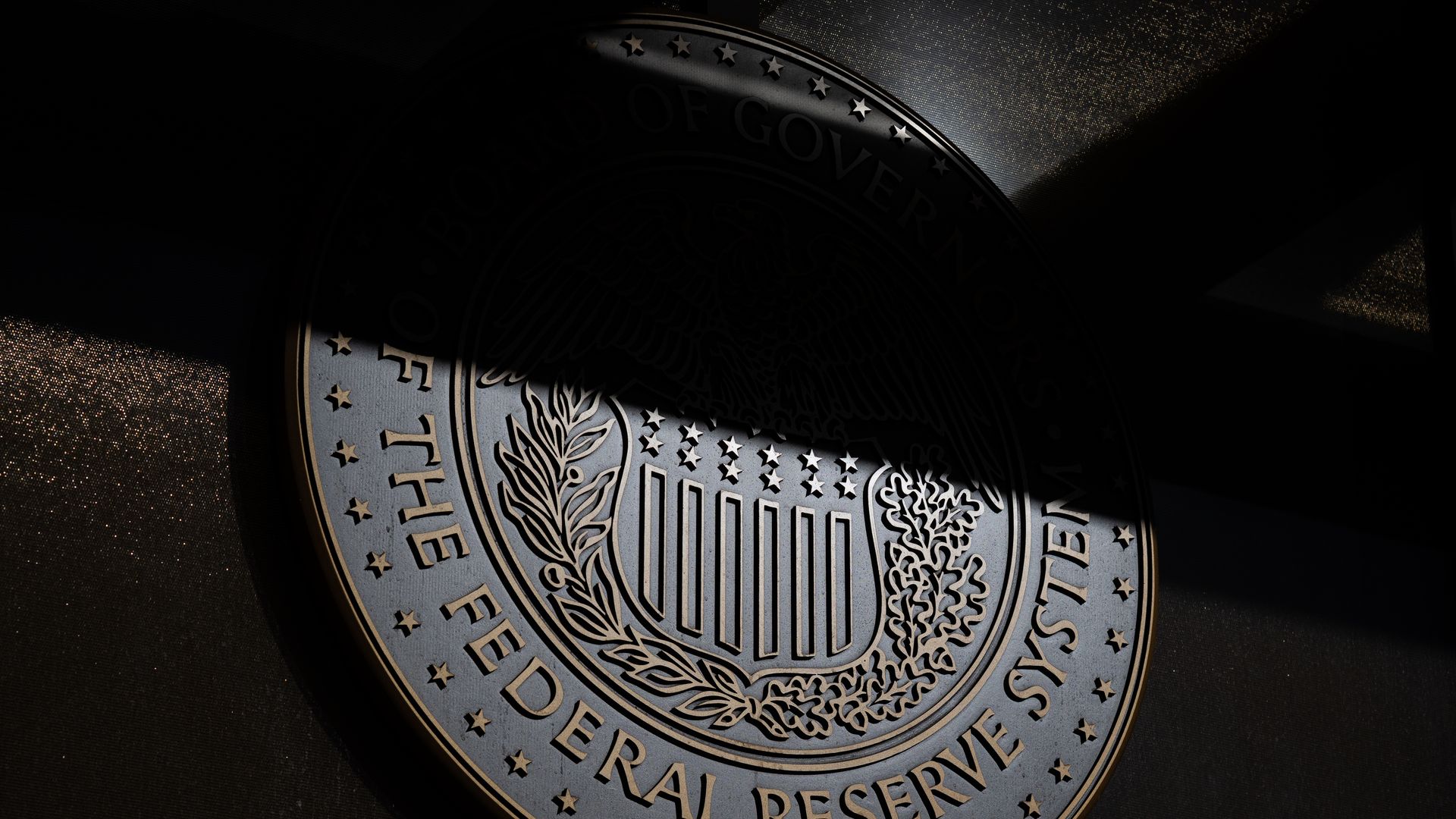 The Federal Reserve, in an order published Friday, explained that it rejected Custodia Bank's application to become a member bank due to possible runs on the bank, among other risks.
Why it matters: The state-chartered Wyoming special purpose depository institution (SPDI) has been pushing a new banking model that makes money on fees, not by investing deposits.
The big picture: Two running narrative threads in crypto converge in the Custodia saga. One, that there is a coordinated effort to shut down the industry, and two, that crypto poses serious safety and soundness risk to the U.S. financial system and therefore should be kept out of it.
What they're saying: In its 86-page order, the Fed pretty much says the latter (And the industry would say the Fed's actions confirm the effective crypto prohibition).
"The absence of deposit insurance coverage at Custodia could increase the firm's risk of runs and contagion."
Yes, but: In the wake of real, less theoretical bank runs, CEO Caitlin Long has pointed out that Custodia had always proposed holding $1.08 in cash per dollar deposited.
Details: The Fed evaluates on factors in considering membership, and it found that in terms of financial, managerial, corporate powers, Custodia's application was "inconsistent."
On the managerial factor that includes risk. "In general, the Board has heightened concerns about banks with business plans focused on a narrow sector of the economy."
On the financial factor: Custodia's reliance on crypto means that it's "without a materially diversified business."
On the corporate powers factor: "The Board does not believe that this business model is consistent with the purposes of the Federal Reserve Act."
Quicktake: It's the crypto.
Of note: The Fed focused in on what it refers to as Custodia's "stablecoin," dollar-denominated tokens that would facilitate crypto transactions between counterparties or what Custodia calls Avits.
What we're watching: Custodia is suing the Fed, saying it cannot deny them.
Go deeper