Another Cinderella coach moves on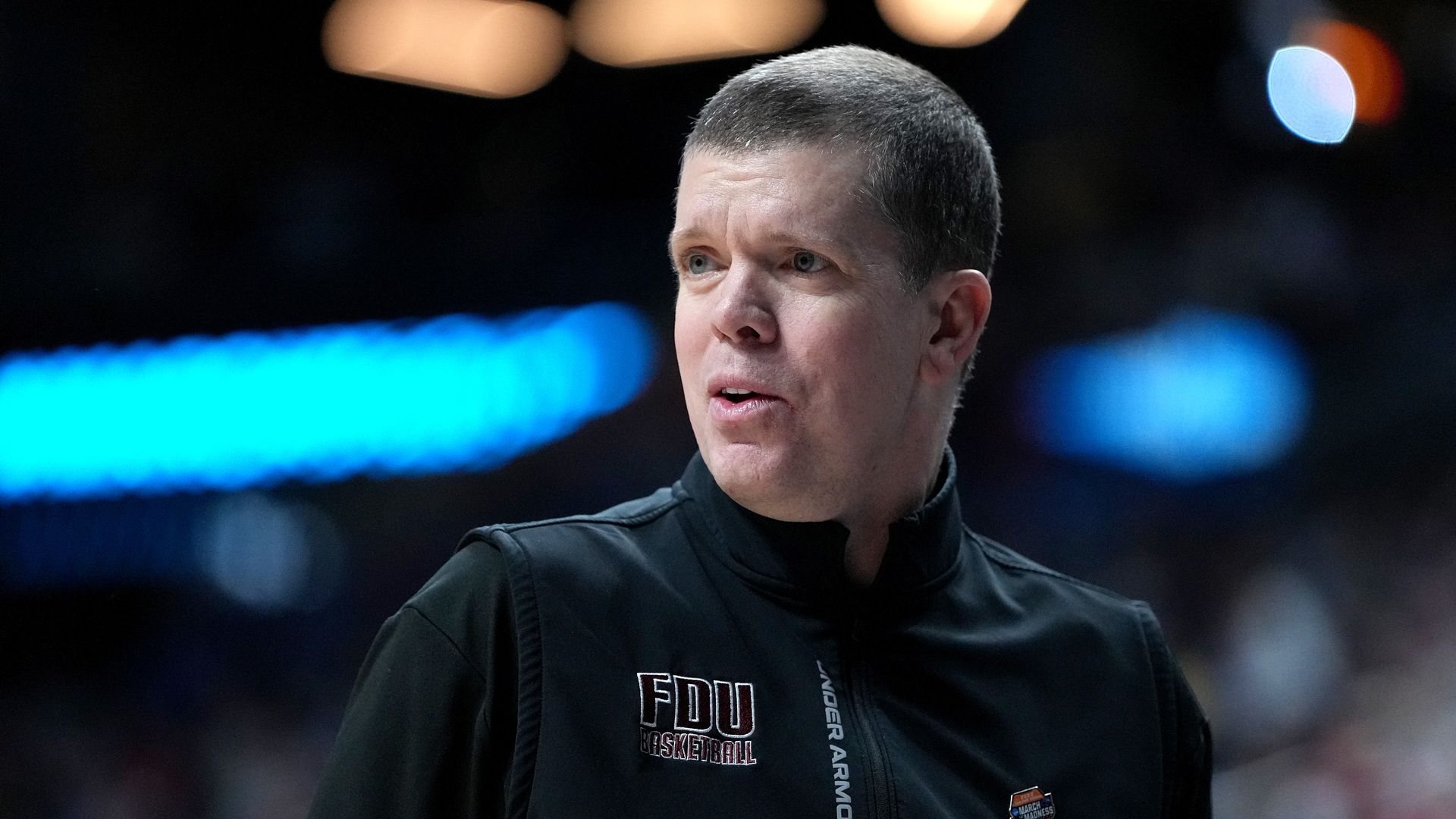 Tobin Anderson is leaving Fairleigh Dickinson after one storybook season to replace Rick Pitino at Iona.
The big picture: Anderson is the latest coach to jump ship for a bigger job in the immediate aftermath of a Cinderella run in the NCAA Tournament. A few other examples:
Shaheen Holloway: Led No. 15 Saint Peter's to the Elite Eight last year; hired by Seton Hall, which went 17-16 this year and missed the tourney.
Andy Enfield took No. 15 Florida Gulf Coast — aka "Dunk City" — to the Sweet 16 in 2013; hired by USC, where he has made the tournament five times.
Steve Donahue took No. 12 Cornell to the Sweet 16 in 2010; hired by Boston College, which never made the tourney in his four years there. Now he's at Penn.
Bruce Pearl took No. 12 Milwaukee to the Sweet 16 in 2005; hired by Tennessee, where he had an excellent six-year run (until he was fired). Now he's at Auburn.
Of note: Other coaches like Jim Larrañaga (George Mason to Miami) and Porter Moser (Loyola Chicago to Oklahoma) have parlayed similar Cinderella runs into bigger gigs a few years down the line.
Go deeper