Biden administration rejects "march-in" request to lower drug price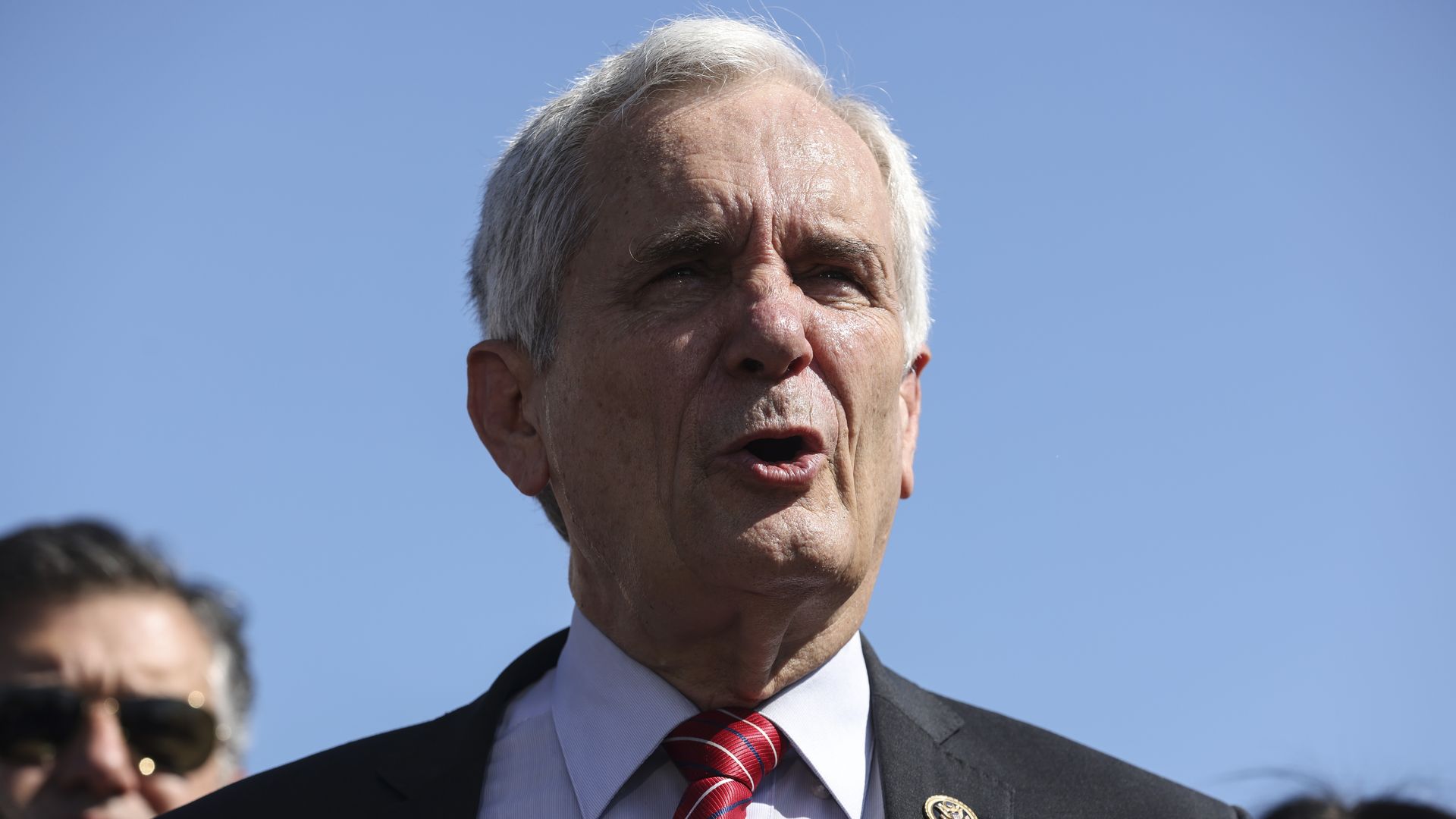 The Biden administration on Tuesday rejected a request to use march-in rights to break the patent of the prostate cancer drug Xtandi as a way to lower the price.
Why it matters: The move is sure to lead to progressive pushback on the Hill.
"The Biden Administration has missed yet another opportunity to do something meaningful to lower prescription drug costs and protect taxpayer investments," Rep. Lloyd Doggett (D-Texas) said in a statement.
Senate HELP Chair Bernie Sanders (I-Vt.) said he was "extremely disappointed" in the decision, adding the drug was developed with U.S. taxpayer support and can be purchased in Canada for one-fifth the U.S. price.
Yes, but: The administration also announced a new "review" of march-in authority, with an interagency working group to develop criteria, "including price," for using march-in rights.
James Love, a leading advocate for using march-in rights and director of the group Knowledge Ecology International, in an email to Axios dismissed the review as "a way to deflect criticism" of the decision on Xtandi.
What they're saying: The letter from the National Institutes of Health rejecting the request states that Xtandi is "widely available as a prescription drug."
The big picture: While President Biden touts allowing Medicare to negotiate drug prices in the IRA, some progressives want him to go further and act on his own to break patents.
A version of this story was published first on Axios Pro. Get news like this by subscribing. Use code POLICY100 which gives you $100 off.
Go deeper