Paris trash piles become a symbol of protest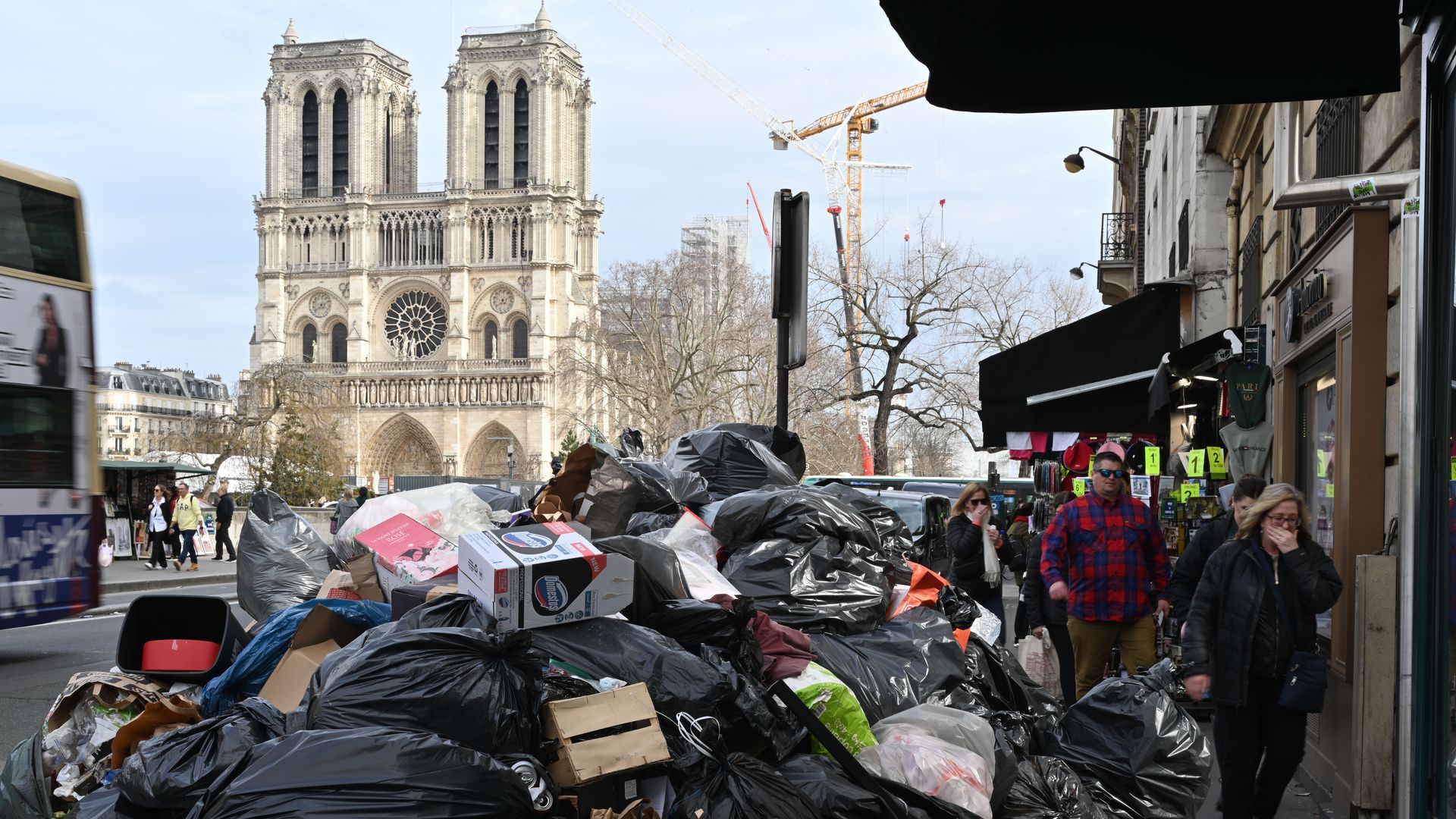 Weeks of protest in France against President Emmanuel Macron's planned pension reforms have transformed Paris, with the city's streets now lined with mounting piles of garbage.
The big picture: Macron, who ran on a platform of pension reform, has long argued that changes to the current system are necessary in order to ensure its long-term sustainability.
State of play: Last week, Macron's government invoked its constitutional power to move forward with the unpopular reforms without risking a vote in the National Assembly.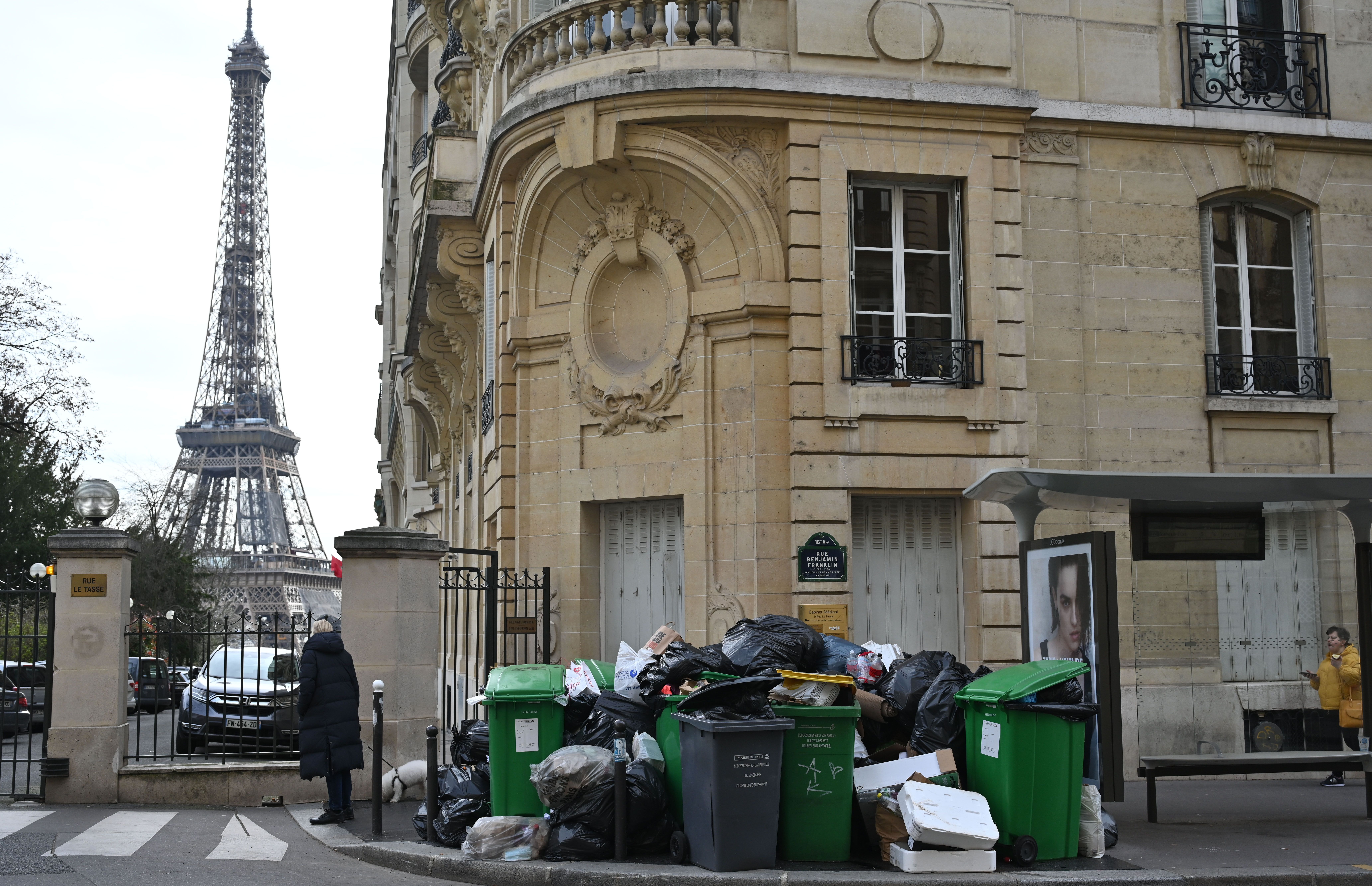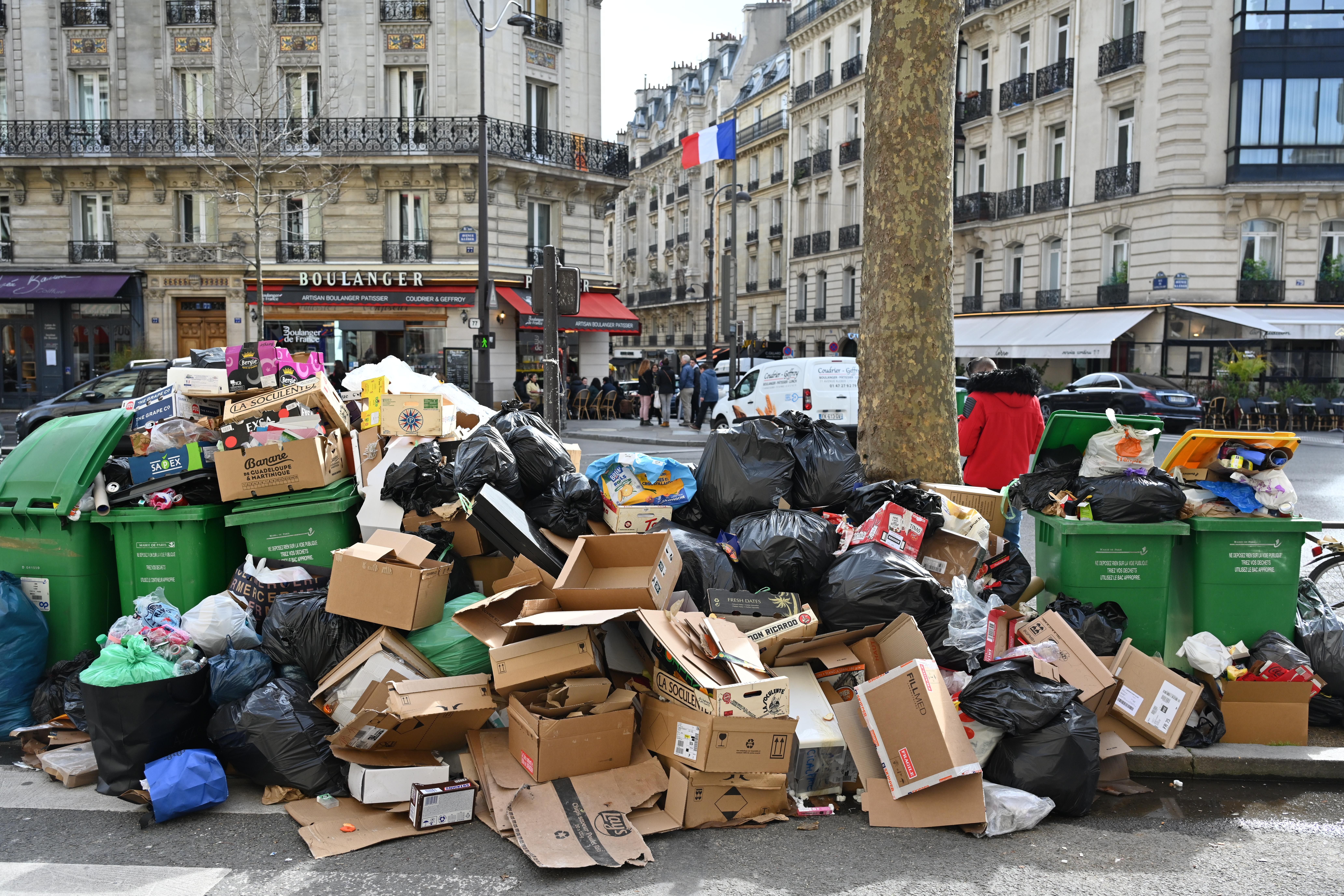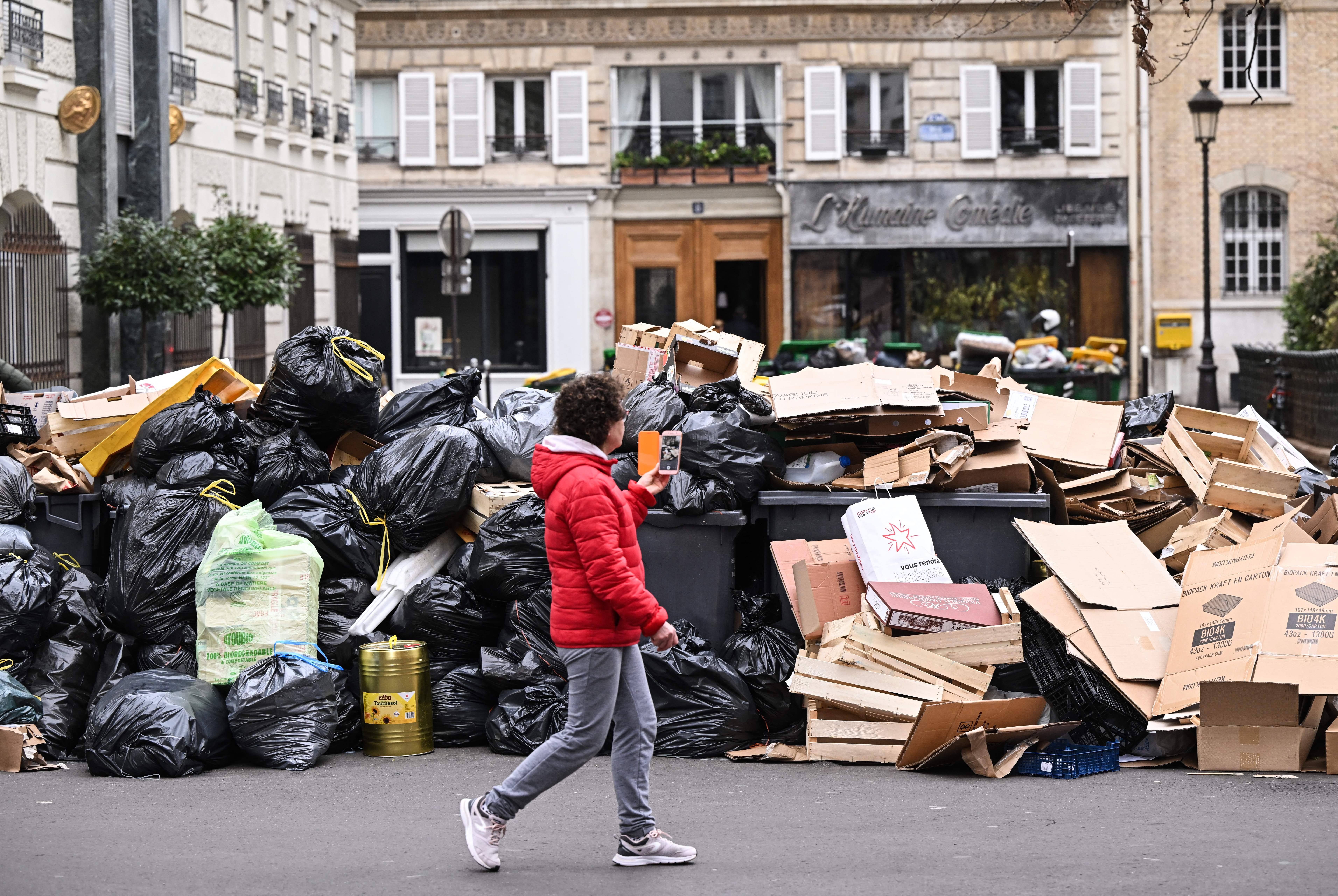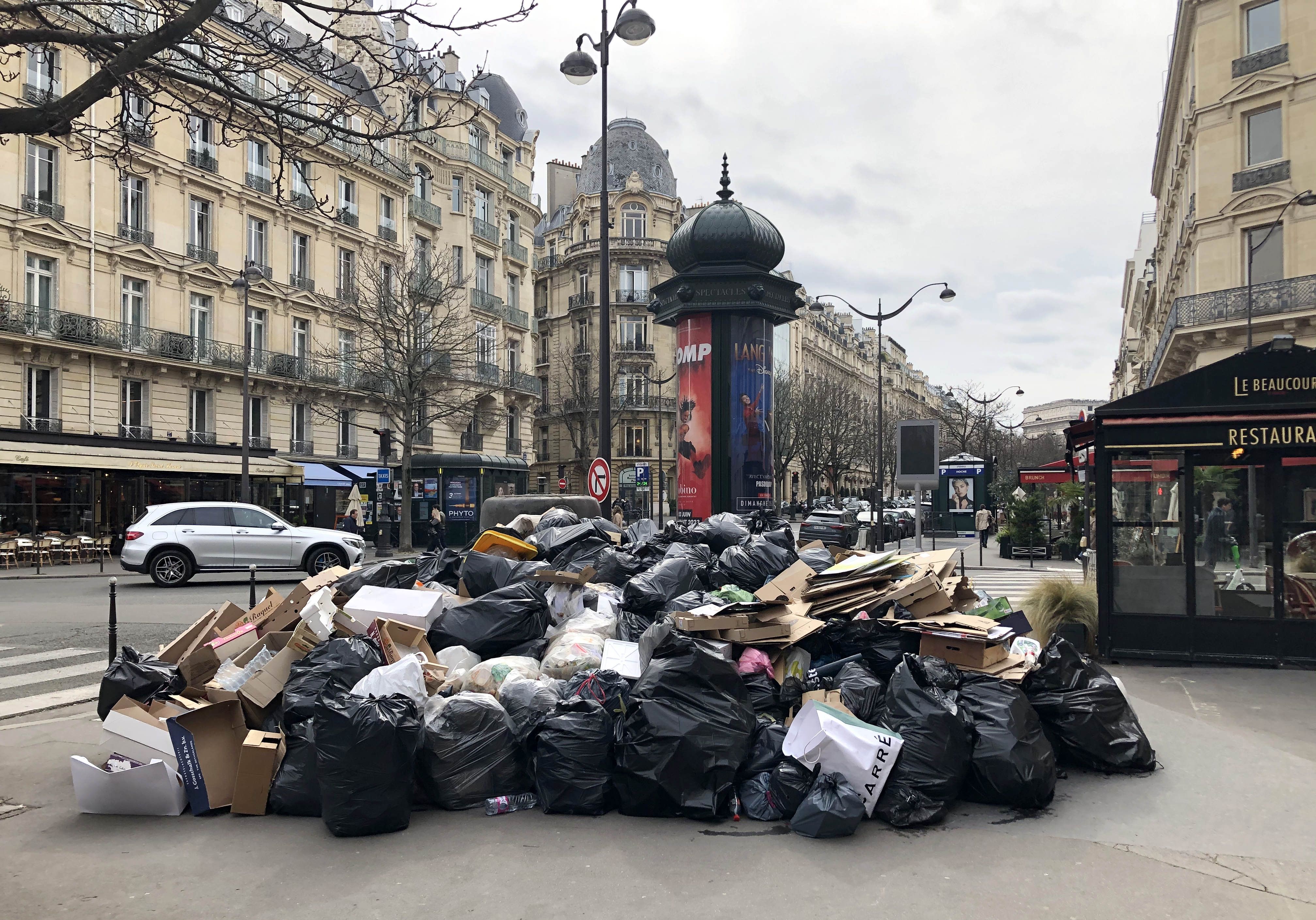 Go deeper