Paying tribute to video game pioneers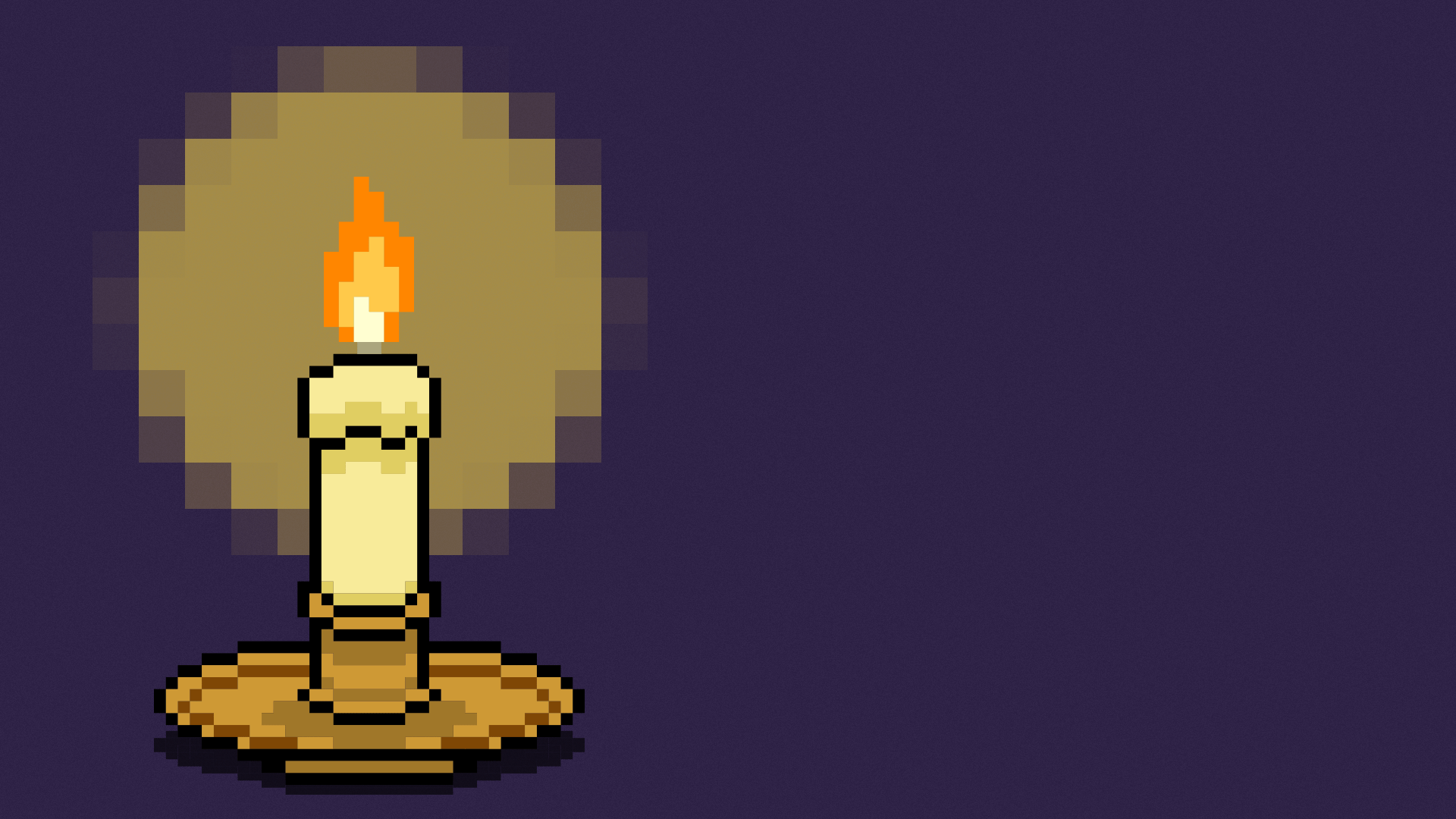 A somber montage aired annually during the Game Developers Choice Awards has become one of the key ways the video game industry honors its dead.
Why it matters: The gaming industry, and the culture around it, is no longer young. As the decades stack up, more of gaming's pioneers and its day-to-day contributors are passing on, creating a need to recognize them.
The opportunities to do so have developed informally, and those who strive to honor pioneers face the challenge of even being aware of lesser-known but vital people from gaming's past.
Details: The GDC Awards, which will be held Wednesday night in San Francisco (6:30pm PT) and streamed on Twitch, will include an In Memoriam reel for about 40 people.
As in years past, honorees include game developers, executives and even members of the media.
Among the names: longtime Sega producer Rieko Kodama (Skies of Arcadia), Sound Blaster creator Sim Wong Hoo and Andrii Korzinkin, an animator for Metro Exodus who died fighting in the war to defend Ukraine.
This year's list will also include my friend and former colleague, Kotaku reporter Mike Fahey.
The big picture: The GDC Awards' In Memoriam reel remains relatively unusual.
The glitzy Game Awards, airing each December with Oscars-chasing pomp, do not include one. Nor does the Academy of Interactive Arts and Sciences (AIAS) awards held annually in February at the DICE convention.
GDC organizers first produced an In Memoriam reel for the 2013 edition of the awards, honoring a handful of developers.
"There were more important people from video games passing on every year, and we thought they should be commemorated," former GDC organizer Simon Carless, who worked on the early lists, tells Axios.
What they're saying: "It's important to honor the industry and who shaped it and where we've been," GDC manager Stephenie Hawkins tells Axios.
This year's montage will include double the names usually honored, gathered as a result of outreach to a wide range of GDC advisers and obituaries run in the event's sister publication Game Developer.
"I don't know that there's more people that have passed away this year," Hawkins says. "We just got more responses this year than we ever have before."
Yes, but even with expanded efforts, the list has largely been male, raising questions about the lack of diversity in gaming's roots or lost awareness of hidden figures.
"I think it's dangerous to just say like, 'Oh, well, the industry is only recently getting diverse,'" says Game Developer senior editor Bryant Francis, who has been helping assemble the In Memoriam reels since 2016.
Francis says that many people from marginalized backgrounds leave the industry early, often because their path is harder. That makes it more challenging to recognize their impact when they pass, he says, instilling the need for more thorough searches when assembling each year's list.
Former GDC director Meggan Scavio helped launch the reel a decade ago and now oversees the AIAS show. "We regularly debate adding an In Memoriam section, but I always get stuck wondering if it's more meaningful and impactful to let this tribute remain a focused and special event," she tells Axios.
"If the GDCAs ever stop doing them, however, the academy would 100% carry the mantle. No question."
Video game developer Don Daglow, whose career dates back to creating games for PDP-10 mainframes in the early 1970s, has been building an online memorial to game industry figures who have died.
Since 2017, he has maintained a publicly sourced list of more than 600 people, noting the year of their death and their contribution to the scene.
Carless cites Daglow's list as a key resource for the awards show's effort years ago.
Daglow tells Axios he takes extra effort to acknowledge obscure industry veterans.
"In 2013, when my longtime friend and art director David Bunnett died of a heart attack, I started thinking about the 'memory disparity' in our industry," he says.
He observed that bigger-name developers at least had their names memorialized in online databases for game credits. More unsung contributors — people in sales, finance, HR and IT — "had nothing."
"I also noticed how some of my game dev friends who had passed away had no record of their death anywhere online, and that made the disparity in being remembered so clear to me that I became even more determined to grow and maintain the project," he says.
Continued updates: Daglow adds about one name a week, relying on messages from peers and the public, as he tries to corroborate people's passing.
"The list, sadly, has now grown quite long," he says.
"But even with people from all over the world sending me updates on someone I've missed, I know that the list of our lost community members is far from complete.
"It scares me how often I learn of someone's passing via a friend's post on social media — and without that one post there'd be nothing about it online."
Sign up for the Axios Gaming newsletter here.
Go deeper