Vince McMahon included in new WWE game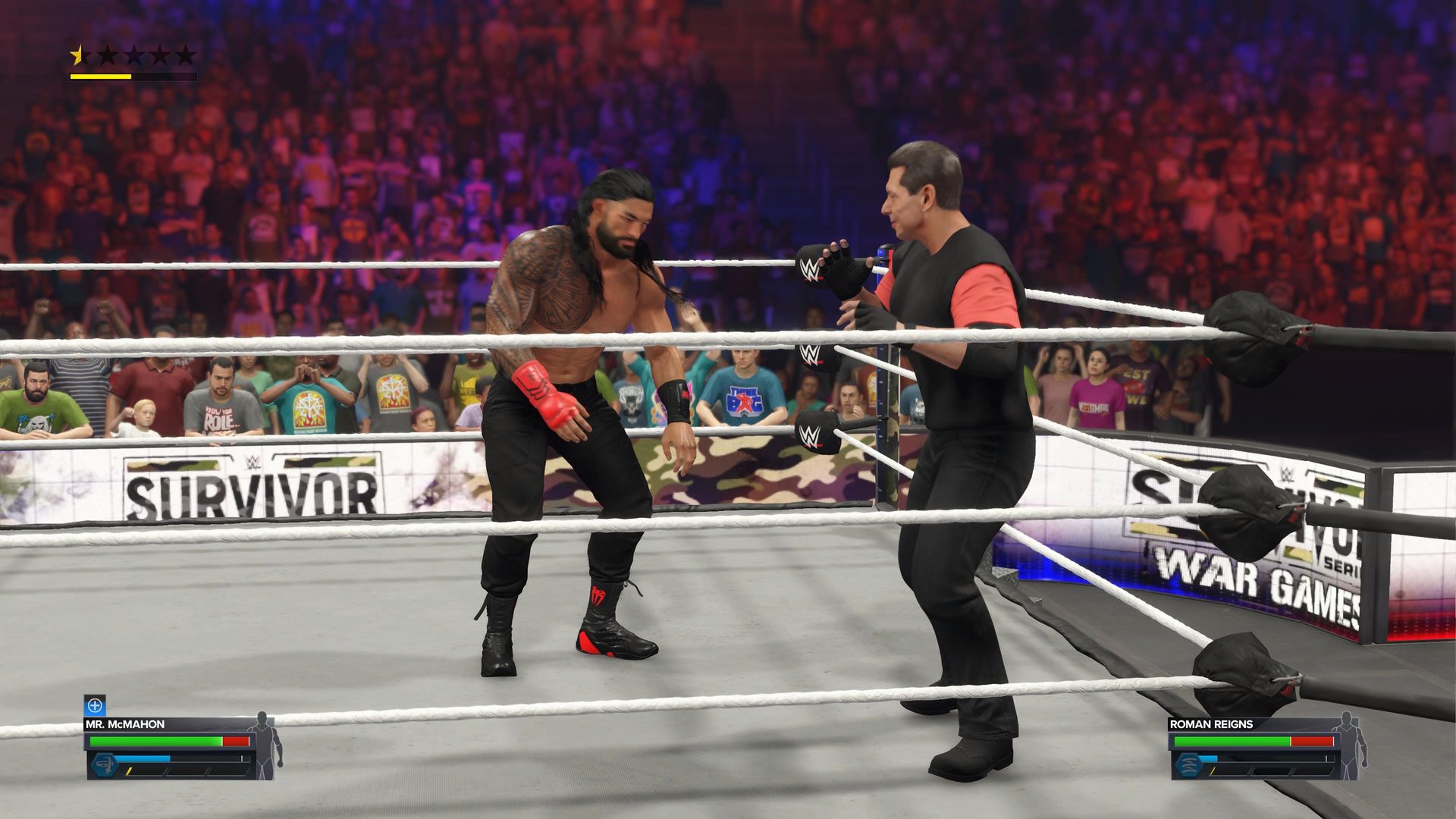 WWE chairman Vince McMahon is a playable character in the latest WWE 2K23 video game, despite controversies that have largely kept him out of the public eye.
Why it matters:  McMahon announced last summer he would retire from the WWE shortly after the Wall Street Journal reported that the longtime wrestling promoter had secretly paid off a former employee with whom he allegedly had an affair.
A company investigation last year found that McMahon had paid almost $15 million to settle allegations of sexual misconduct.
In January, McMahon returned as board chairman, saying he intended to facilitate a sale of the company.
McMahon, who used to regularly appear on WWE programming as the evil boss character Mr. McMahon, had largely been absent from the company's TV shows in recent years. He did appear on-air shortly after the Journal's report.
Details: Players of WWE 2K23 can select "Mr. McMahon" as a playable character. He can grapple with other wrestlers, male or female in a multitude of matches.
His daughter, Stephanie McMahon, who resigned as co-CEO and chairman of the board of WWE days after her father's return, is also available in the game as a general manager character in the MyGM mode.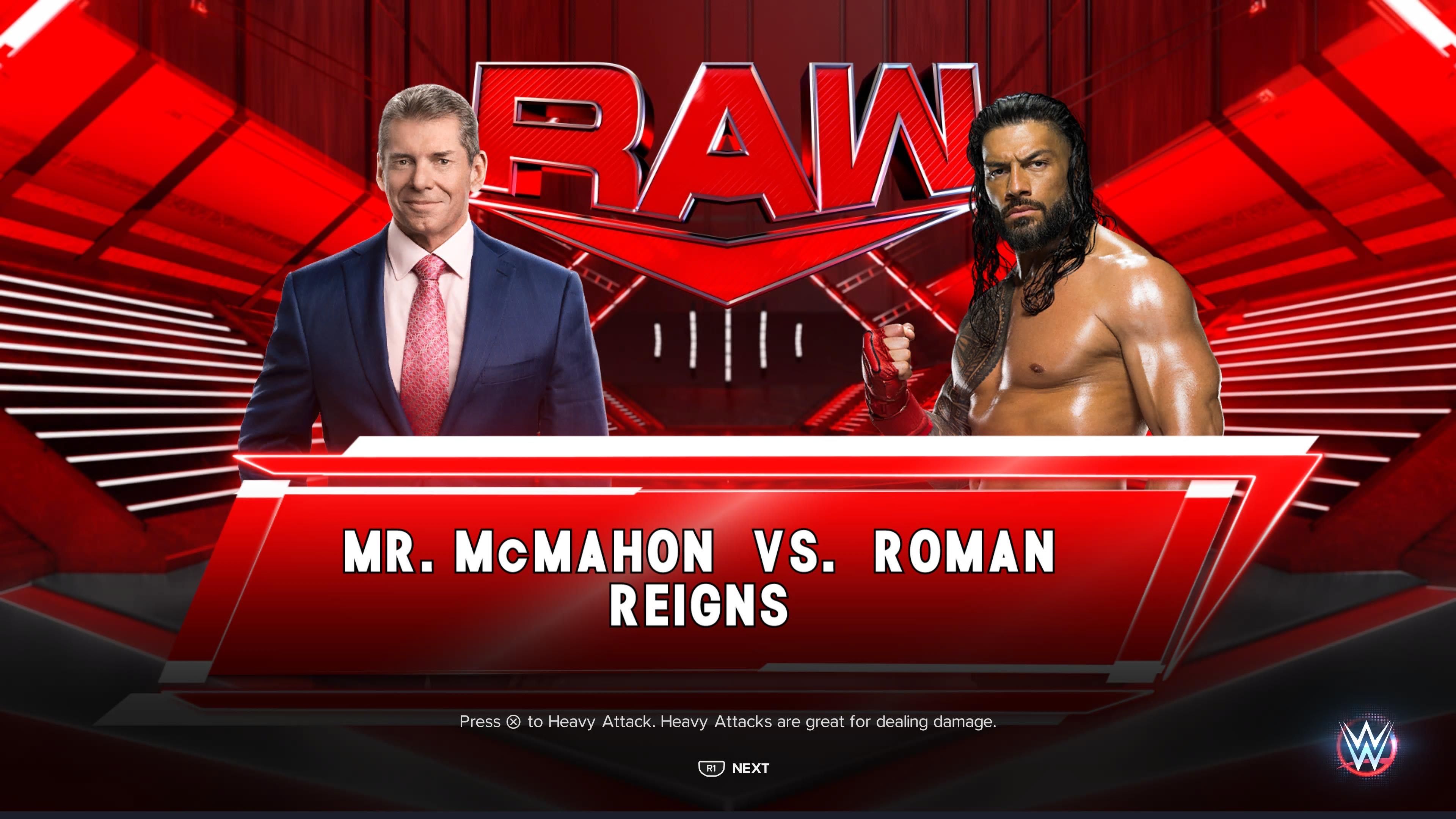 Between the lines: It's unclear whether the decision to include Vince McMahon in the game was made before the Journal's report.
Games have long production cycles and rosters of playable characters are generally established a year or more in advance.
Wrestler Winham Rotunda, who performs as Bray Wyatt, returned to WWE in October, but won't be available in the game until July as a downloadable extra.
2K Games did not respond to Axios' request for comment.
But, but, but: Roster cuts can happen closer to or even after release.
Electronic Arts has previously removed NFL stars from its Madden games when they've been suspended by the league or run afoul of the law.
EA also removed Manchester United striker Mason Greenwood from FIFA 22 after he was arrested on allegations of rape and assault.
Go deeper