Nonprofit hospitals save more in tax exemptions than they provide in charity care: KFF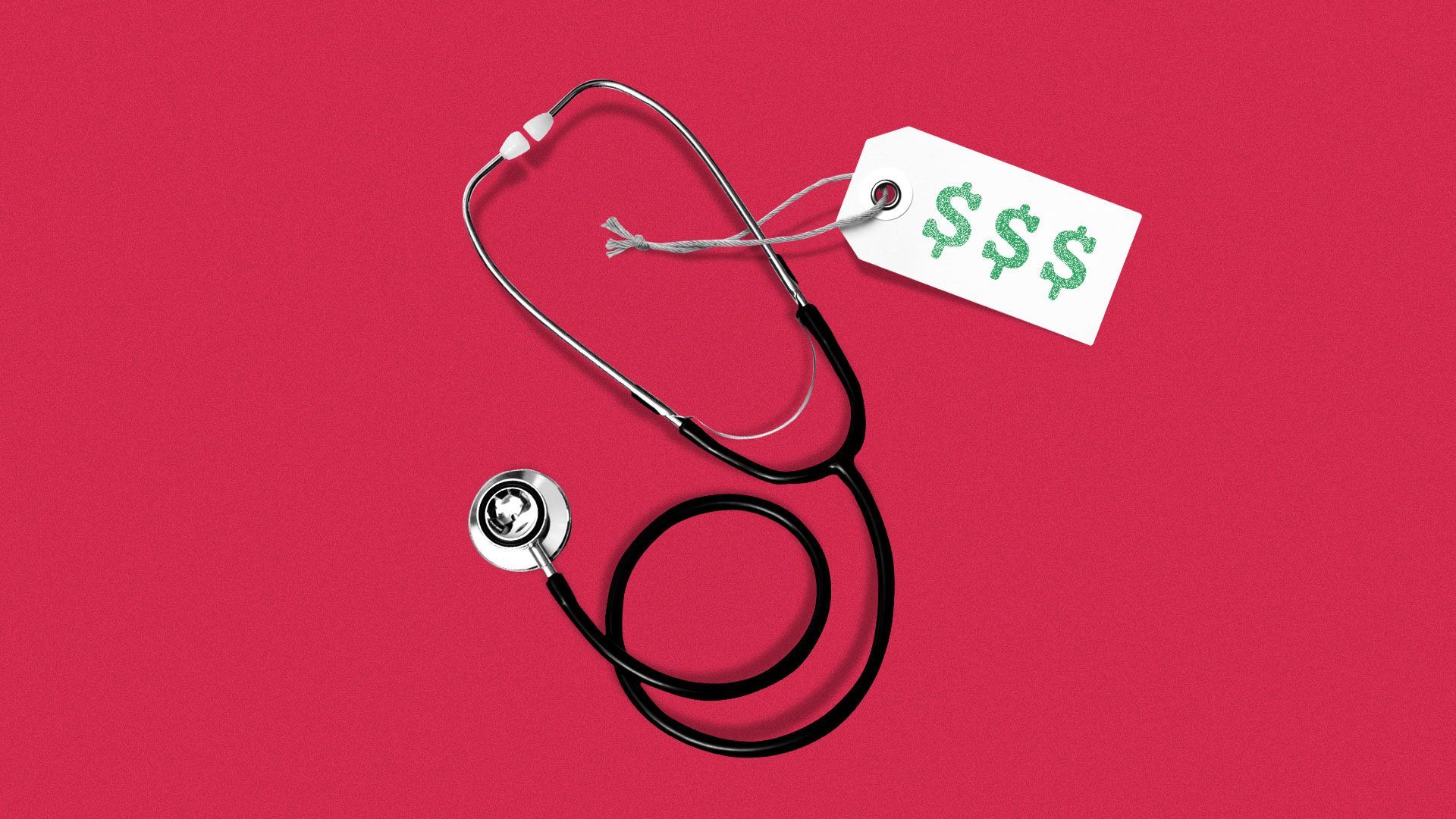 Nonprofit hospitals reaped almost $28 billion in tax exemptions from federal, state and local sources in 2020 while providing about $16 billion in charity care, according to a new Kaiser Family Foundation brief.
Why it matters: Federal law requires nonprofits to offer charity care in exchange for their tax-exempt status. But the sector has drawn fire for offering less uncompensated care relative to earnings, as well as for aggressive bill collection practices.
By the numbers: The nearly $28 billion tax exemption is equivalent to about 43% of net income generated by nonprofit hospitals in 2020, per KFF. That year, facilities also collected $31.9 billion in federal disproportionate share payments, which are intended to partially offset the costs of charity care for low-income patients.
The value of tax exemptions for nonprofit hospitals has grown in the last decade, growing by 41% from 2011 to 2020, the KFF brief found.
Yes, but: Some hospitals expanded their charity care policies during the pandemic to accommodate more patients, but vague criteria made it difficult to assess the practical effects.
Go deeper